New TV Shows and Movies on Netflix Middle East August 2016
8 Shows and Movies Coming to Netflix in August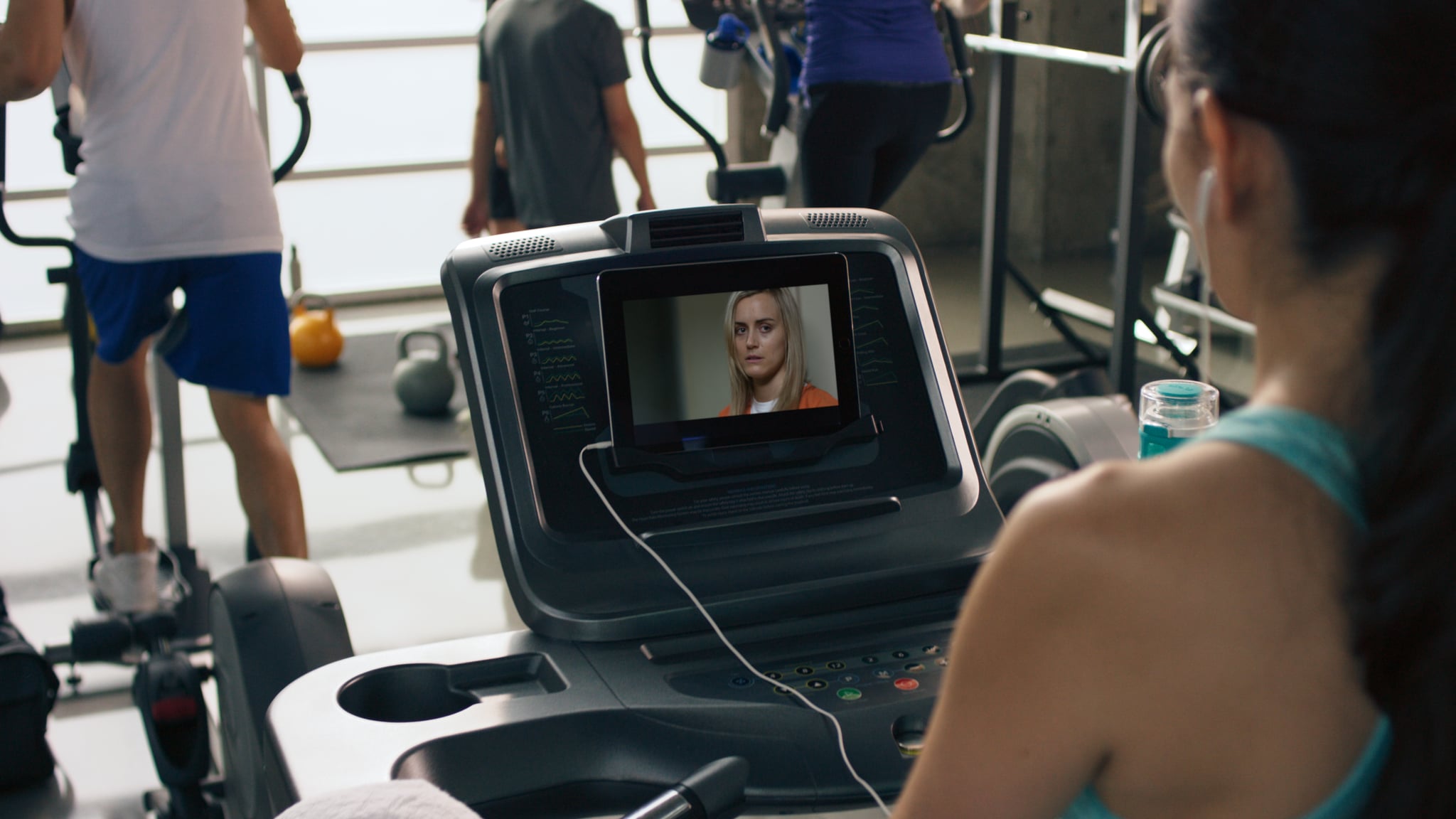 It's that time again... as a new month begins, we look at the movies, TV shows and documentaries that are launching on Netflix Middle East in August. There's a hip-hop musical and documentary about a DJ in there... enjoy!
Beat Bugs: Season 1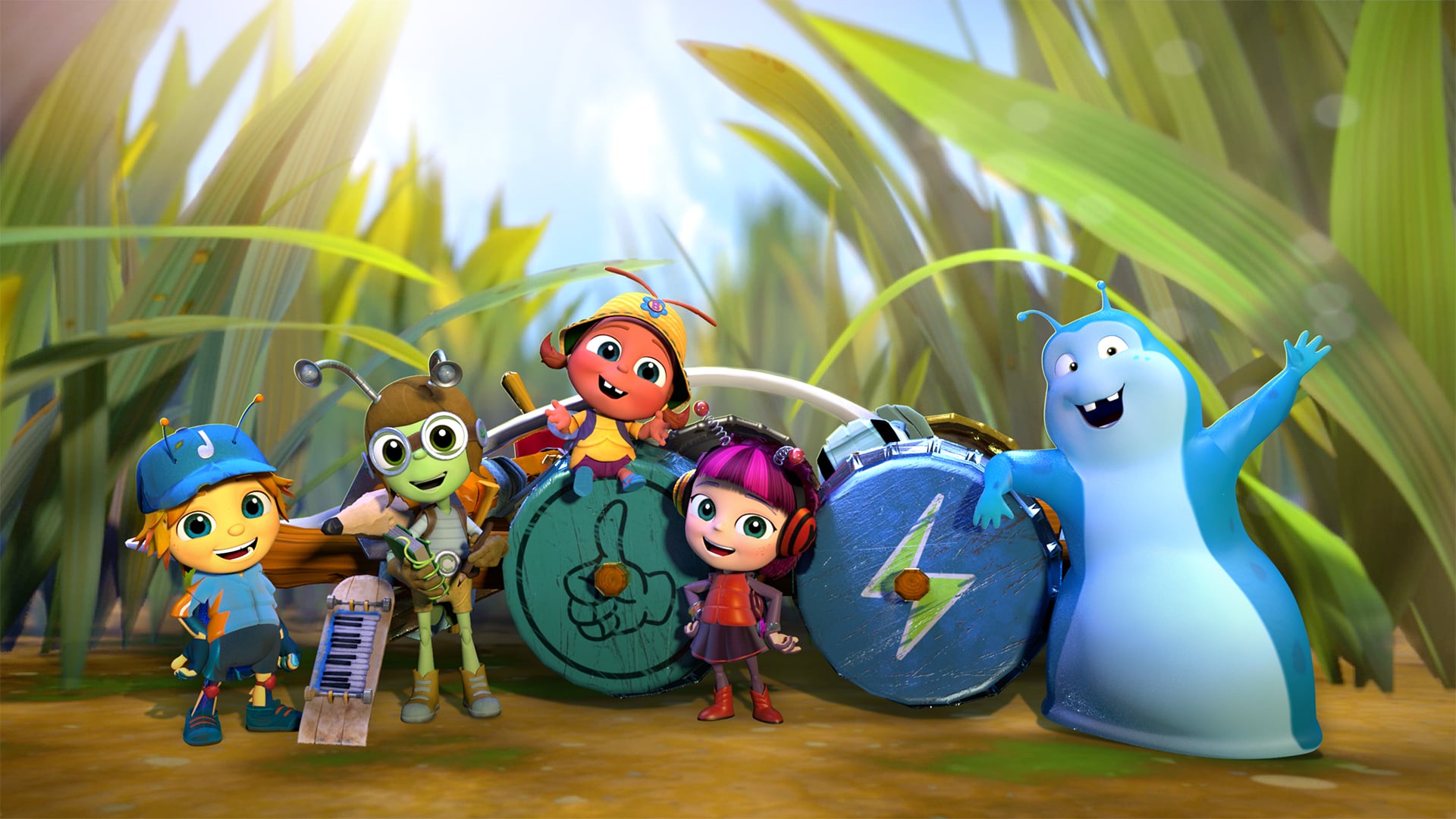 Kids's series.
Meet the Beat Bugs: Jay, Kumi, Crick, Buzz and Walter, all with the charm and energy of five knockabout, lovable kids. They are best friends who band together to explore and learn in an overgrown suburban backyard, which to them is their entire universe. Beat Bugs incorporates songs from the Lennon/McCartney 'Northern Songs' catalogue sung by some of the most popular musicians from today.
Date: August 3.
David Cross: Making America Great Again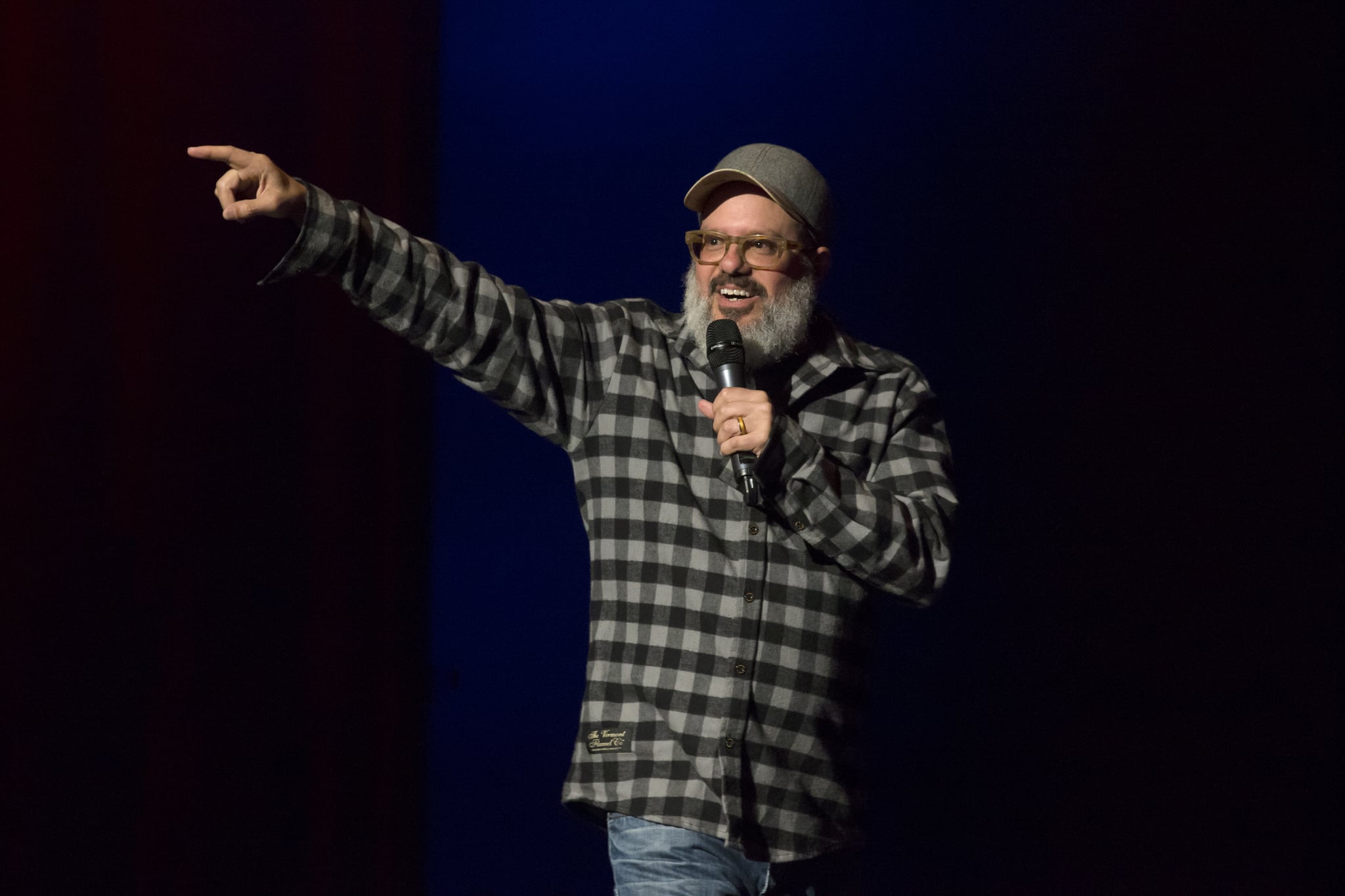 Stand-up comedy special.
The Arrested Development star on tour as he tackles Donald Trump, American swagger and religious taboos.

Date: August 5.
Project Mc2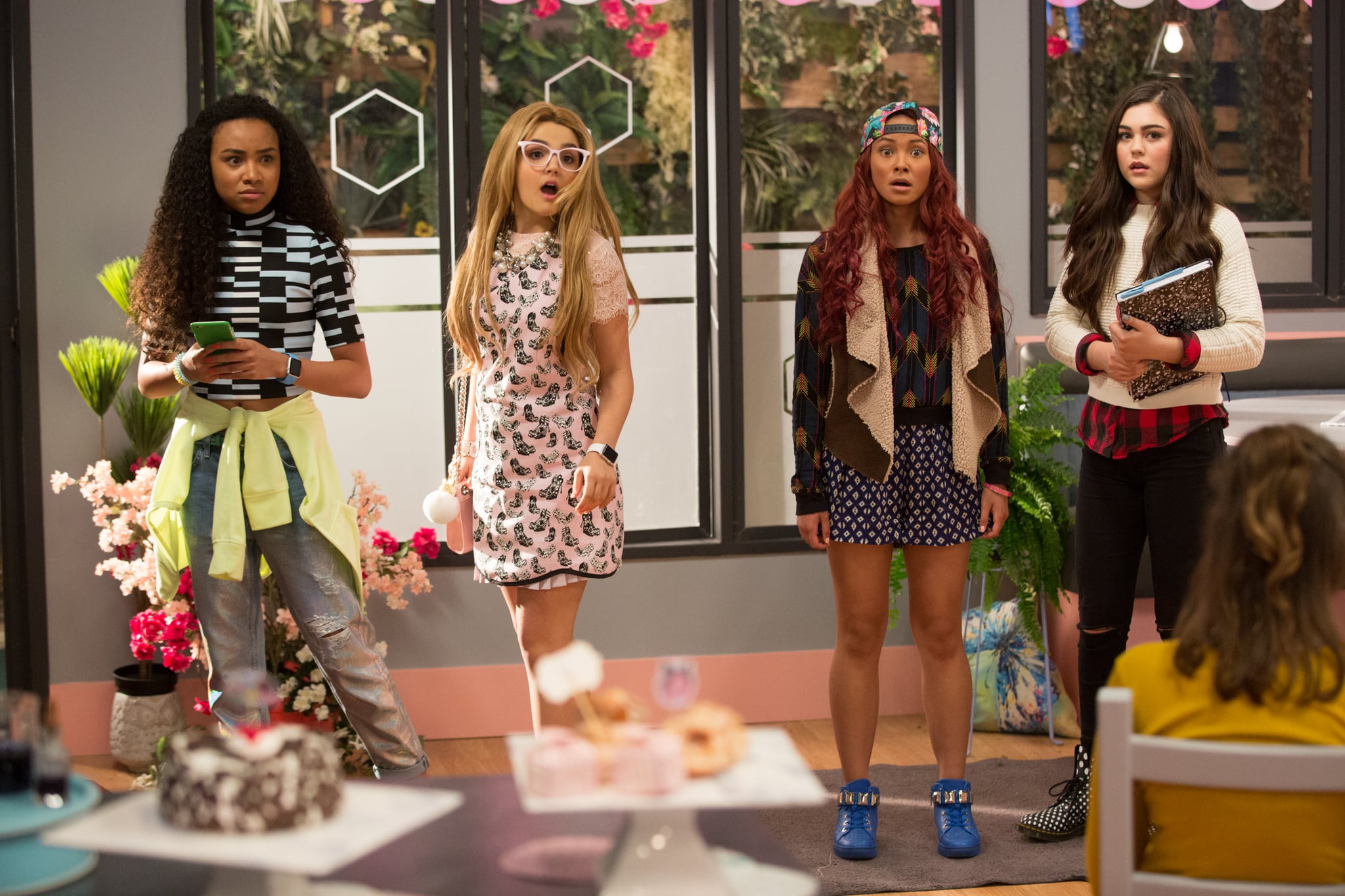 Kids's series.
Project Mc2 follows four super smart and science-skilled girls as they are recruited to join the spy organization, NOV8 ("Innovate"), working together to save the day and prove that Smart is the New Cool.
Date: August 12.
The Get Down: Season 1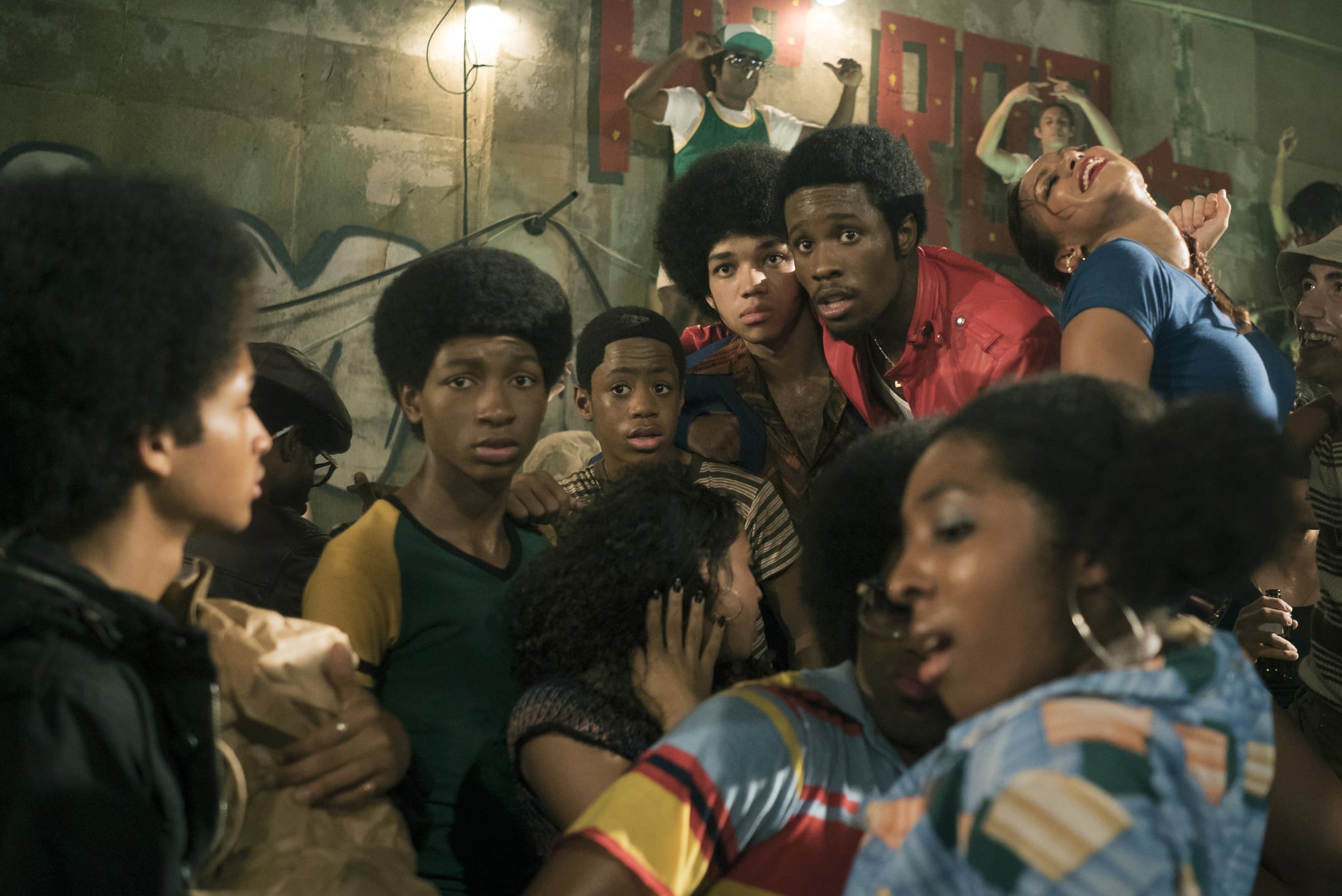 Series.
From Baz Luhrmann and a team of collaborators including four-time Oscar winner and fellow executive producer Catherine Martin, plus legendary MC and executive producer Nas, The Get Down is a mythic saga of how New York at the brink of bankruptcy gave birth to a new art form. Set in New York in 1977, this music-driven drama series chronicles the rise of hip-hop and the last days of disco – told through the lives, music, art and dance of the South Bronx kids who would change the world forever.
Date: August 12.
Fearless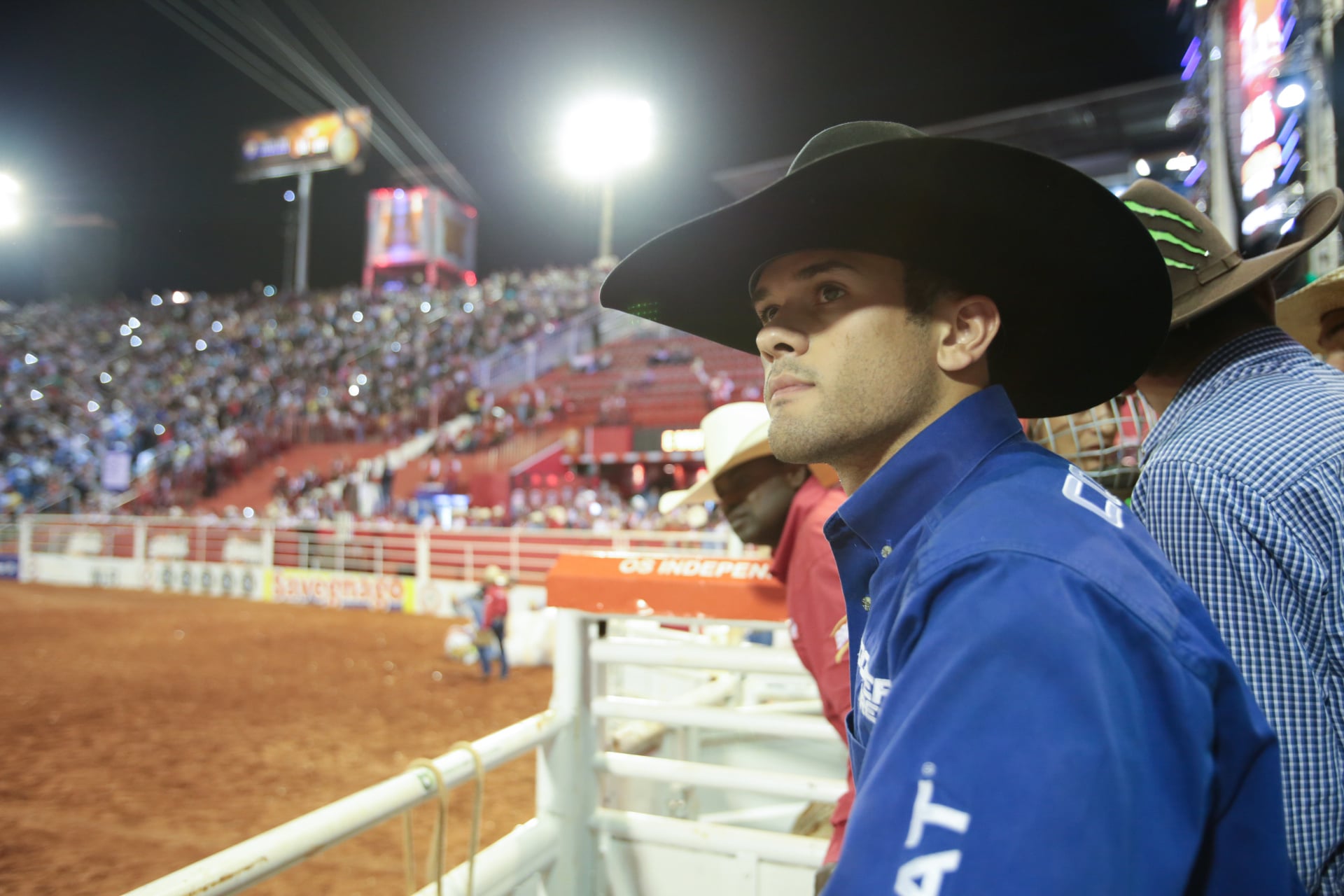 Documentary.
The six-part documentary follows US and Brazilian professional bull fighters as they compete throughout the States.
Date: August 19.
I'll Sleep When I'm Dead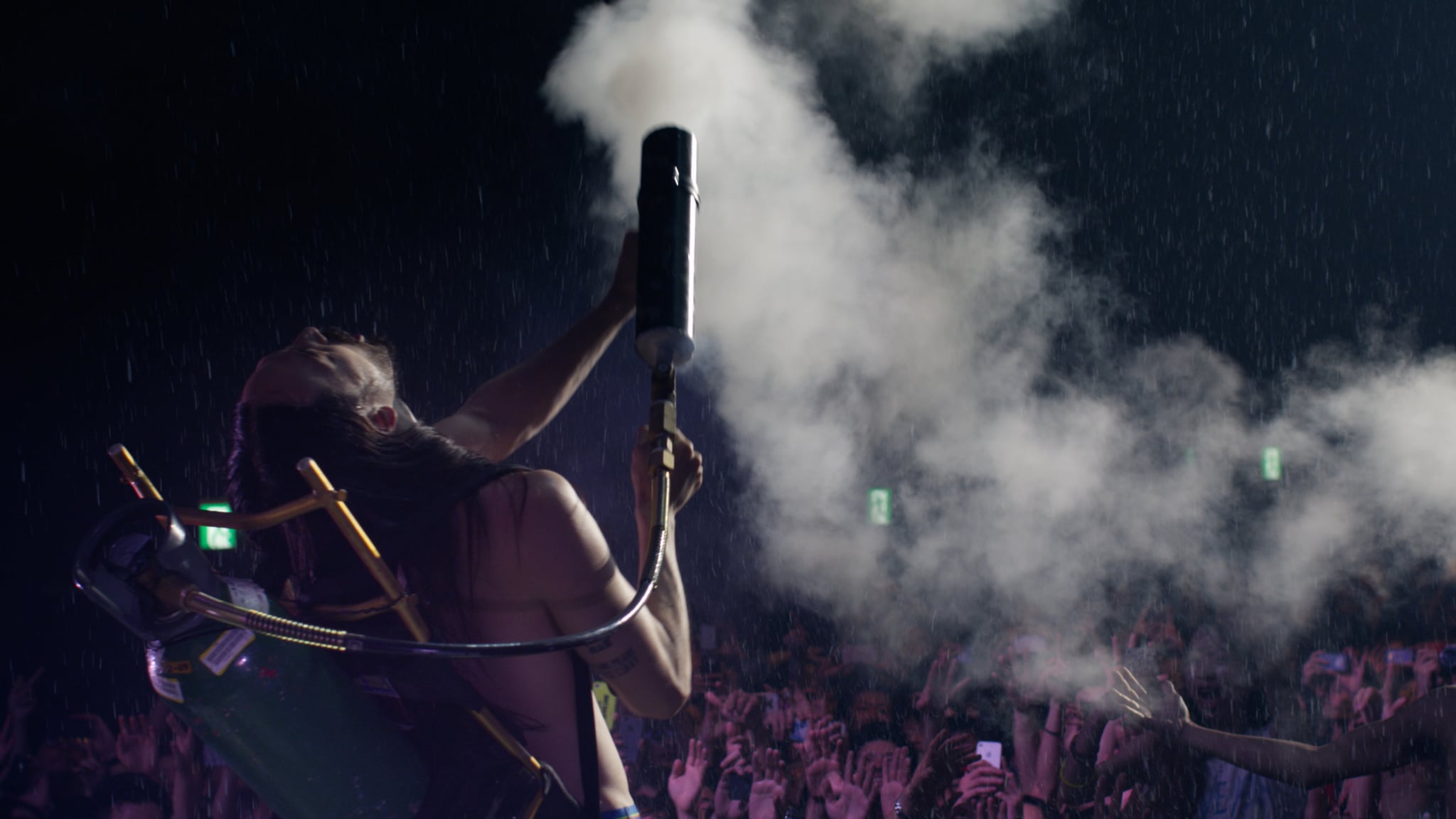 Documentary.
I'll Sleep When I'm Dead, directed by Justin Krook, is a heart-pumping yet heart-wrenching documentary about one of the most eminent DJs working today: Steve Aoki.
Date: August 19.

Jeff Foxworthy & Larry Cable Guy: We've Been Thinking…
Stand-up comedy special.
During this momentous event, both comedians will deliver a laughter-packed evening of all new material before they come together on stage for an uproarious encore you won't want to miss!
Date: August 26.
XOXO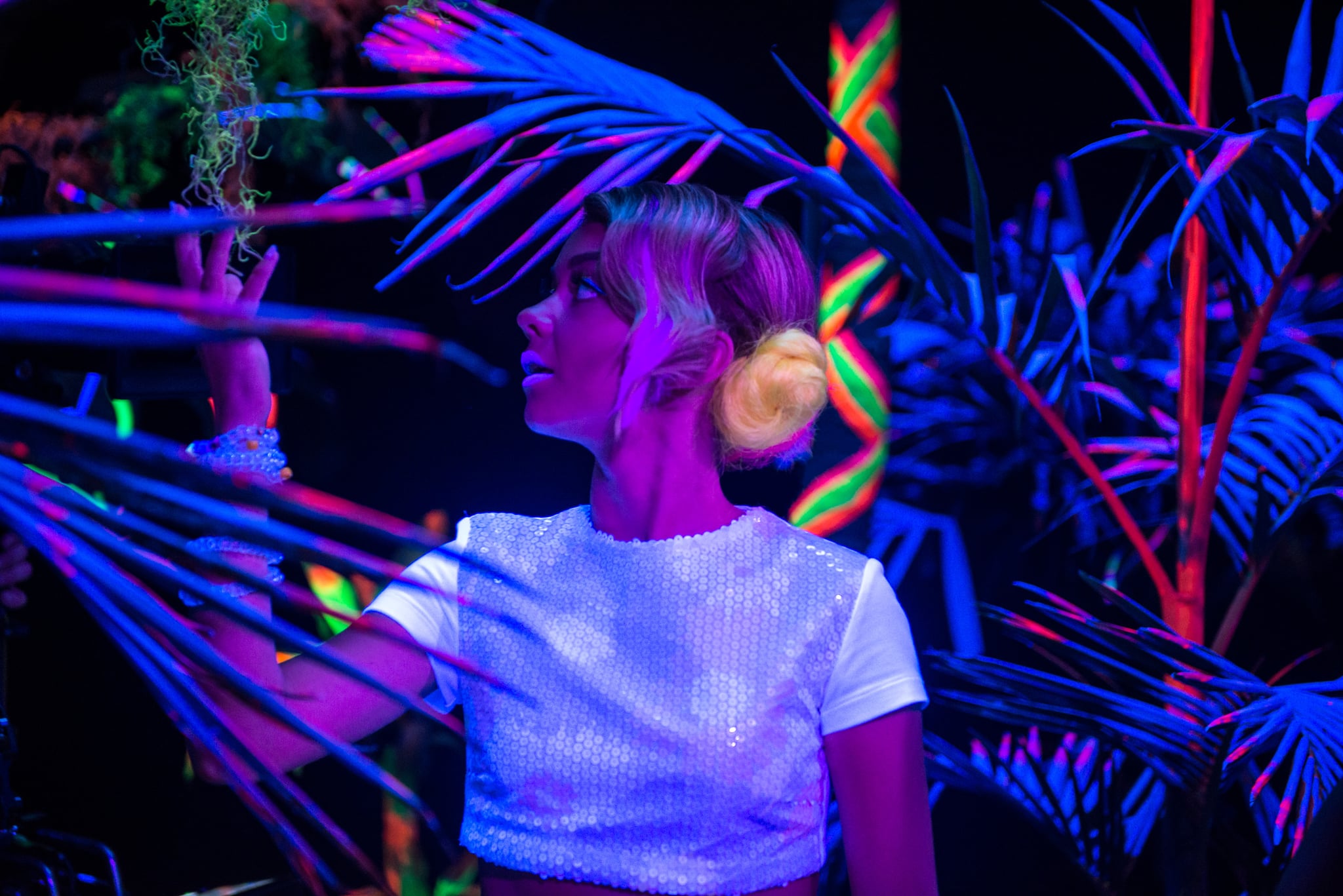 Film.
XOXO is an ensemble comedy about a group of 20-somethings on a crazy adventure to the biggest EDM festival in America, XOXO. The film follows six strangers whose lives collide in one frenetic, dream-chasing, hopelessly romantic night.
Date: August 26.