New York Hilton Midtown Review
This New York Hotel's Star-Studded History Is 1 Of Many Reasons You'll Want to Stay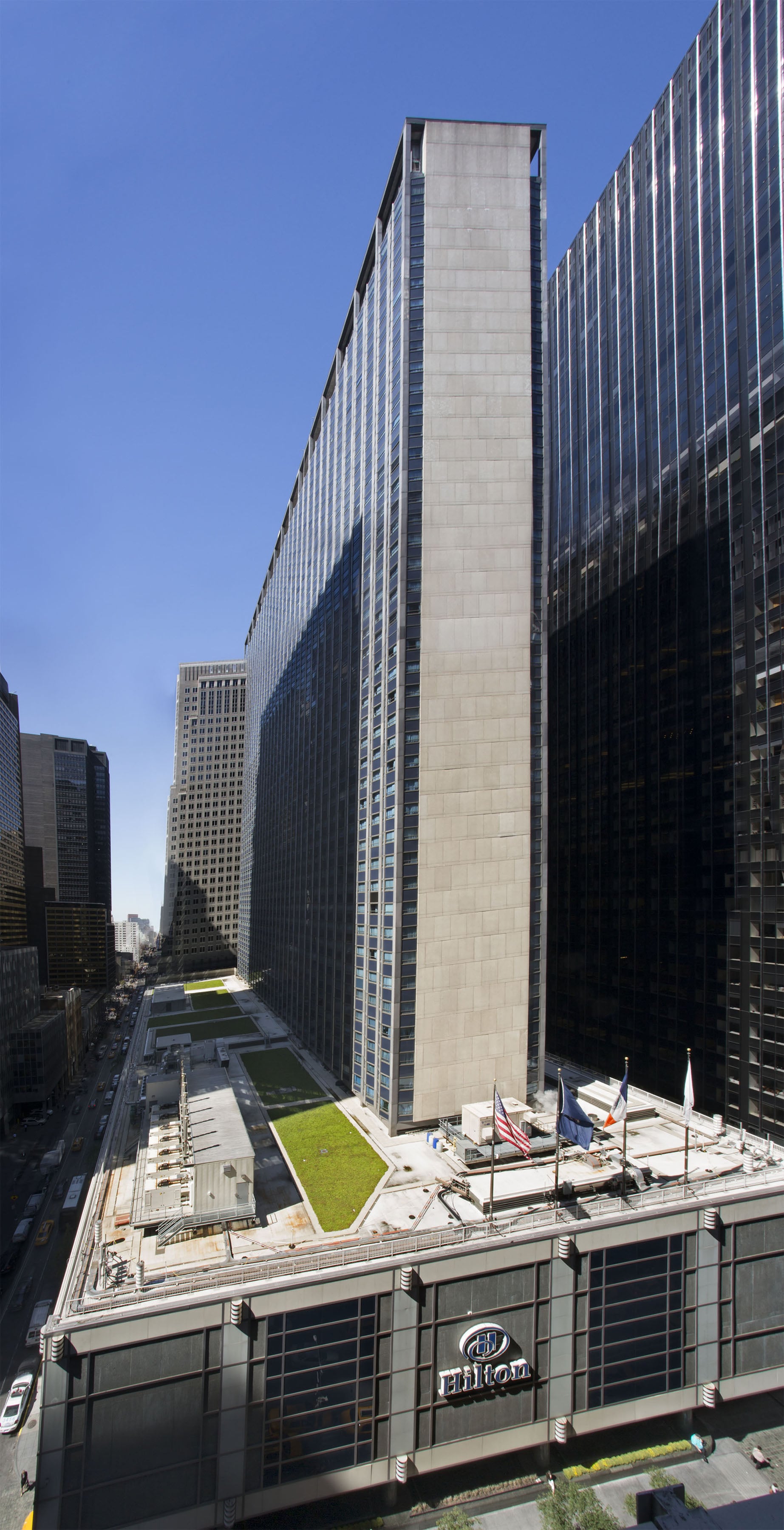 Set six blocks away from Central Park and walking distance to Times Square, popular destinations nearby include Radio City Music Hall and Broadway. But some of the Big Apple's most iconic moments might have happened on the very grounds of the New York Hilton Midtown.
Yes, Paris Hilton is an heiress to the brand's many hotels around the world but the reality-star-and-business-woman is just one of the many big names to think of when it comes to this property in particular. Its rich history of famous faces includes royalty, music legends and huge political figures.
Take Princess Diana for example; the late British royal famously appeared in the Grand Ballroom on December 11, 1996 (just nine months before she passed away) to receive the Humanitarian of the Year award from the United Cerebral Palsy of New York.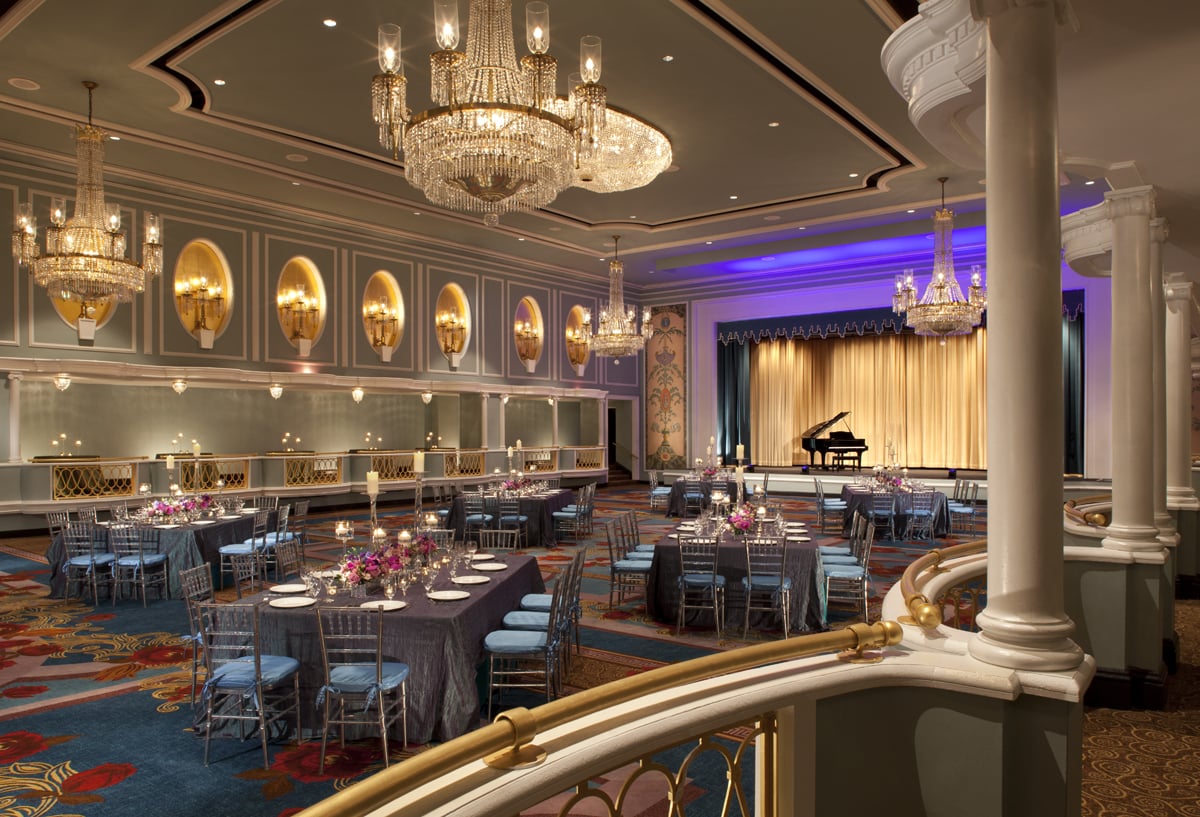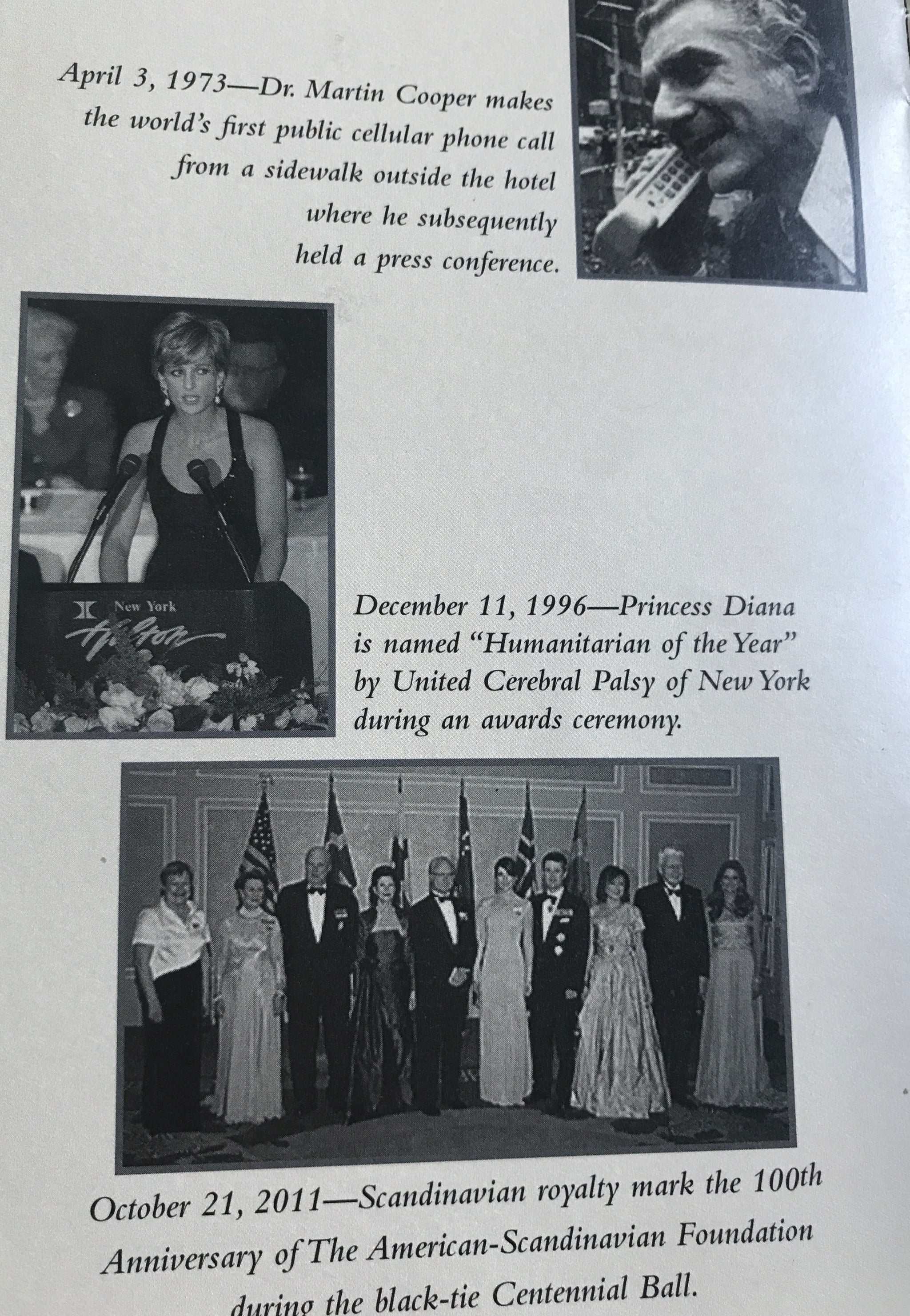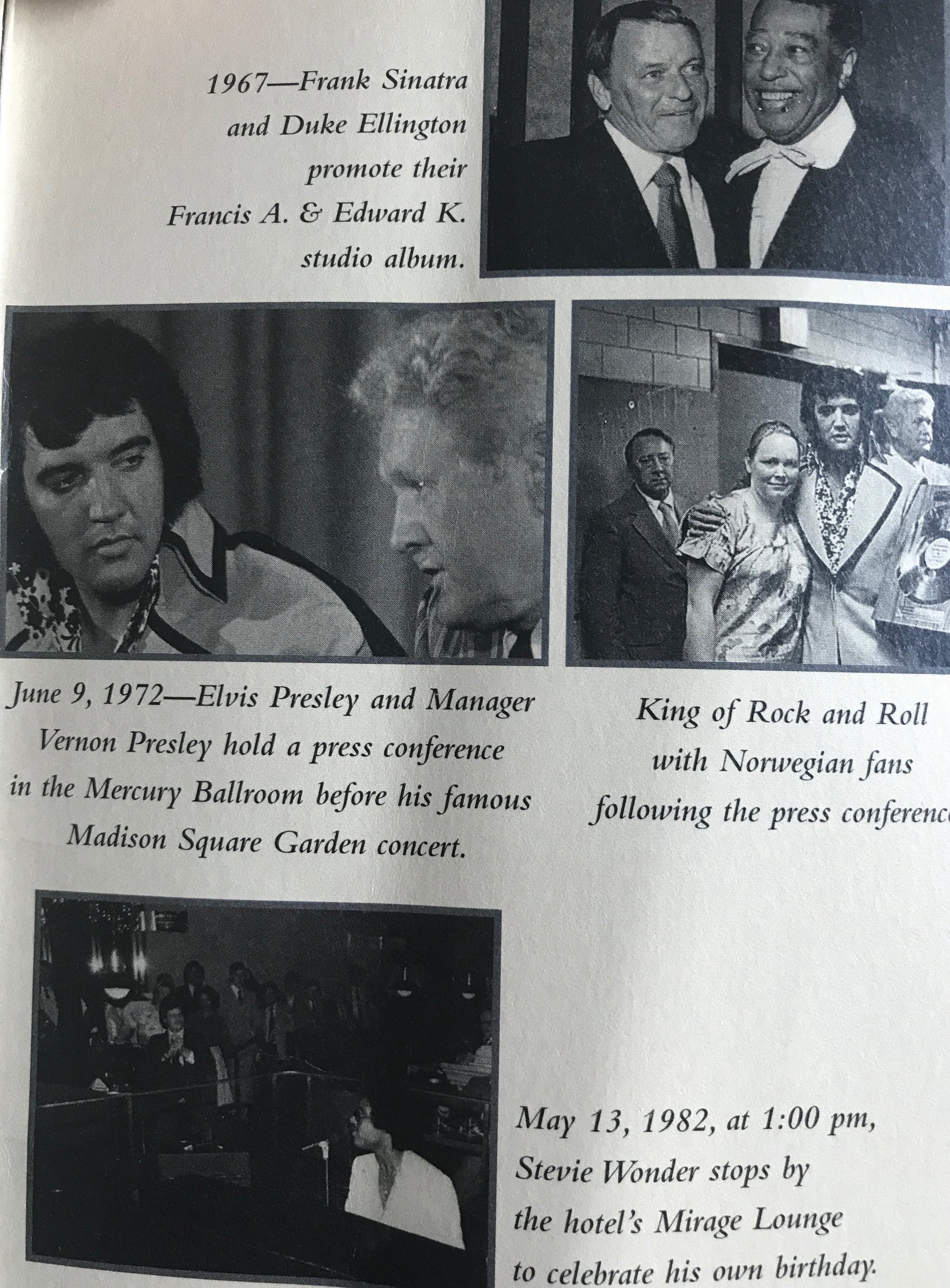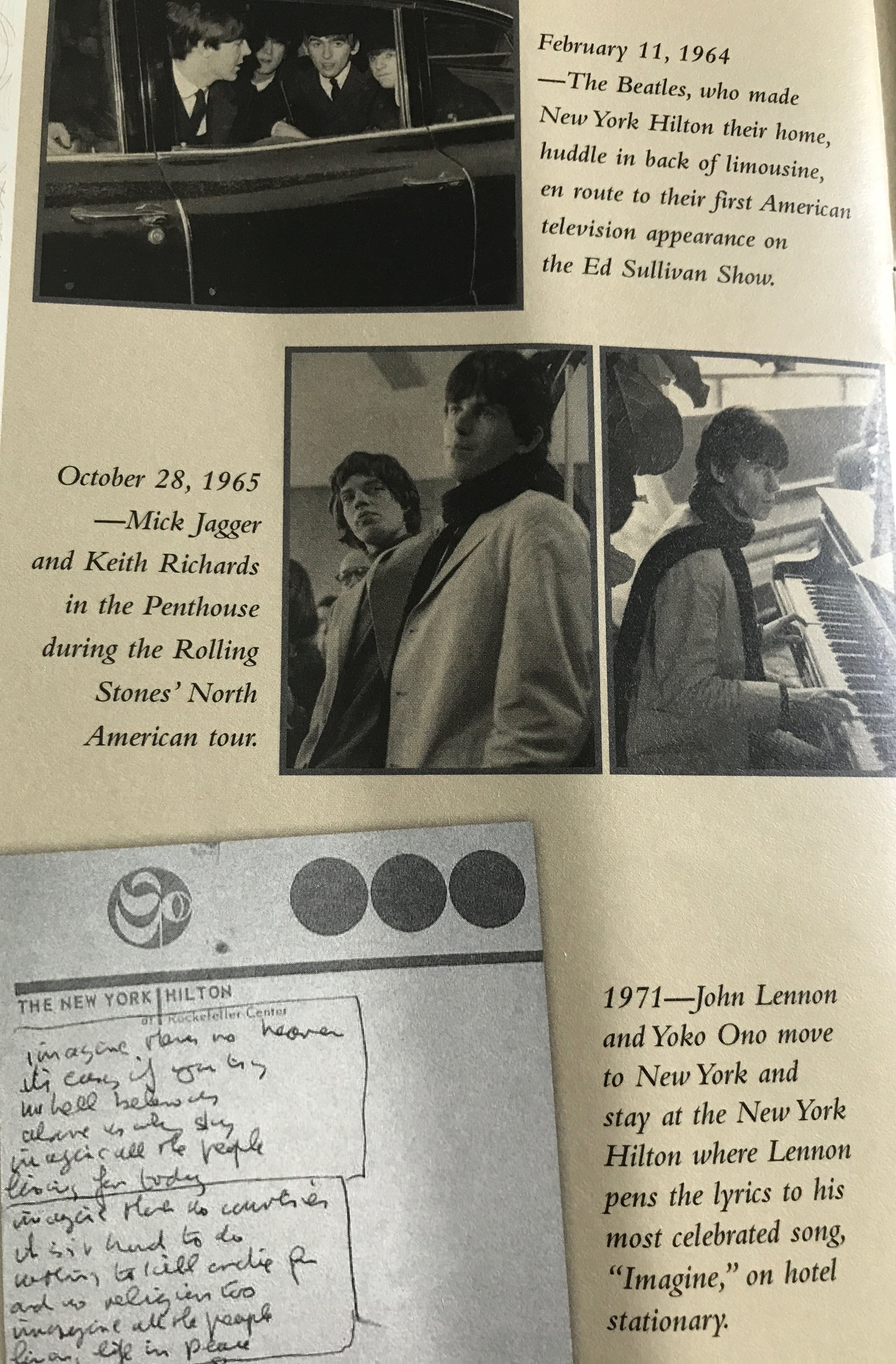 The hotel's Mercury Ballroom is also where Elvis Presley held a press conference before he famously played Madison Square Garden in 1972, and Stevie Wonder celebrated his birthday in the Mirage Lounge in 1982. In fact, every US President since John F. Kennedy has visited Hilton Midtown.
But it's not only the hotel's event spaces that are in high demand, celebrities have been making their rooms and suites home even before The Beatles stayed there when they made their first US TV show appearance in 1964 and when The Rolling Stones used the Penthouse during their North American tour.
Even today the hotel is a hotspot thanks to its dining and nightlife outlets. In their Minus 5 Ice Bar absolutely everything is made from ice, including the cup you drink cocktails from and the intricate sculptures that decorate the place. For those who prefer a cozier setting to sip a few beverages, there's Bridges bar, famous for serving some of the best martinis in Manhattan. Alternatively, chill out in the Lobby Lounge with a glass of wine.
And if the rooms and suites are good enough for rock royalty (although they've been revamped in recent times) they're good enough for us too. The Executive Suite One Bed sleeps up to four people and comes with complimentary buffet breakfast in their Herb N Kitchen restaurant. It comes with a king-sized bed and separate living area, plus a large desk to work on and, as it's set on a high floor, great views of the city.
What more could you want for a place to stay in the Big Apple?