Nick Jonas to Headline Fiesta De Los Muertos 2017 in Dubai
Nick Jonas Just Announced His First Gig in the Middle East
Last year his brother Joe Jonas headlined the festival with his band DNCE, and now Nick Jonas has been announced for the lineup of 2017's edition of Fiesta De Los Muertos.
The "Chains" hitmaker is expected to perform his solo hits such as "Levels", "Remember I told You" and "Nom Bidi Bom" – a collaboration with Nicki Minaj for the movie 50 Shades Darker. It sounds like the 24-year-old is just as excited as we are about coming to the region.
"I'm looking forward to Fiesta and to bringing a great show to Dubai for my first performance in the Middle East," Nick said.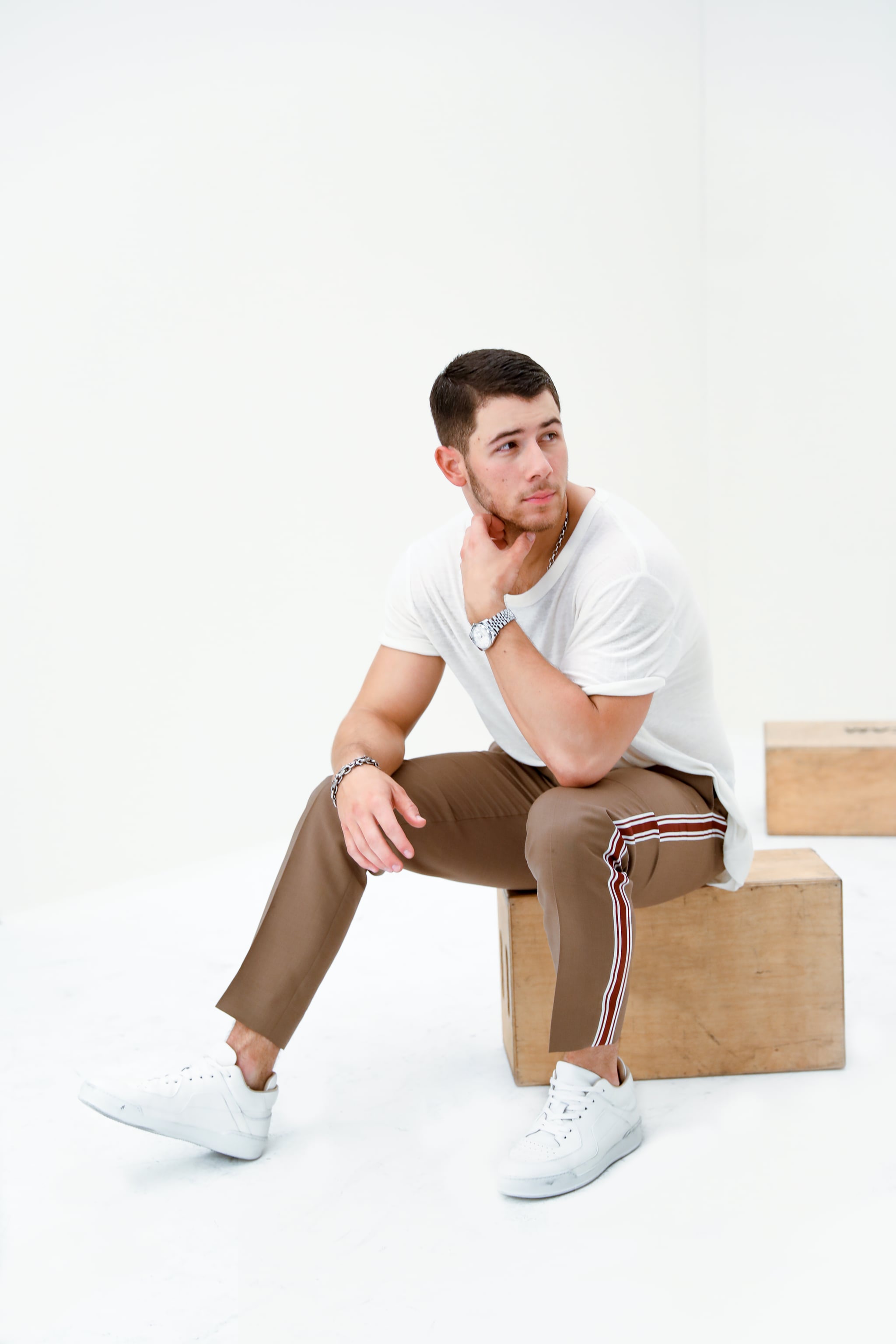 Megaband, Gorillaz will also take on the emirate. The virtual group – led by Blur's Damon Albarn – were last in the United Arab Emirates in 2010 and will play the Autism Rocks Arena on October 27 for the Halloween-themed gig.
Organized by 117Live, they'll be joined by Mexican musicians, The Mariachis (who were on the last up for last year's inaugural event), plus Lebanese-Canadian R&B singer, Massari.
Children under 12 must be accompanied by an adult at the show. Tickets range from AED350 for Regular to AED950 for Fan Pit Standing (which includes a piece of merchandise, early access to the venue, and entry into a meet and greet raffle) or the VIP Platform (which includes a food and beverage voucher worth AED100).