Nicki Minaj Reaction to Drake at 2017 Billboard Music Awards
Watch Nicki Minaj Beg For Drake's Attention at the Billboard Music Awards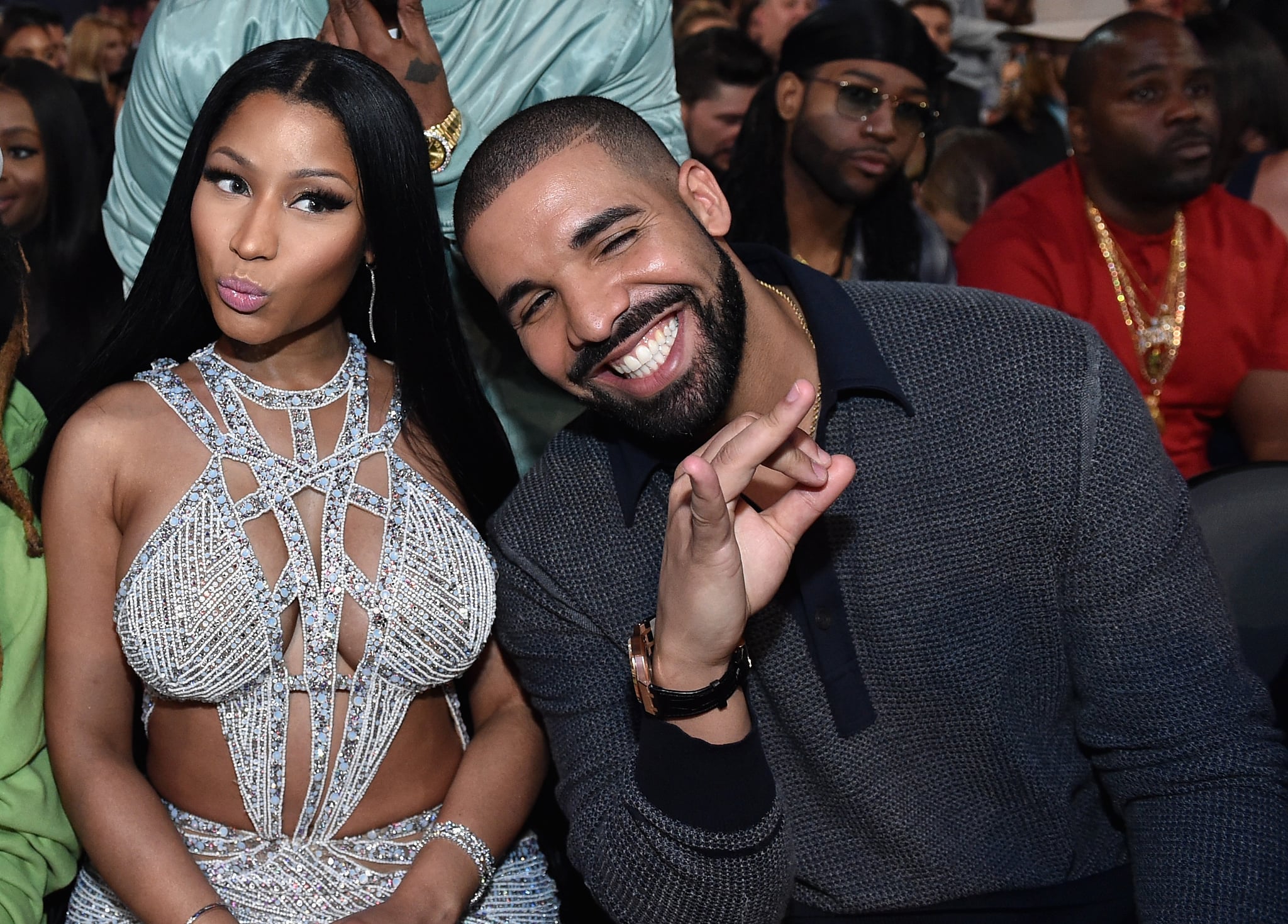 Nicki Minaj spoke for all of us when she vied for Drake's attention at the Billboard Music Awards. From the second the smoking-hot rapper took the stage to accept the Top Billboard 200 Album award for Views, every female in the building was on the edge of their seat hoping for a shout-out — but Nicki's plea was caught on camera, and it was pretty amazing.
After Drake complimented host Vanessa Hudgens, saying that she looked incredible, the camera panned to Nicki, who was caught shouting, "Oh, excuse me? What about me?"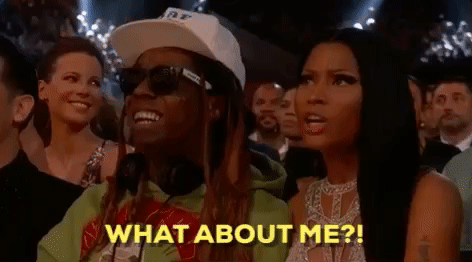 Image Source: ABC
Yes, Nicki! Rest assured, Drake followed up his acceptance speech with a special mention for Nicki, saying, "Nicki Minaj, I'm so glad we found our way back, cause I love you and I could never see it any other way."
But Drake, do we look incredible, too?
Image Source: Getty / John Shearer/BBMA2017