Are Nina Dobrev and Glen Powell Dating?
Are Nina Dobrev and Glen Powell Dating? Their Sweet Friendship Could Be Something More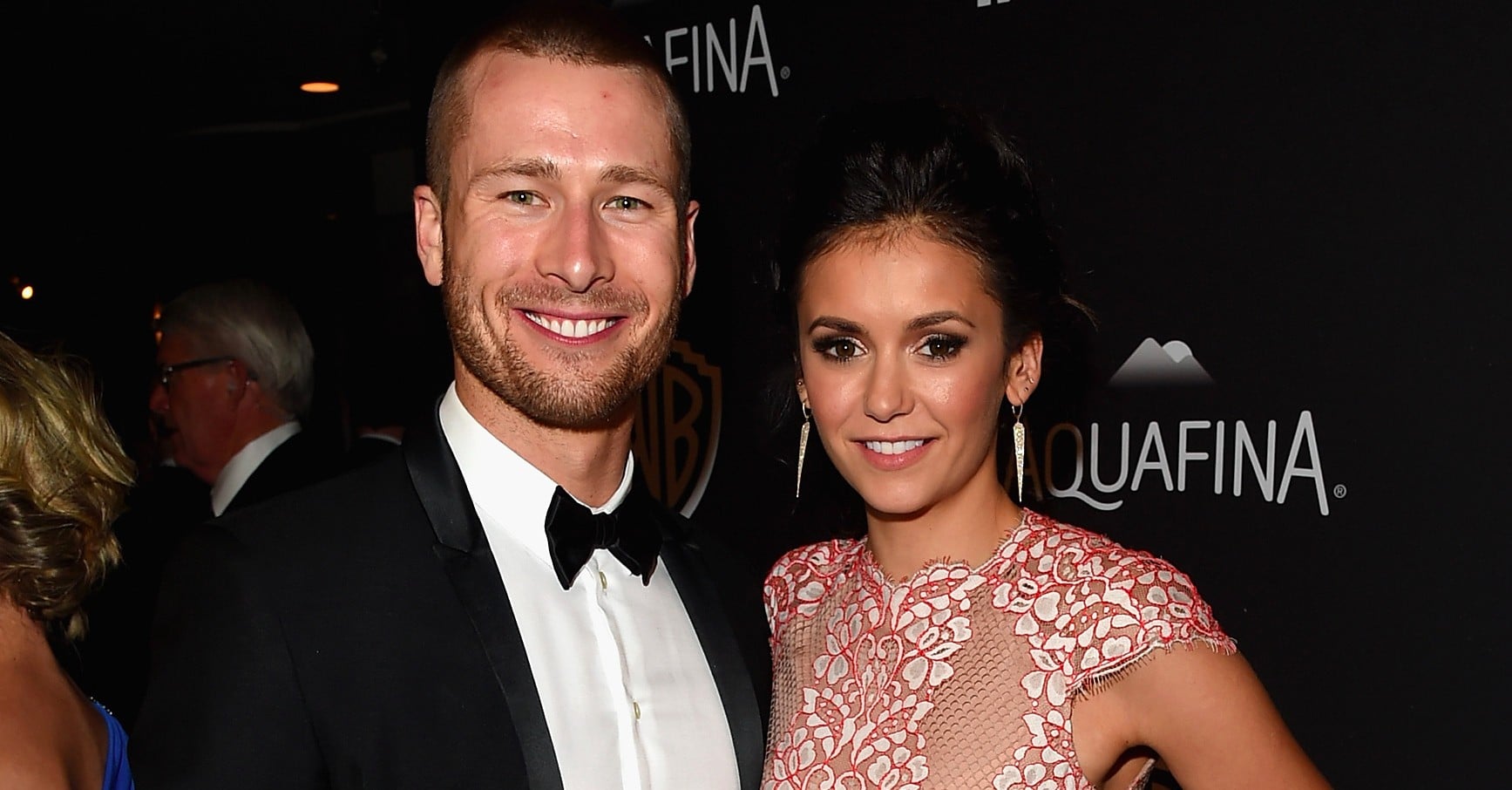 It looks like Nina Dobrev may have a new man in her life. After posting a handful of sweet pictures with Glen Powell on social media as of late, the two have generated some romance rumors. Not only did they ring in the New Year surrounded by their friends, but the pair also looked quite cozy as they channeled Emma Stone and Ryan Gosling's characters at Nina's La La Land-themed birthday bash. While a rep for the stars say "they are good friends," an E! News source adds that they are something more. "They have a similar group of friends and have been seeing each other on the low for a little while," the source said. "Glen really likes Nina. She is completely his type of gal. They know and have met each other's families. Glen is a very family-oriented guy and Nina loves that about him." Aww! We are so for this Hollywood couple.