OSN Signs Big Disney Deal and Cuts Subscription Prices
If You're Obsessed With Disney You'll Want to Subscribe to This ASAP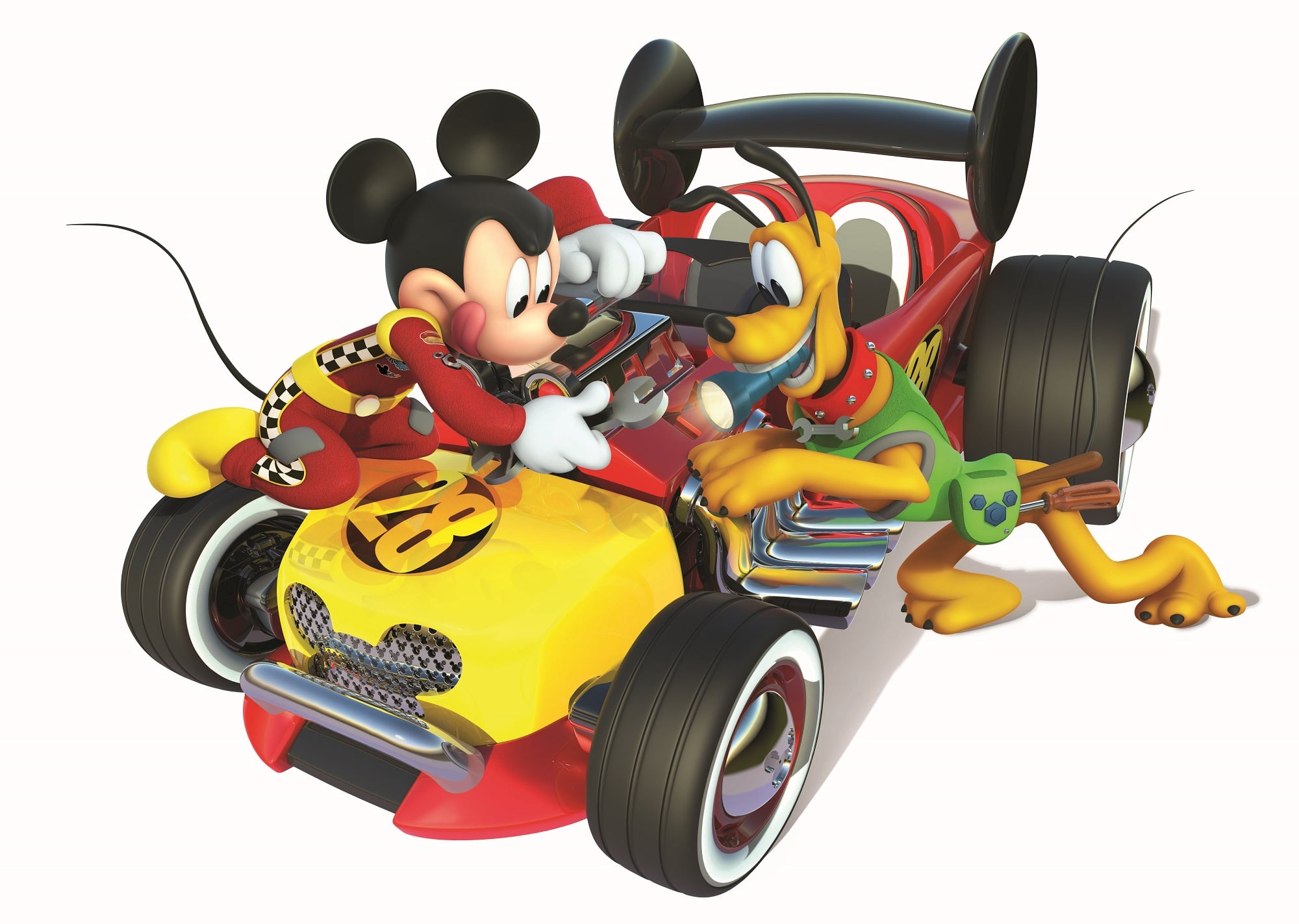 There's never a bad time to enjoy a bit of Disney, is there? So OSN's latest announcement is truly the stuff of dreams if you're totally obsessed with the classics and the new. The subscription service has been the home for the brand in the Middle East and North Africa region for a long time now with its Disney XD, Disney Junior and Disney Channel HD, but they've just revealed they're adding Disney Channel Pop Pick Play, Disney Forever, Disney English and even a Disney Channel Hindi!
While users may be used to taking advantage of it from their living room couch, OSN has now enhanced their offering with an online and On Demand service (which is also available on OSN Play) so much-like Netflix, you can practically watch what you want, when you want, wherever you want.
An entire channel dedicated to Disney HD movies is also coming early next year, but if you can't wait until 2018, fear not, because Disney Forever On Demand will launch in the coming months, featuring classic Disney Channel series.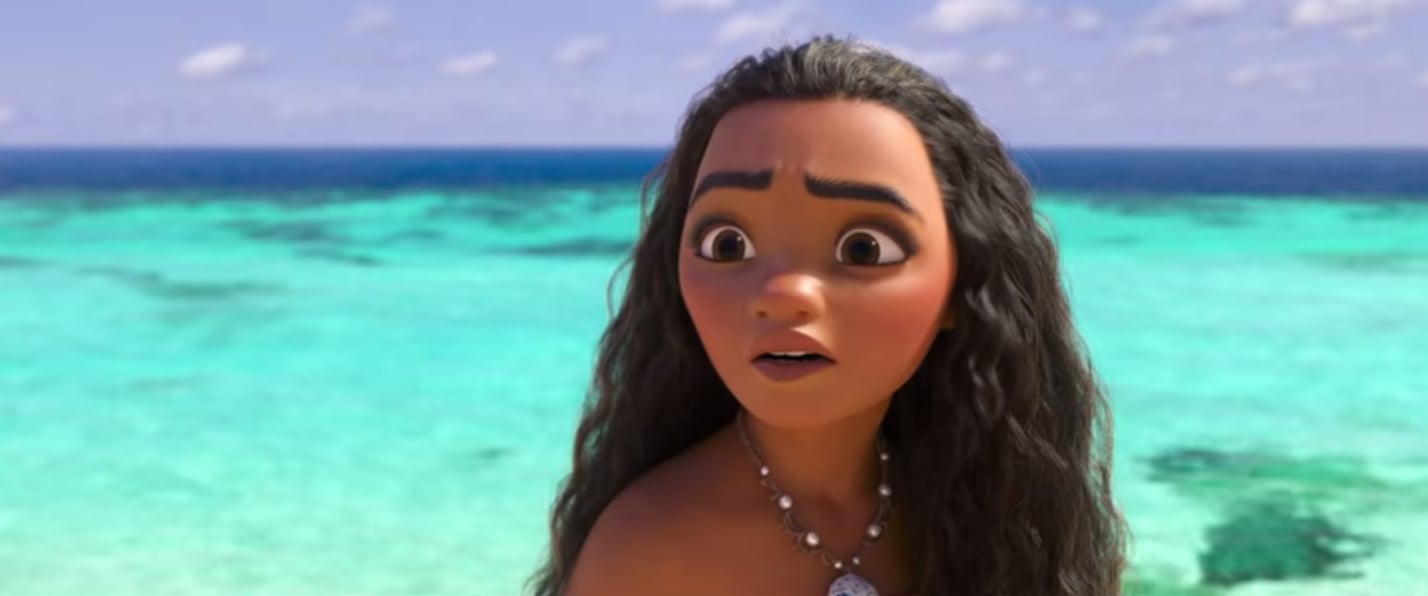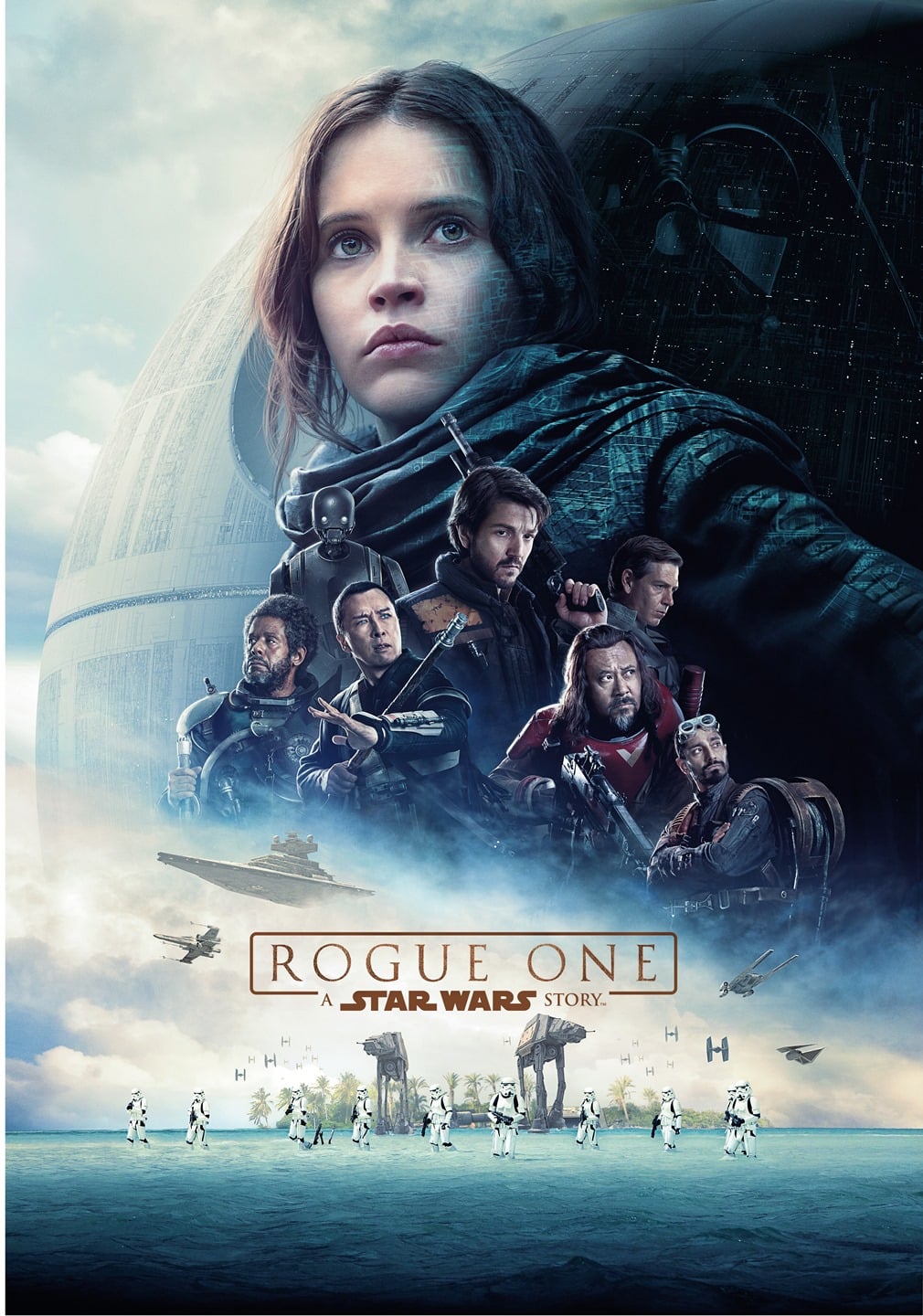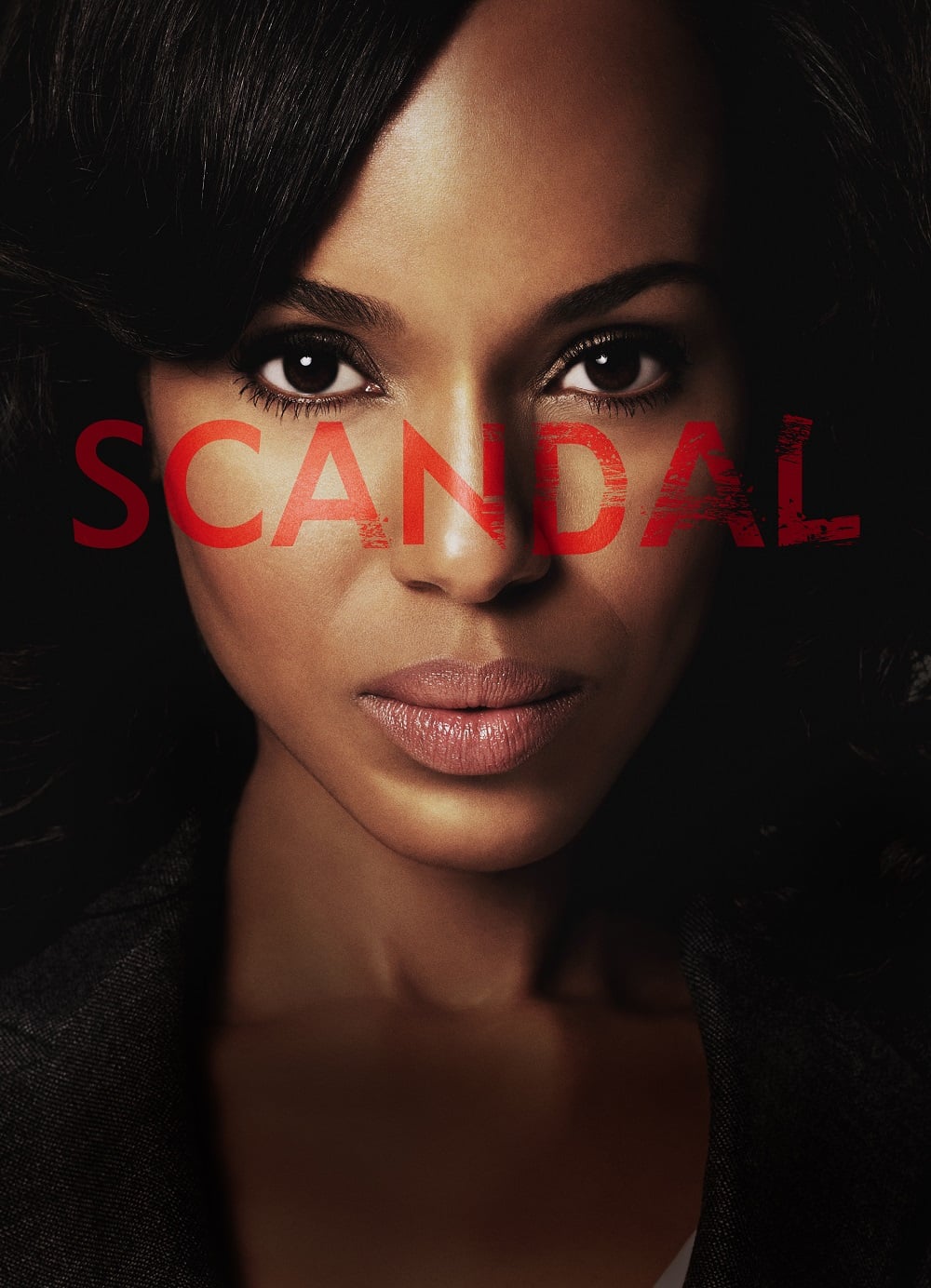 This incredible deal with Disney not only means subscribers will be first to see flicks such as Rogue One: A Star Wars Story out of the cinema, but that includes Marvel offerings like Doctor Strange, Disney·Pixar films such as The Incredibles 2, plus ABC Studios shows including Scandal and How To Get Away With Murder.
Walt Disney Animation Studio will bring movies including the recently-released musical animation, Moana, a year before rivals.
Even better, OSN today announced they have slashed subscription prices so people can join for as little as AED/SAR79 per month.
Bring on more relaxing nights in!