OSN Signs Netflix Deal
OSN Just Signed a Deal With Netflix, So What Does That Mean For You?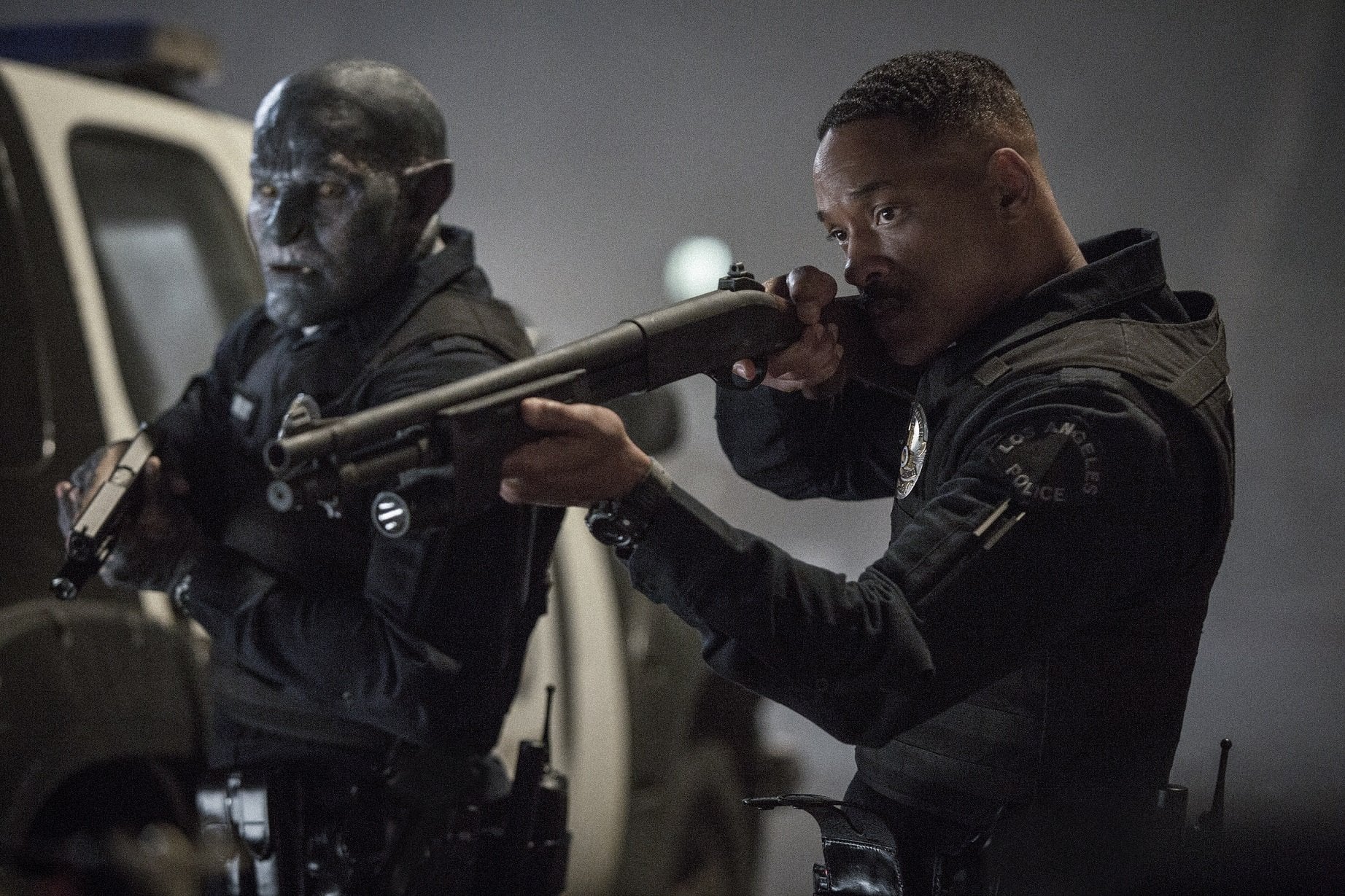 If you've spent the last few years deciding which streaming service should win your heart (and money); Netflix, OSN Play or Starz Play, this little nugget of news might just help you make your mind up.
OSN have just signed a deal with Netflix Middle East, so you can now access the shows, movies, documentaries and comedy specials you love via the cable provider.
Thought to be coming around June, a new OSN box will be available where you can watch your usual Netflix stuff straight from there. Customers will have the choice to pay for their Netflix subscription as part of their OSN bill too. OSN already has deals with Disney, Fox, NBC Universal, Sony and HBO so people in the region can watch things at the same time as the US.
Recently, OSN has also arranged a partnership Lasma (the region's leading Arabic children's edutainment platform), ASLI (a network for content creators to showcase their work, such as music videos) and OSN Living for all things home, food and plenty more.