Obamas Netflix Programs
We Have Some Exciting News and It Involves The Obamas and Netflix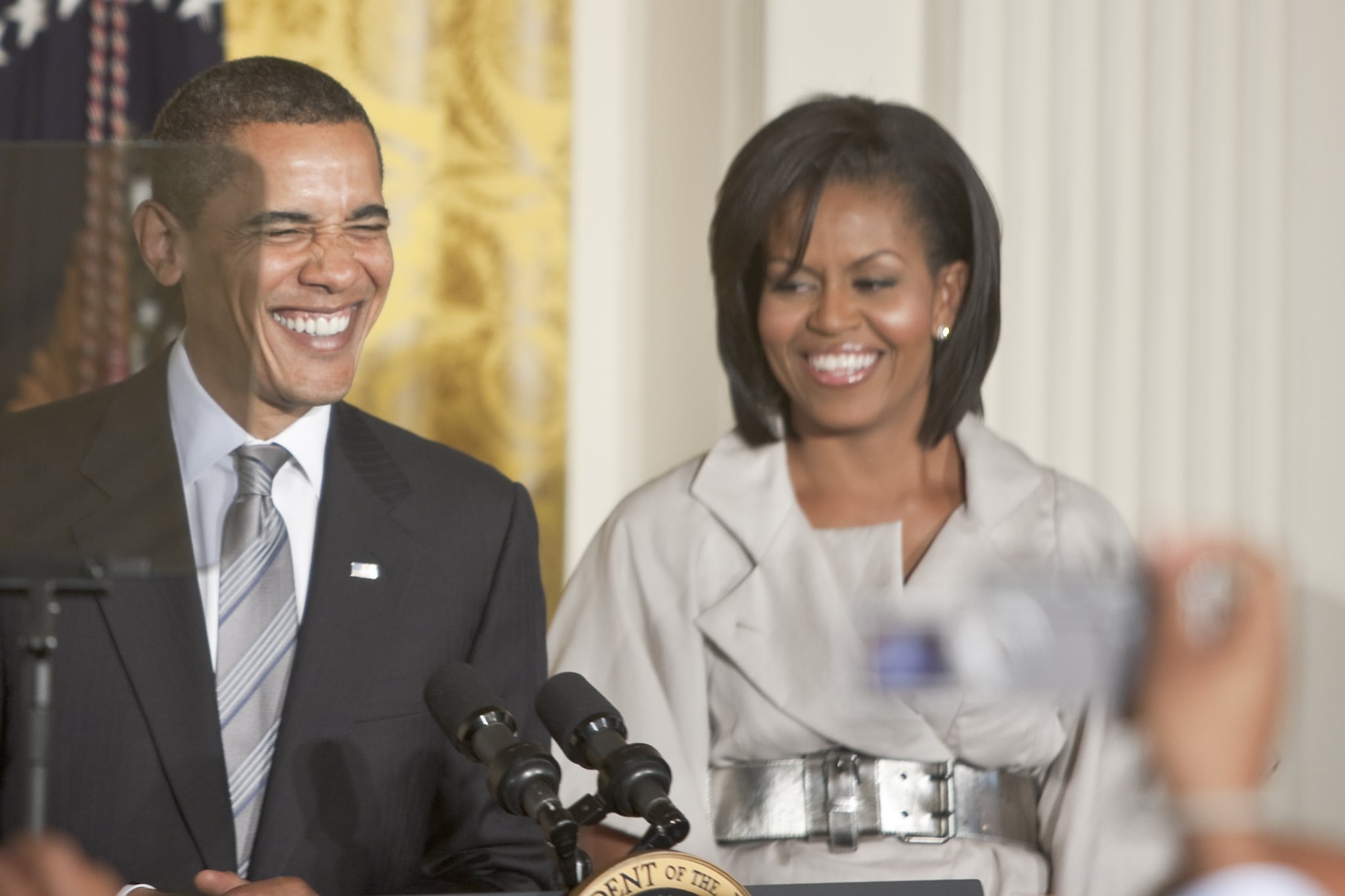 Shutterstock/ K2 images
Fan of Netflix? Fan of the Obamas? If the answer is yes to both, we have some EXCITING news for you! The former US President and First Lady of the United States of America are producing not one but a few (many) shows for the beloved streaming platform.

Confused? Let us explain. Michelle and Barack Obama both own a production company 'Higher Ground Productions' which they started last year. And on April 30, the power duo announced that their production company would be collaborating with Netflix to release an extensive range of programs, one of which will be a biopic, revolving around a famous American abolitionist, Fredrick Douglass.
Although they have yet to release date of the programs, Higher Ground Productions has stated that they will begin to roll them out on Netflix in the coming years. Yay.
While we wait, here's what we know about of the series that the Obamas have in store for us....
Bloom:
Genre: Drama
In a Nutshell: The series will be set in the post World War era and will specifically focus on the fashion world in New York City as well as the issues faced by women of color during that time. Bloom will be written and produced by Callie Khouri, known for her Oscar-winning film Thelma and Louise.
Listen to Your Vegetables & Eat Your Parents
Genre: Docu-series
In a Nutshell: "Listen to Your Vegetables & Eat Your Parents" is based on the story of food, and the journey parents and their kids take because of it. The stories will be told from families from around the globe. The project is particularly close to Michelle's heart, as she's been an advocate for healthy eating habits amongst kids for a very long time, Michelle has raised concern towards the childhood obesity epidemic and also started an initiative called Let's Move! in 2010.
There will also be a non-fiction series based on Michael Lewis' novel The Fifth Risk: Undoing Democracy. The yet to be titled series will mainly focus on the US administration under Obama, while comparing it to the the current administration under US President Donald Trump.

Which of this series are you most excited about? Tweet us @PopSugarMe letting us know.