Is Oprah Winfrey Married?
Why Oprah Winfrey Never Married Stedman Graham — and Probably Never Will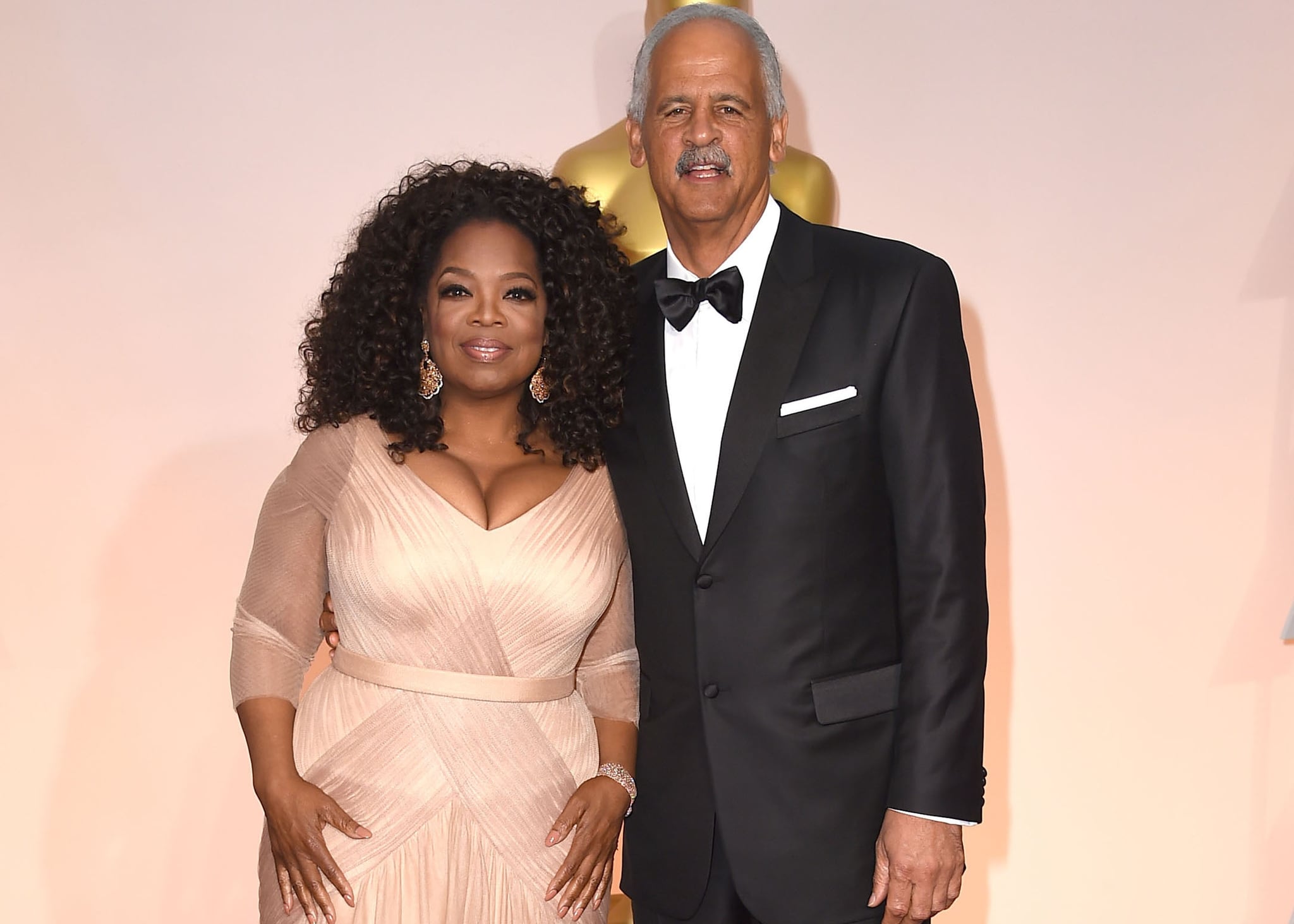 Oprah Winfrey and Stedman Graham have been together for more than three decades, but just because they're fiercely devoted to each other doesn't mean they need to walk down the aisle. In fact, the famous talk-show host admitted that they've only talked about marriage once during the course of their relationship. "The only time I brought it up was when I said to Stedman, 'What would have happened if we had actually gotten married?'" the 63-year-old told Vogue. "And the answer is: 'We wouldn't be together.' We would not have stayed together, because marriage requires a different way of being in this world. His interpretation of what it means to be a husband and what it would mean for me to be a wife would have been pretty traditional, and I would not have been able to fit into that."
While the couple faced wedding rumors last September, which Oprah promptly shut down on social media, she adds that choosing to live as lifelong partners rather than husband and wife has helped her "live life on your own terms." And she isn't the only celebrity following this mantra. Goldie Hawn and Kurt Russell, who first started dating in 1983 and share a beautiful family together, have also vowed not to get married.