Oscars 2018: How to Watch it in the Middle East
How to Watch the 2018 Oscars in the Middle East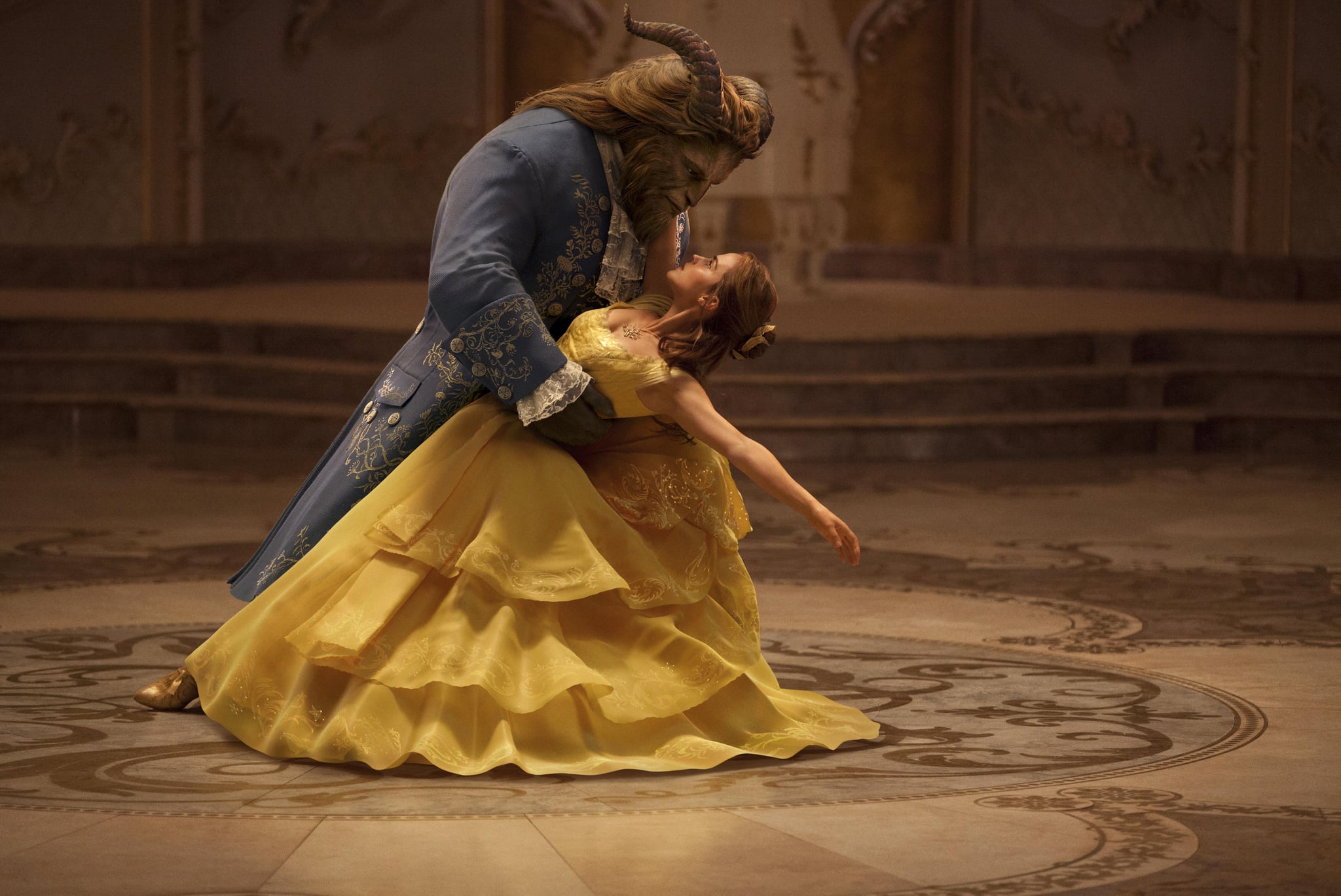 The 90th Academy Awards takes place at the Dolby Theatre in Los Angeles Sunday March 4 (that's Monday March 5 for the Middle East), with movie fans looking out to see if the likes of The Shape of Water and Three Billboards Outside Ebbing, Missouri will do as well as they have so far this awards season.
We may be thousands of miles from Hollywood but make sure to get into the spirit of the biggest night on the showbiz calendar by watching all the Jimmy Kimmel-hosted action (it's his second year back!) live.
OSN Movies HD will be airing exclusive coverage in their Live From the Red Carpet show from 2.30 p.m. KSA presented by Giuliana Rancic and Ryan Seacrest, as well as the ceremony itself at 4 a.m. KSA time. It then repeats 9 p.m on the same channel plus OSN Yahala Cinema HD with Arabic commentary.
To get movie fans excited in the run-up to the biggest night on the showbiz calendar, OSN will be screening nominated flicks such as Beauty and the Beast, Boss Baby, Dunkirk, Get Out, Three Billboards Outside of Ebbing, Missouri and 13-time nominee The Shape of Water on OSN Store.
They start airing on OSN On Demand and OSN Play from February 1 and more will be added to OSN Movies HD between February 16 and March 4.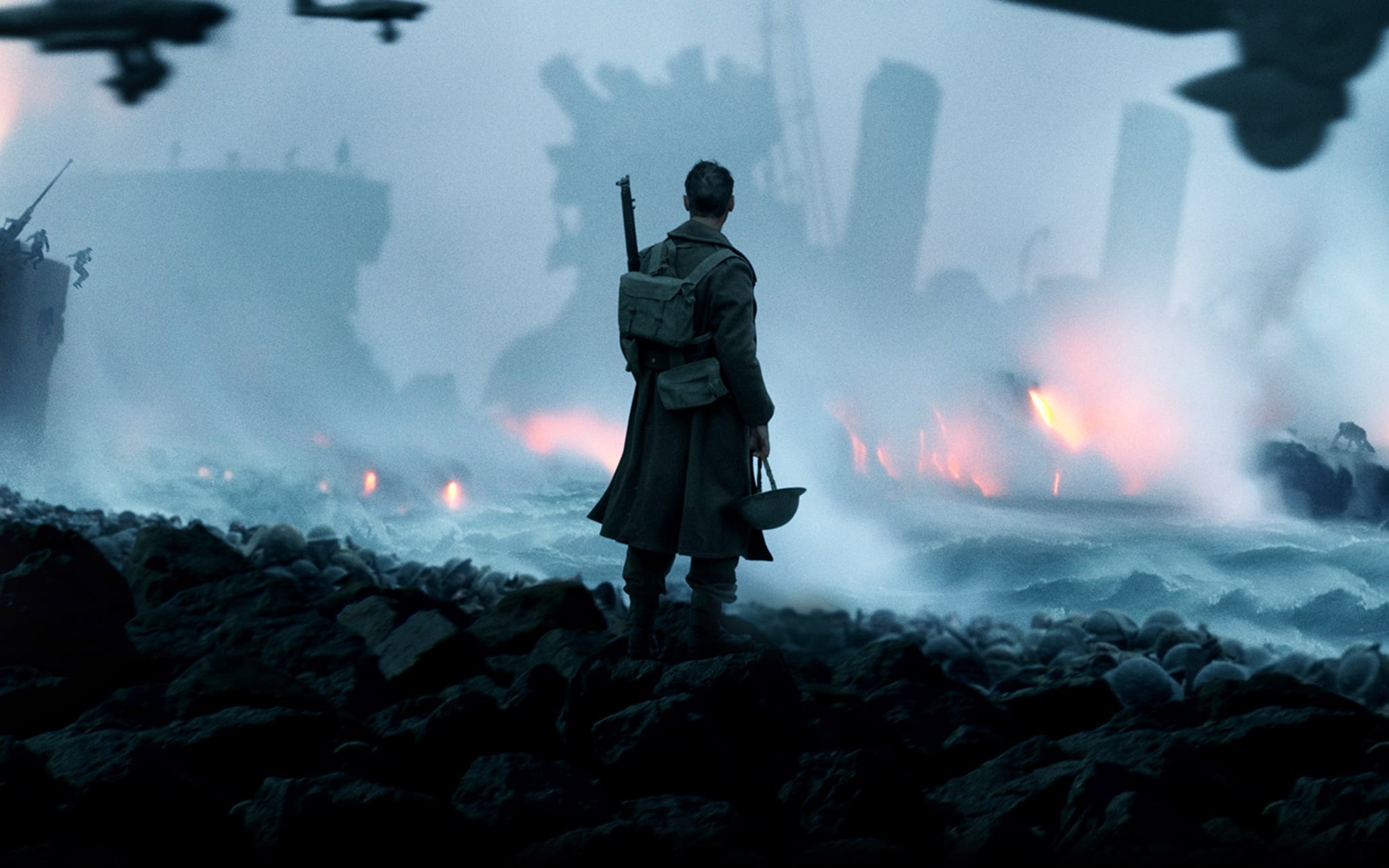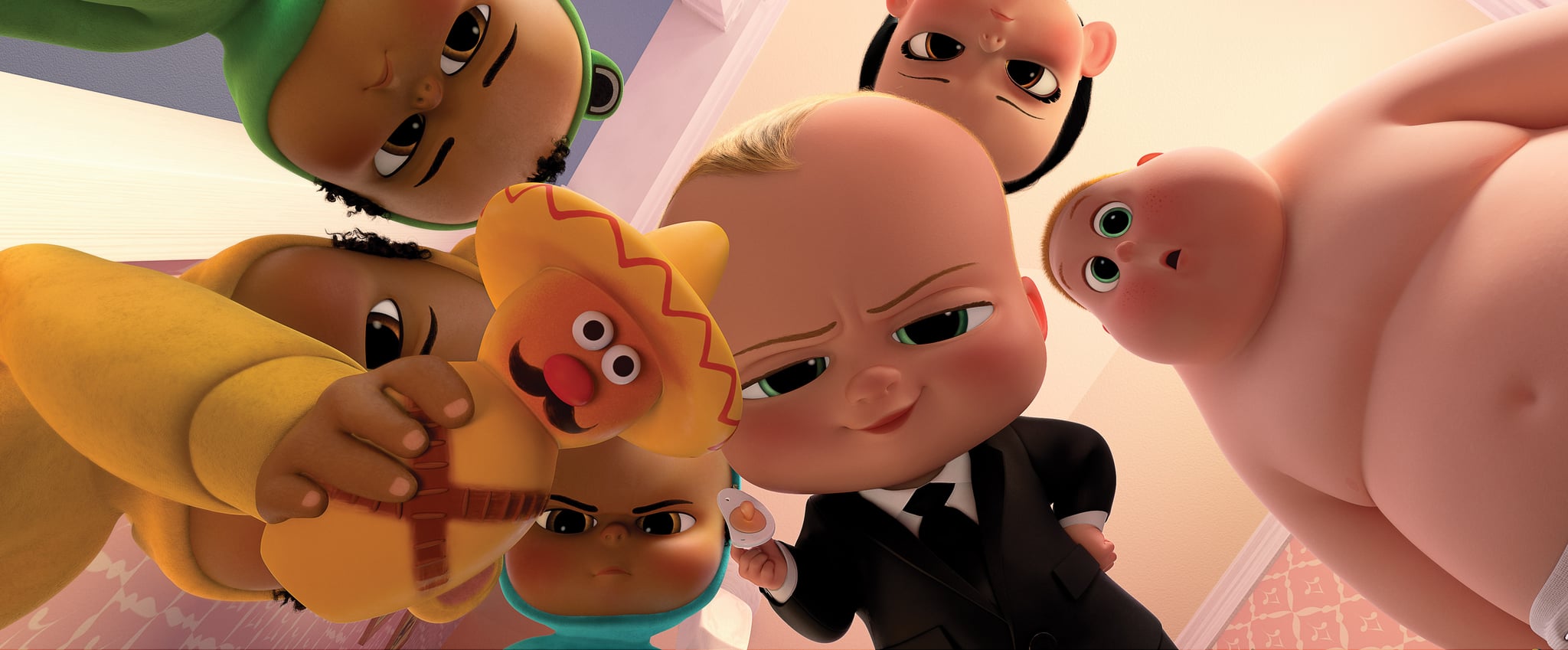 Image Source: OSN