Oscars 2018: UAE Can Now Submit Best Foreign Language Film
The UAE Could Soon Be Home to an Oscar For the First Time Ever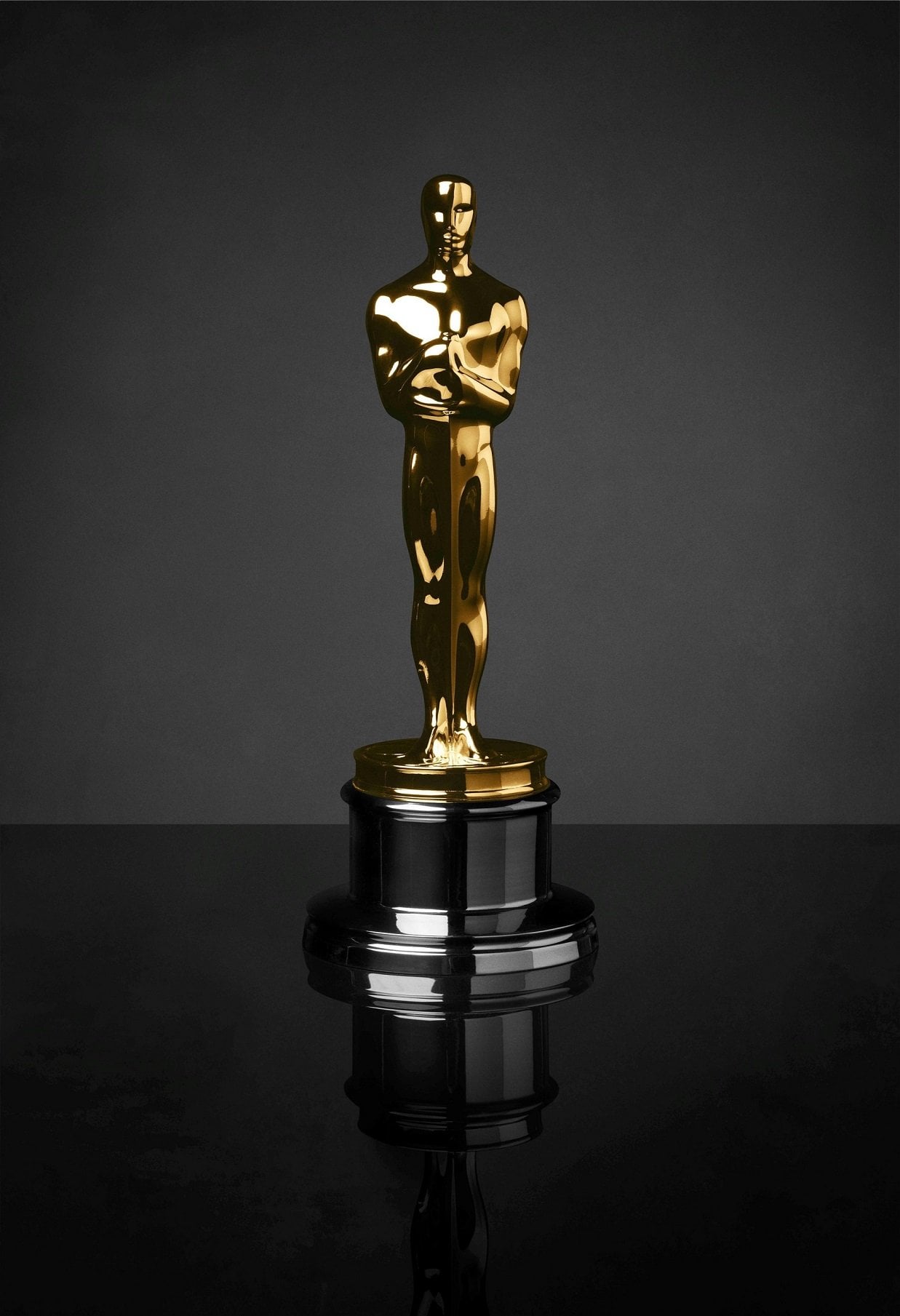 The UAE is finally going to the Oscars! The Dubai International Film Festival (DIFF) announced on Sunday that the UAE will now be able to enter the Academy Awards race for Best Foreign Language Film.
The country is now eligible to put forward a feature-length film with the help of a selection committee that was approved this month for the 90th Academy Awards, taking place March 4, 2018 at the Dolby Theatre in Hollywood, California and hosted by Jimmy Kimmel again.
This UAE selection committee consists of 13 highly renowned filmmakers film industry professionals and cultural figures. It comprises of DIFF chairman, Abdul Hamid Juma, Abu Dhabi Tourism & Culture chairman, Mohammad Khalifa Al Mubarak, film critic Antonia Carver, director-producer Abdullah Hasan Ahmad, poet and scriptwriter Ahmad Salmeen, head of narrative film and television at Abu Dhabi production house Image Nation Ben Ross, co-founder and managing director of Cinema Akil Butheina Hamed Kazim, managing partner of Middle East distributor Front Row Filmed Entertainment Gianluca Chakra, artist and culture writer Hind Mezaina, MBC television executive and festival director of Ana Cinema Lin aMatta, filmmaker Mohammed Al Otaiba, film critic Mohammed Rouda and composer Taha Al Ajami. Phew!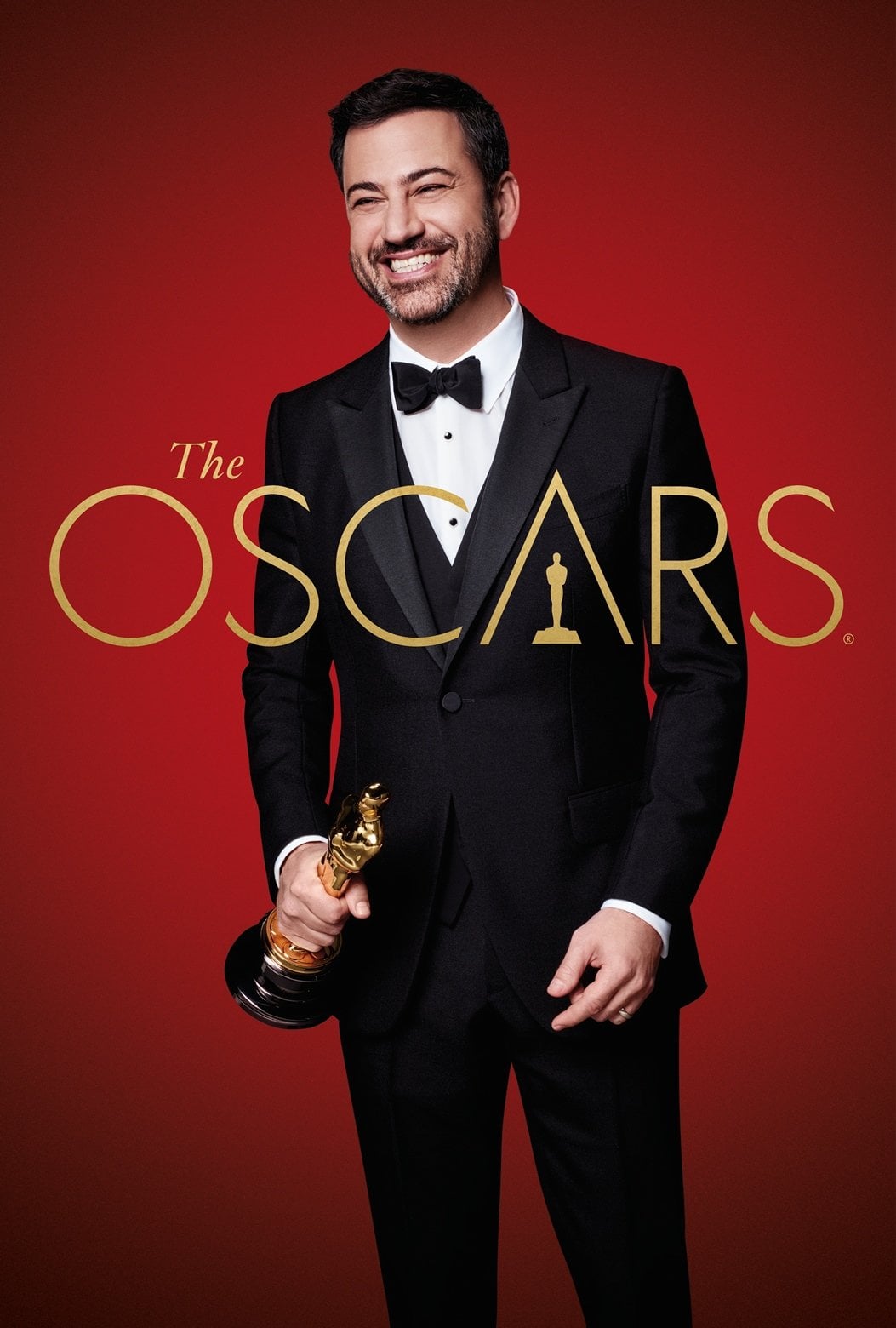 "On behalf of everyone involved in the industry here, we are delighted to now be in a position to submit UAE films for the Oscars, which is another step forward to placing UAE film and talent on the world cinematic map," Abdulhamid Juma, the chairman of DIFF said. "Its encouragement for all UAE filmmakers that our stories can go a long way in today's world. The UAE film industry has come on leaps and bounds in the last 10 years and the future looks very promising with more compelling films being produced year on year and finding acclaim at festivals around the world and securing theatrical releases."
For a film to be eligible, it must be released in its home country before October 1, 2017, with predominantly non-English dialogues and be publically shown at a commercial theater for at least seven consecutive days.
With The Salesman, directed by Iranian Asghar Farhadi, winning in 2017, we have no doubt in Middle East's ability to shine at the Oscars. Will 2018 be our year? Let's wait and watch!