Pamela Anderson Asks Kim Kardashian to Stop Wearing Fur
Pamela Anderson Wrote an Open Letter to Kim Kardashian and Ouch!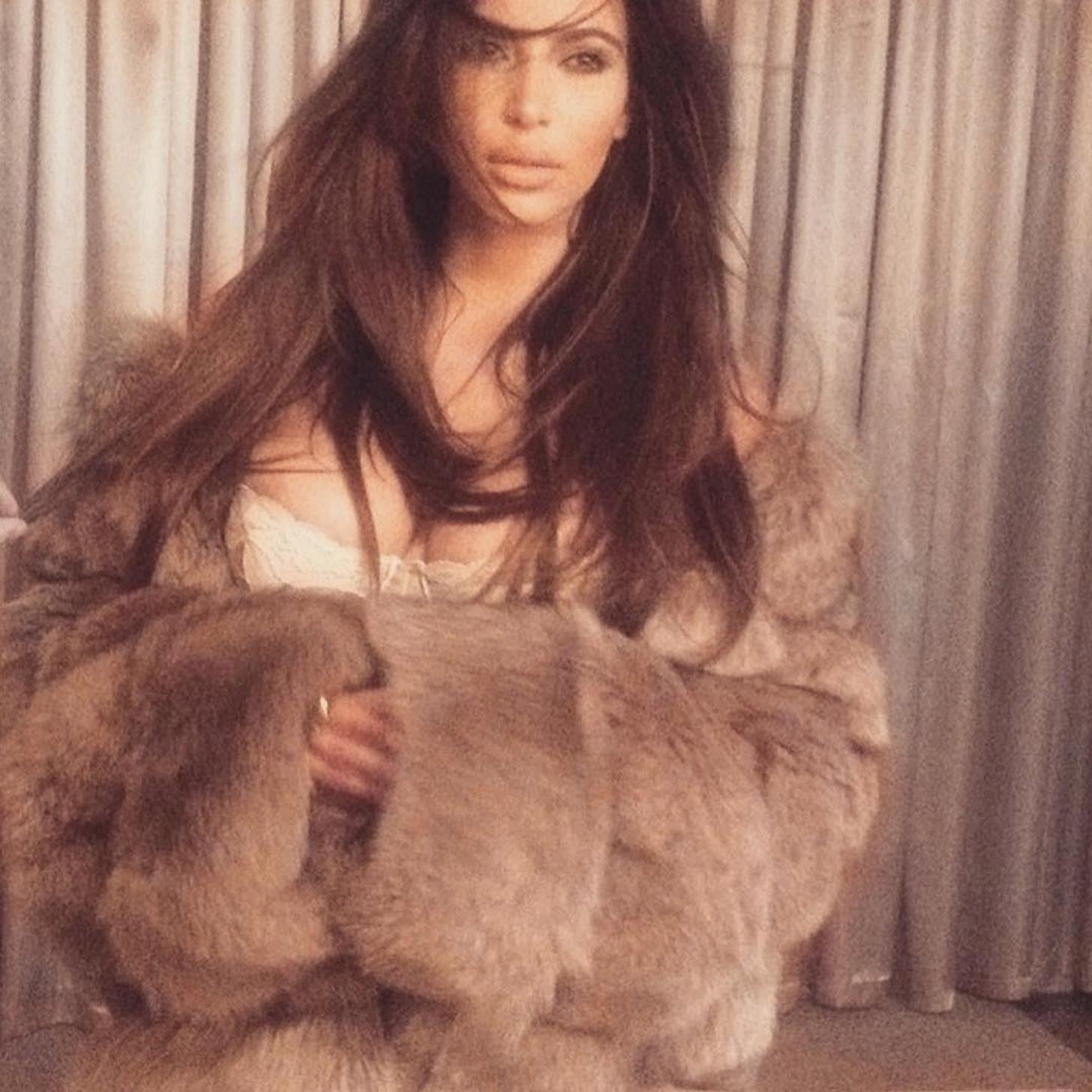 After they hung out at New York Fashion Week recently, it's no secret that Pamela Anderson and Kim Kardashian are friends. But the former Baywatch star proved her devotion to being a true vegan last week when she penned an open letter to the star via her foundation. The actress, who has a "no fur" icon as her Instagram profile photo, asked the reality star to ditch the fur as the temperature gets cooler.
"I've had the pleasure of getting to know you over the years, and I can tell you're a good person with a big, beautiful heart," Pamela wrote. "I'm writing to ask you to extend your compassion to real fashion victims—the animals who are violently killed in the fur trade—by swearing off fur this winter."
Noting the cruel behavior foxes, dogs and raccoons are subjected to for fashion purposes, the 50-year-old praised Gisele Bündchen and Melania Trump for setting the right example.
Kim recently channeled Pamela, the PETA US Honorary director, in a photoshoot for CR Fashion Book.
"You know I love you, and you can be a hero for animals as well as a great example to all your beautiful followers by swearing off fur. Please do the right thing," she ended the note to Kim, 36.
Read the full thing below.