Paris Jackson's Birthday Message to Michael Jackson
Paris Jackson Writes a Note to Dad, Michael, on His Birthday: "You Are Always With Me"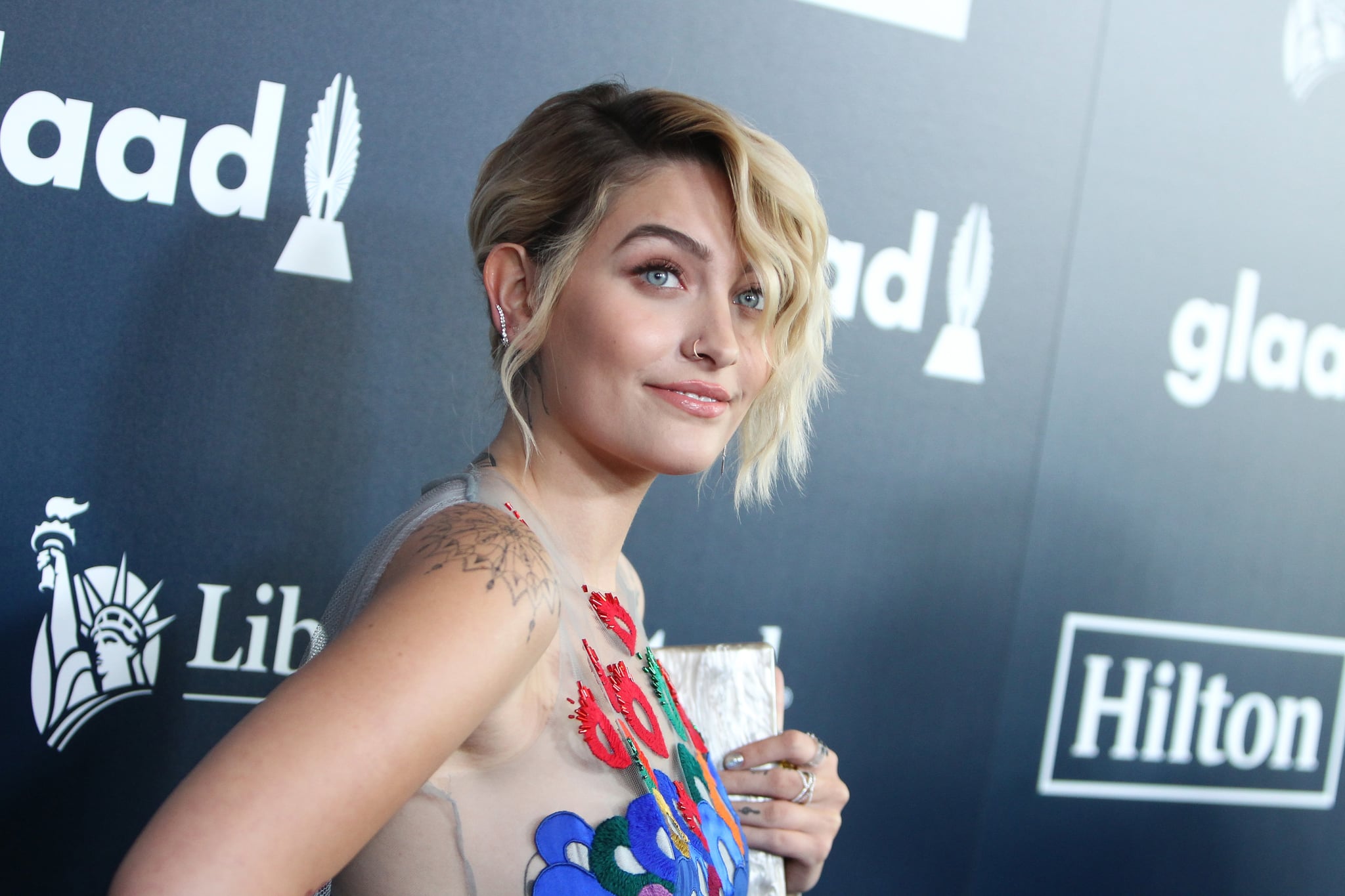 Paris Jackson is remembering her late father, Michael, on what would have been his 59th birthday. On Tuesday, the 19-year-old model posted a bittersweet tribute to her dad on Instagram. "Birthday wishes to the love of my life," she captioned a throwback photo of her kissing her dad. "The one person who showed me what passion truly was, the one that gave me solid morals to live by and how to dream. i will never feel love again the way i did with you. you are always with me and i am always with you. though i am not you, and you are not me, i know with all of my being that we are one. and our souls will never change in that way. thank you for the magic, forever and always."
This isn't the first time Paris has publicly spoken about her dad. During an interview with Harper's Bazaar earlier this year, she admitted that losing her father when she was only 11 years old has "left her scarred." Even though she still misses her dad greatly, she is carrying on his legacy with her work and by staying true to the values he instilled in her.
Image Source: Getty / Leon Bennett