Passenger Singer Michael Rosenberg to Perform at Dubai Opera
Passenger Singer Michael Rosenberg to Perform at the Dubai Opera This Winter *Prepares Vocal Cords For a Sing Along*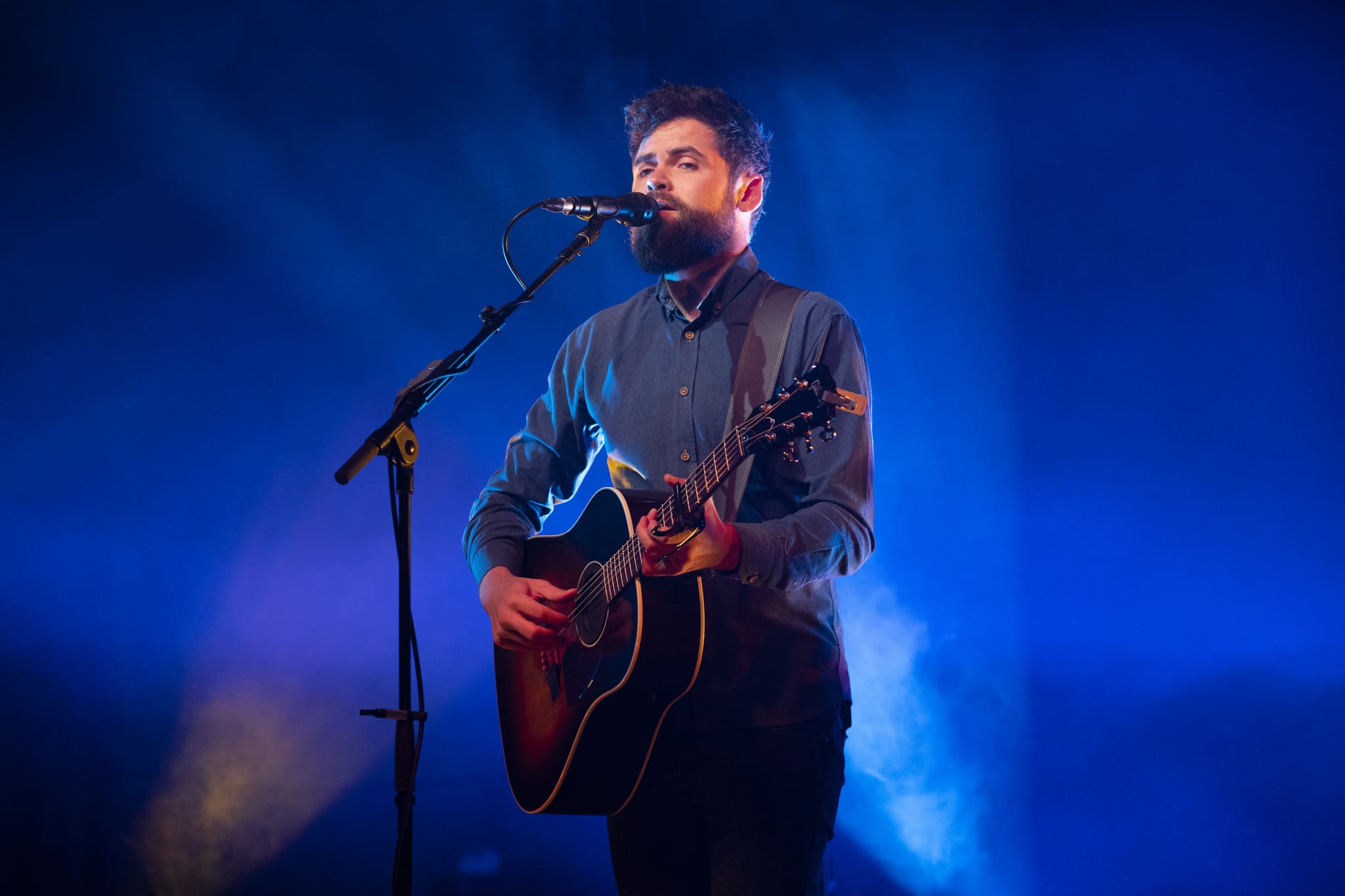 Exciting news music fans! Michael Rosenberg aka Passenger is all set to bring his slew of heart-tugging tunes to Dubai this year.

The British singer and song writer will be performing all of his mega tracks, which include the likes of "Holes", "Let Her Go", and "The Wrong Direction" at The Dubai Opera on Wednesday, Nov 20.
DUBAI !!!!!!
I am extremely happy to say that I will be coming over and playing a show at the end of the year :-)
It will be at the @dubaiopera on the 20th of Nov. Tickets will go on sale at 5pm local time this Thursday (the 11th of July) see you all sooooooon !!!! Mike x pic.twitter.com/nq8dU9P33a

— Passenger (@passengermusic) July 8, 2019
Equally as excited about the show, Jasper Hope, chief executive of Dubai Opera said: "After incredible concerts by truly great singer-songwriters like James Morrison, Rufus Wainwright and Suzanne Vega among others, it's very exciting to be able to announce that next up at Dubai Opera is the phenomenal Passenger, whose music is known the world-over after a decade of extraordinary solo success."

Tickets to the gig go on sale on Thursday, July 11. Prices start at AED195. An early bird discount of 20 percent is available to all those who book VIP seats on level one and two before July 25.
Right folks, we'll leave you a number of Rosenberg's bangers to help get you in the mood for the show and, to help with the wait:
Let Her Go
The Wrong Direction
Heart's On Fire