Paul Walker Documentary Details
A New Documentary Will Give a Never-Before-Seen Look at Paul Walker's Life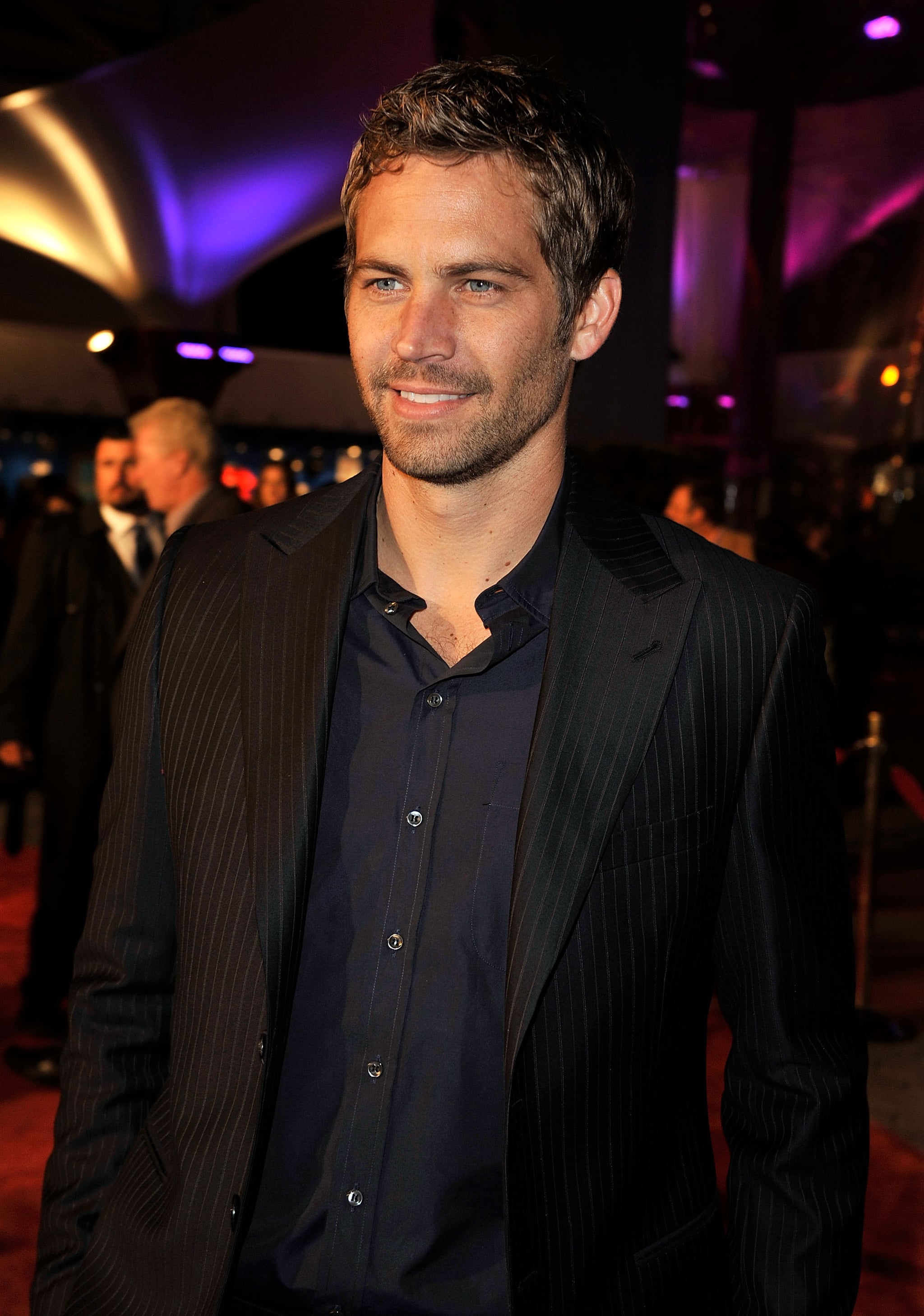 Paul Walker's life was tragically cut short in 2013 when he died at just 40 years old as a passenger in a single-car crash. Now, more than four years after the accident, fans will see a new side to the actor in a documentary created by Paramount called I Am Paul Walker, which will be released this Summer. According to a press release from the network, the documentary "will feature interviews with some of Paul's most cherished cast-mates and friends who knew him best."
While we're not sure if his daughter Meadow or brothers Cody and Caleb Walker will appear in the film, we're hoping his Fast and the Furious costar and close friend Vin Diesel will share some anecdotes and memories of the late actor.
"The film will explore Walker's prolific film career and showcase a side of Paul few knew — from his passion for the world's oceans and marine life to helping rebuild Haiti after the devastating earthquake," the release reads. Filmmaker Derik Murray, who has also explored the lives of late actor Heath Ledger and JFK Jr., has teamed up with director Adrian Buitenhuis for the documentary.