People Who Have Celebrities' Names on Instagram
What Happens When You Have the Same Name as a Celebrity on Instagram?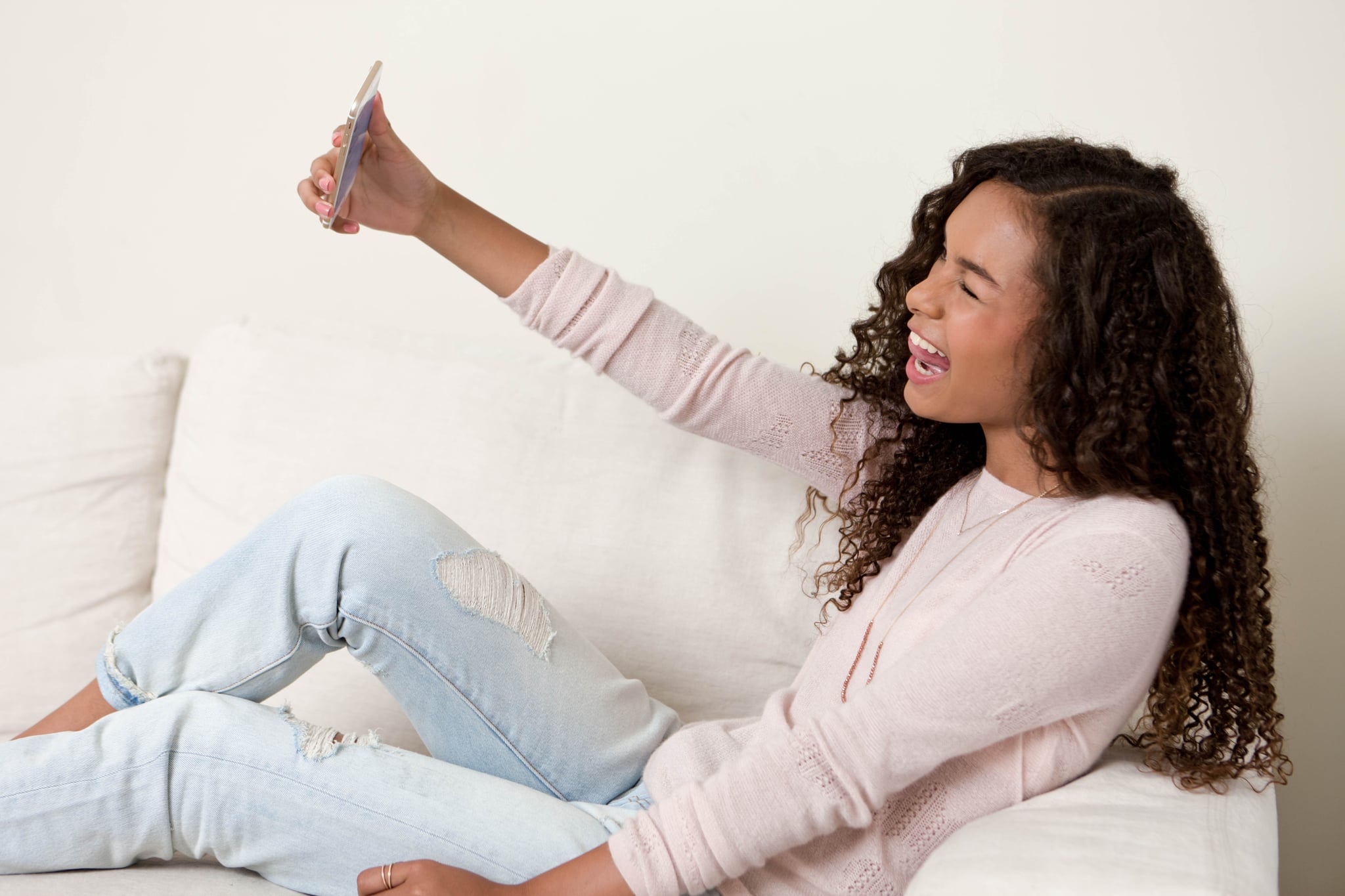 Have you ever wondered what life is like for people who have the same name as celebrities? We did. So, here's a glimpse into the Instagramaccounts that people may confuse with stars, until they register the face isn't so famous after all.
Anna Kendrick
The Pitch Perfect actress shares a name with this girl who's a fan of flying kites and is a proud university graduate. She's even had Justin Timberlake accidentally tag her. We wonder if she always has people singing Cups to her too.
Will and Jada Smith
Perhaps these two unknown Instagrammers could couple up and become a rival acting pair to the parents of Willow and Jaden? Will has had people complain that his username is misleading and others write RIP on his pictures, after a football player of the same name passed away.
Mandy Moore
This girl looks just as fun-loving as the singer-turned-actress. They could make great pals. By the looks of her positive comments though, she's got plenty of fans in her own right.
Michelle Dockery
Her name twin doesn't list watching Downton Abbey as one of her interests in her bio but her life looks filled with fun and dramas, nevertheless.
Rico Rodriguez
This guy's a little shy about showing his face on Instagram but he has wearing specs in common with the Modern Family actor.
Robyn Fenty (Rihanna)
You might be surprised to find this guy hanging out behind the username of Rihanna's real moniker. He's even had people ask to take the name from him. No chance, not even badgalriri has it.
Julie Bowen
By the looks of it, non-famous Julie loves her family as much as the Modern Family star.
Brandy Norwood
Could this guy's nickname have him mistaken for a former Moesha actress? Probably not.
Kate Middleton
She's not the Duchess of Cambridge but who needs to be royal when you've got a cute cat and bath bombs?
Jesse Williams
Jesse is just as handsome as the actor and it looks like his son will be too. Aww!
Donald Faison
This prankster seems to be as much of a comedian as the former Scrubs star.
Jaime King
With such a desirable moniker, we're not surprised Jaime King has had other users try to snatch up her username.
Image Source: POPSUGAR Photography / Jae Payne