Pharrell Williams Set to Play Dubai's New Base Nightclub
This New Dubai Venue Has So Many Celeb Appearances Lined Up, Vegas Needs To Watch Out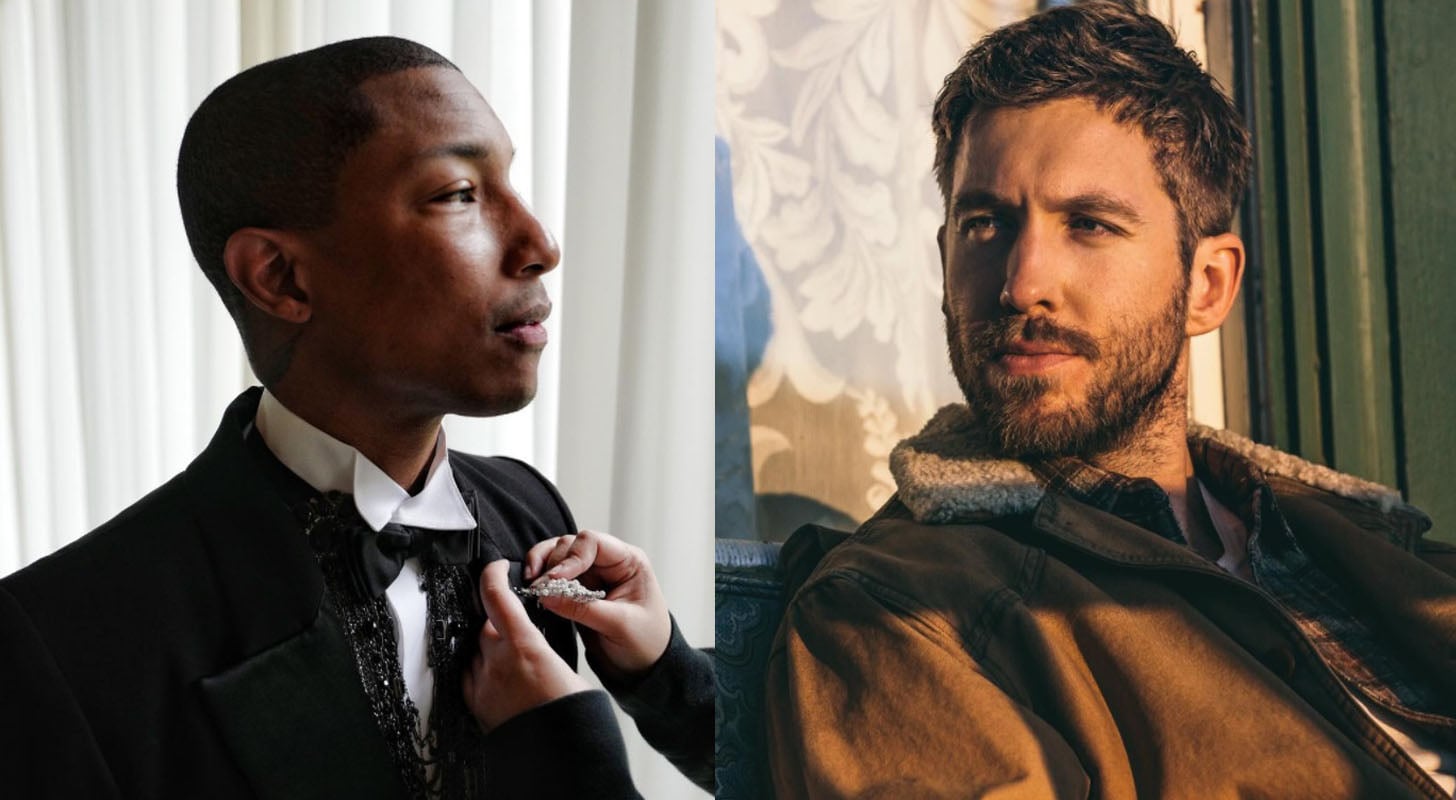 The UAE's music and nightlife scene continues to develop at an impressive rate of knots. And Dubai, particularly, has forged itself as the go-to clubbing destination. Whether it's massive concerts, dark rave dens or high-end clubbing, everything is on offer locally.
Things, however, are going to get way better and crazier with the launch of Base —an open-air nightclub that will play host to an endless list of celebrity DJs and artists.
This one-of- a-kind nightlife venue boasts a large scale immersive state-of-the-art sound, light, and pyrotechnic systems, that's more likely to be seen at a concert than a nightclub. Hello Vegas, are you listening?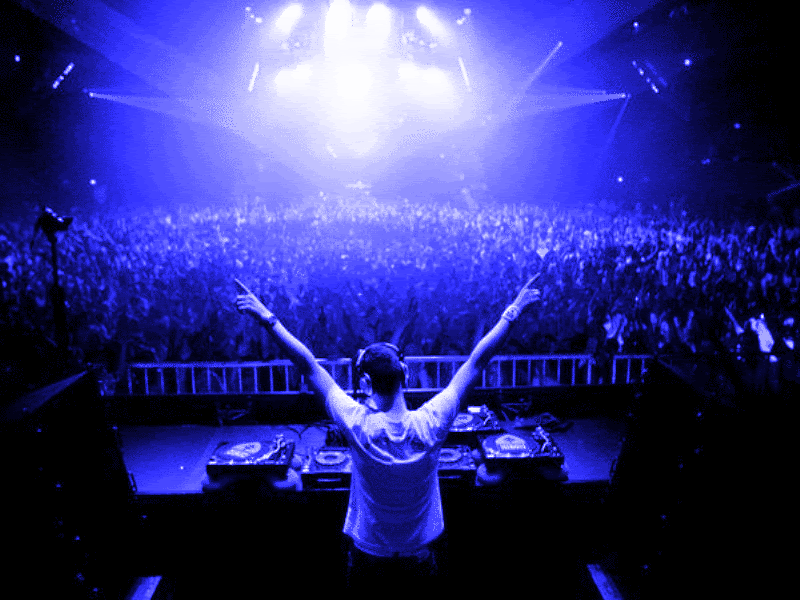 Some of the headliners that are expected to bring the venue down include Sebastian Ingrosso, Axwell, Calvin Harris, 50 Cent, Afrojack, Nicky Romero, Wiz Khalifa, Future, A$AP Rocky, Chuckie, Big Sean, Pharrell Williams, Justice, Marco Carola, and Fetty Wap. How's that for a party? Look out for this one after summer but just before the Emirate slows down in preparation for the hot weather, they'll be putting on a number of events to show it off.
Sing it with us now, "I'm all about that Bass, 'bout that 'Base'!"