Philippines to Host Miss Universe 2016
The Philippines Will Host Miss Universe For the First Time in 22 Years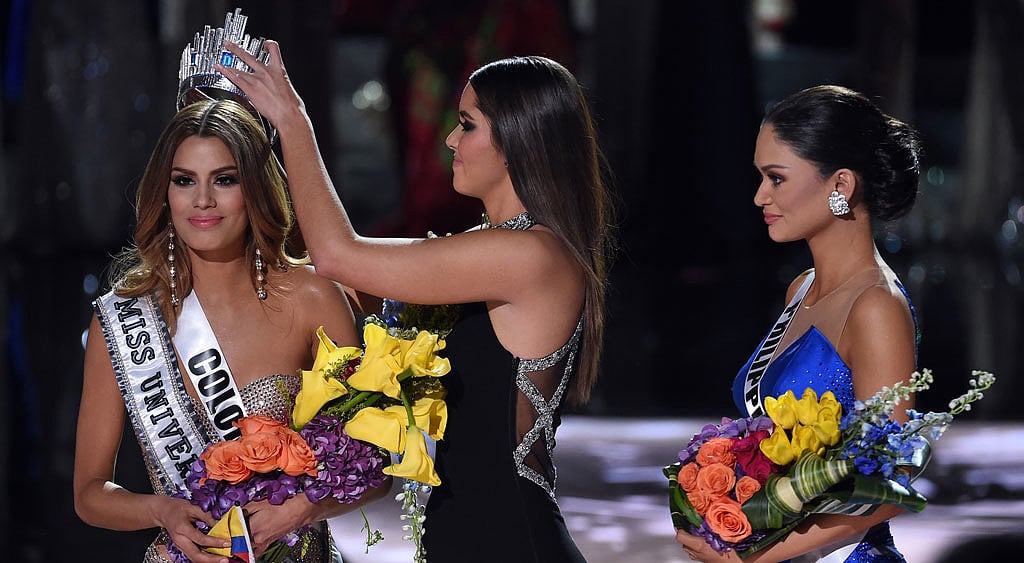 It feels like the world is only just getting over Steve Harvey's big mistake at the Miss Universe Pageant last year, where he announced Miss Colombia the winner instead of Miss Philippines. So news that the next Miss Universe will be crowned in the Philippines has been much welcomed around the globe.
The Philippine Department of Tourism (DOT) announced today that the country will stage the event in January 2017.
"I would like to inform everybody that the Miss Universe beauty pageant will be on January 30, 2017 here in the Philippines," said Tourism Secretary Wanda Teo. "We have a President that comes from Mindanao and our Miss Universe is from Mindanao so I think it is the best time for us to do Miss Universe in the Philippines."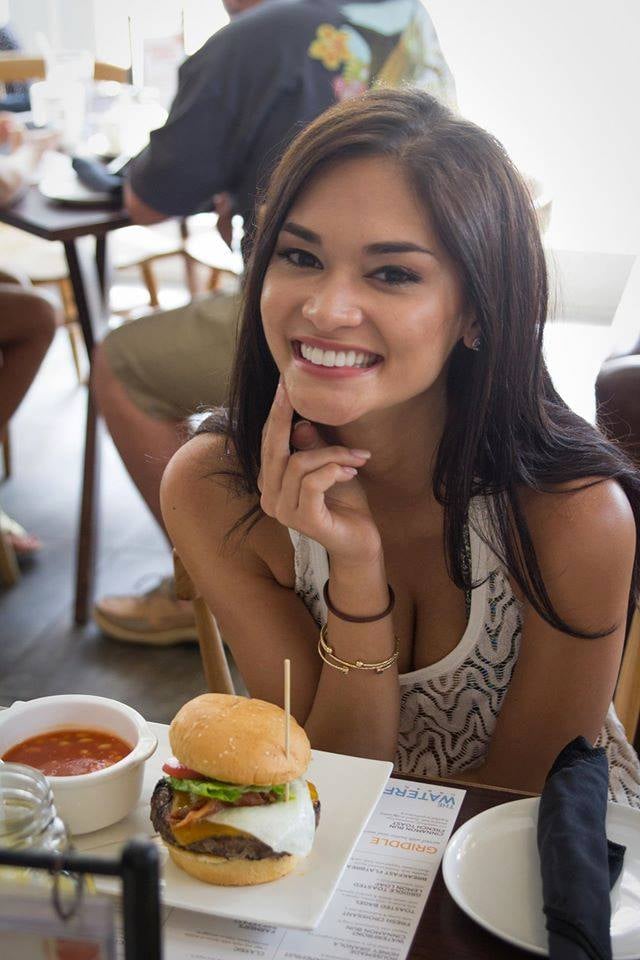 The private sector will fund the $11 million needed for the 65th edition of the most prestigious beauty pageant and it's thought the ancillary Miss Universe events will be held in the country's top tourist destinations Davao, Cagayan de Oro, Boracay, Cebu, Palawan and Vigan. As a result the tourism industry is expected to "gain tremendously" from it.
"The government is not going to spend any single centavo. It will be the private sector who will shoulder all the expenses," she added.
The Philippines's Pia Wurtzbach was crowned in Las Vegas and previous to that, winners Miss Colombia, Miss Venezuela and Miss USA were either awarded in Russia or the United States.
After Steve revealed he would be returning to host the next show, we're sure the entire planet will be tuning in to see what happens next time.
Image Sources: Getty / Ethan Miller and Facebook user officialpiaalonzo