Kate Middleton's been a member of the royal family for more than four years and has produced three heirs to the throne [1], yet we have to imagine she deals with some of the same in-law annoyances as the rest of the world. Most likely even more, since her grandmother-in-law is the actual queen of England, and with that comes royal protocol and rules way beyond traditional in-law issues. Read through to see all the comical interactions Kate and the queen have had through the years.
For more royals:
See Kate and George's latest adorable park date! [2]
Compare Prince George and Princess Charlotte's christening's side by side [3]
Crack up at Kate's least princess-y facial expressions [4]
The Queen: "I Know, Seriously — She Just Won't Stop Laughing!"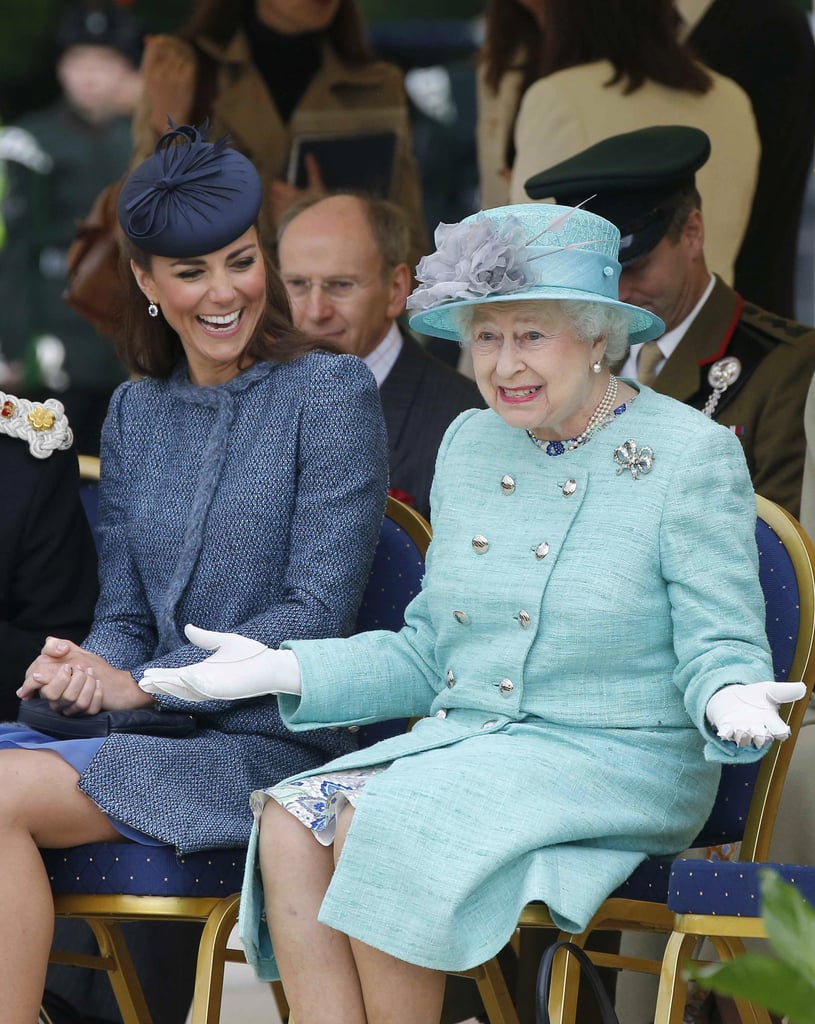 Kate: "It's a Little Late to Be Critiquing My Dress, No?"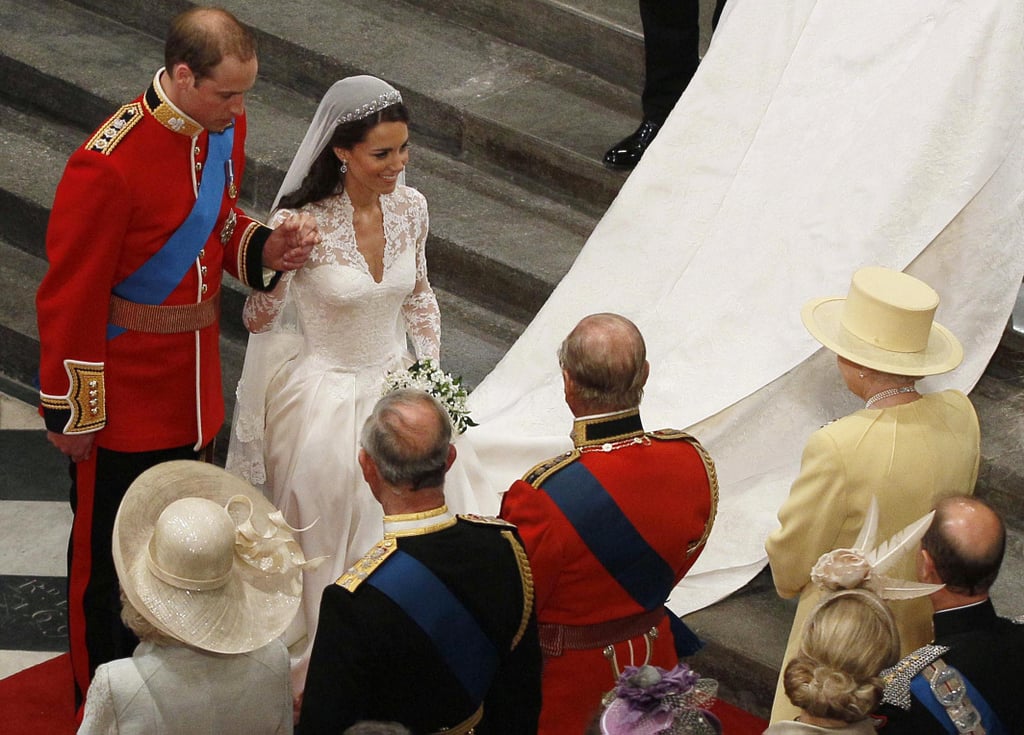 Kate: "Well, Isn't This Going to Be Fun!"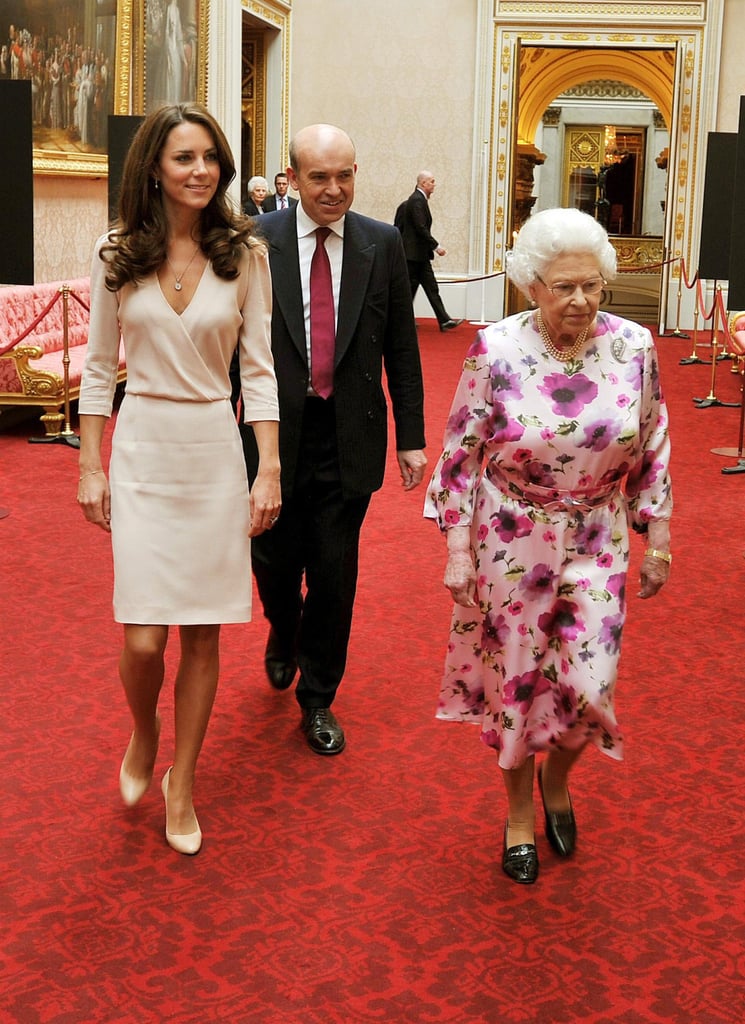 Kate: "Can You Believe That Story About Prince Harry in Vegas?!"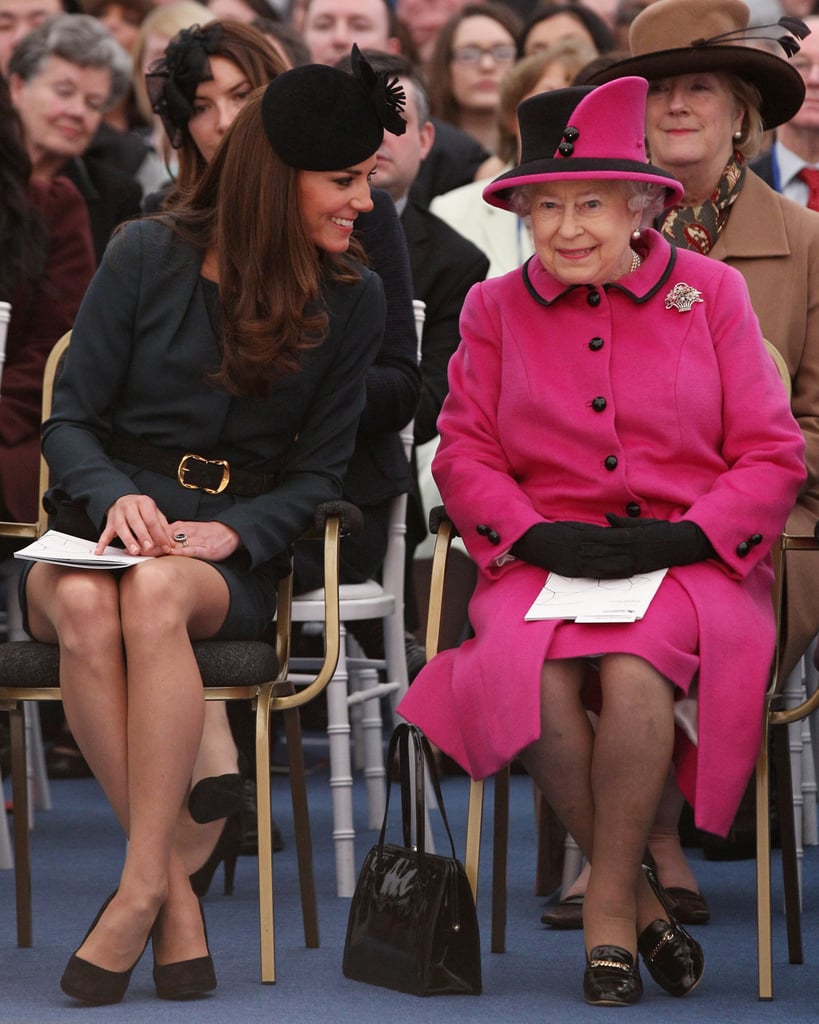 The Queen: "Getting a Little Close There, Dear."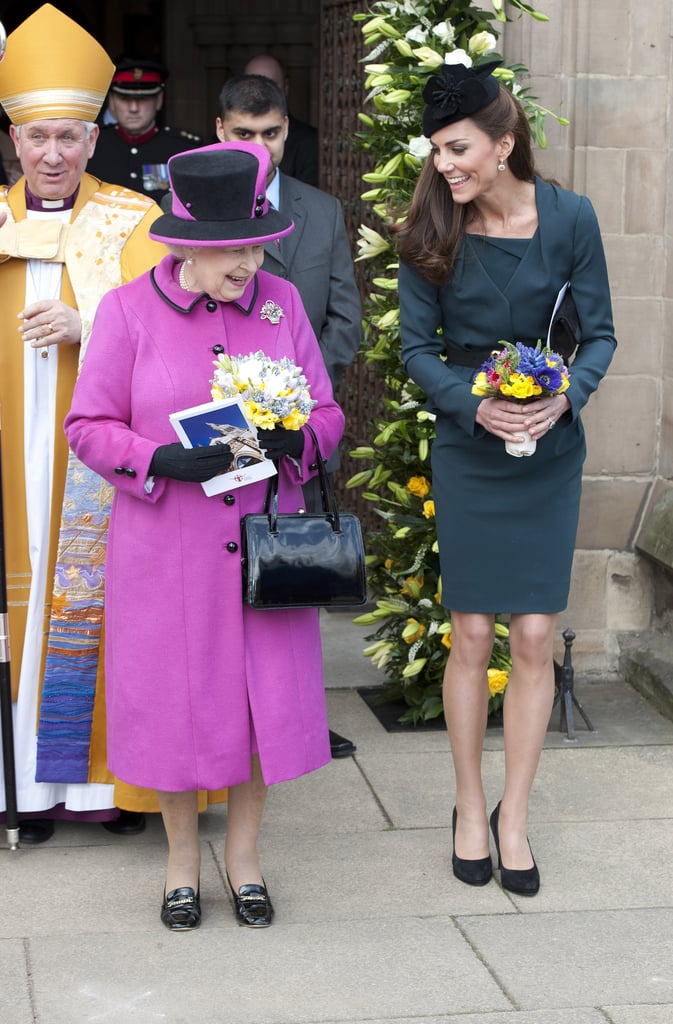 The Queen: "Just Squint and Point; It Makes Them Think You're Paying Attention."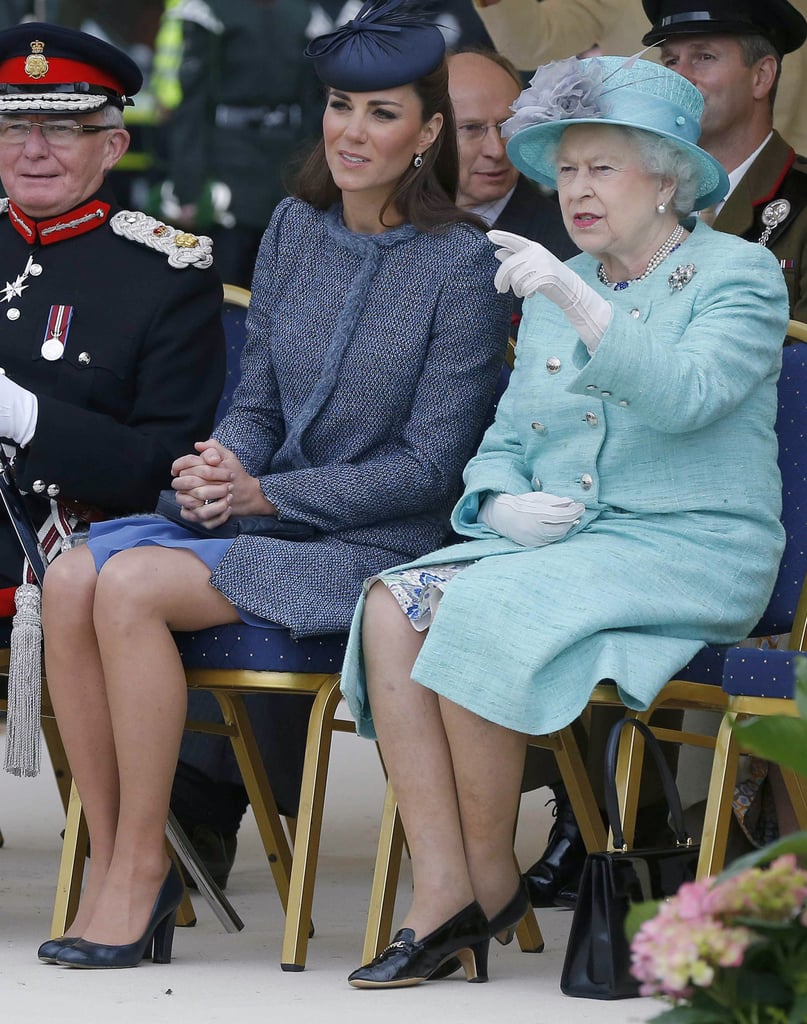 Kate: "I'm Doing That Pointing Thing You Taught Me, See?"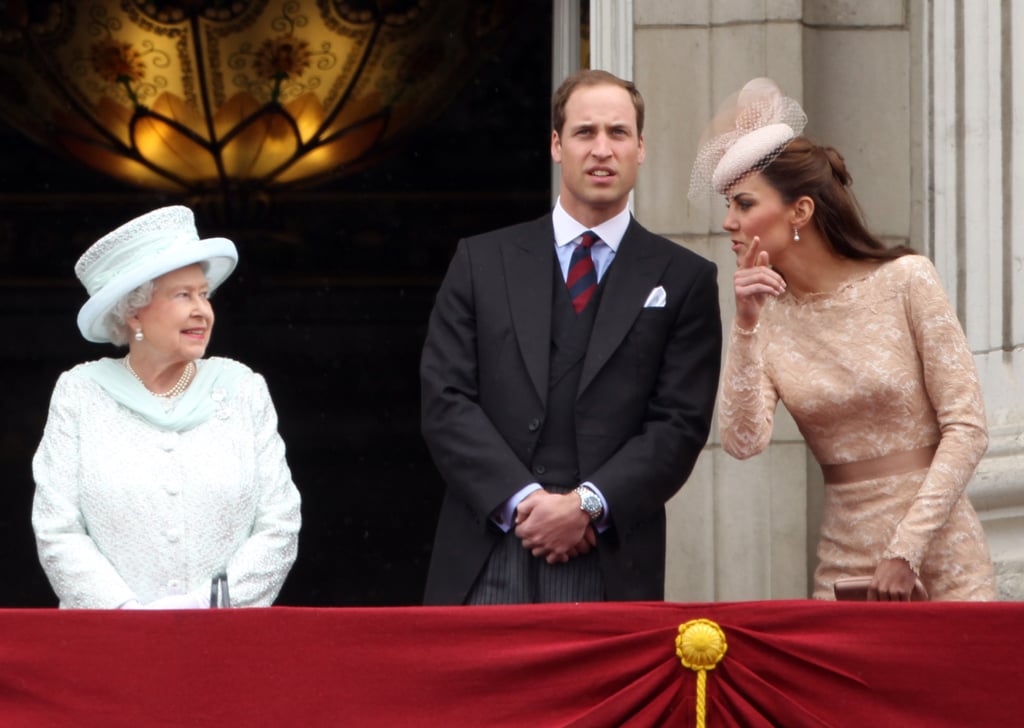 Kate: "I'll Just Be Back Here, Behind Your Hat, Thanks."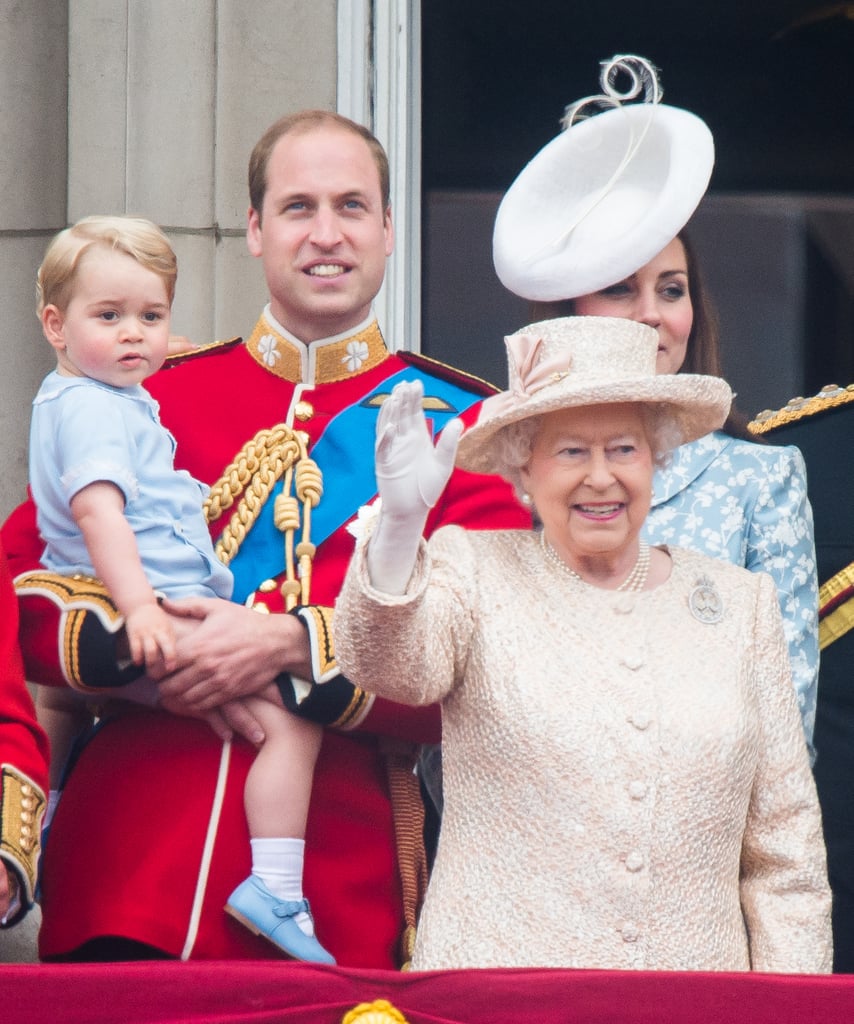 Kate: "Exactly How Much Longer Am I Needed? I Have Pilates Later."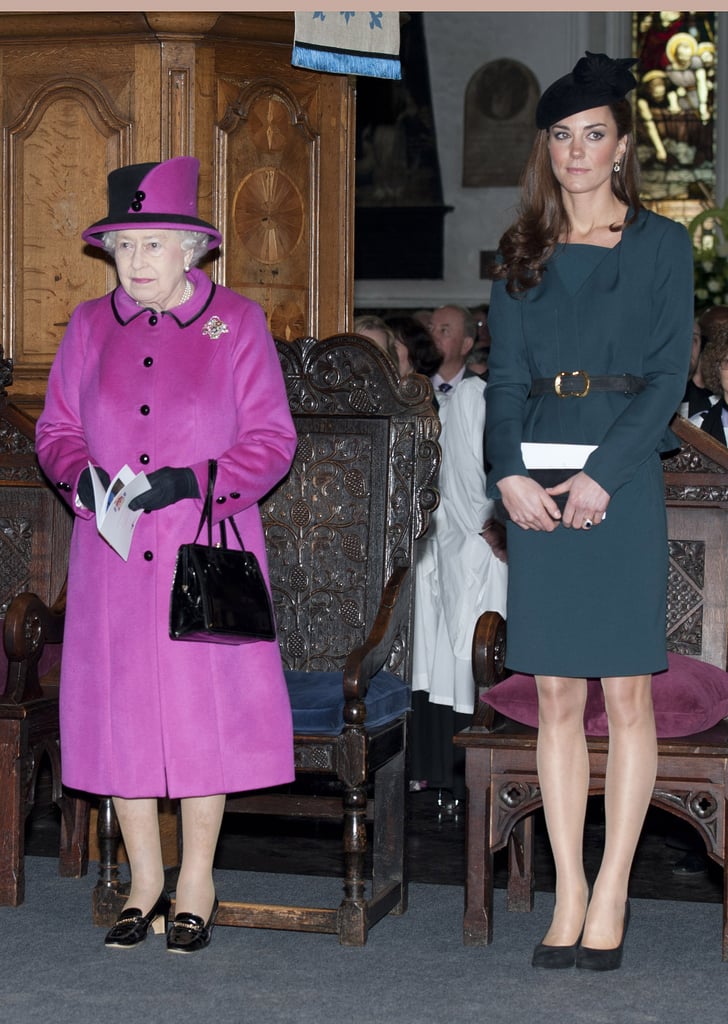 Kate: "Like I Said, William Is Over There."
Kate: "I've Had Quite Enough of This Curtseying Thing, Really."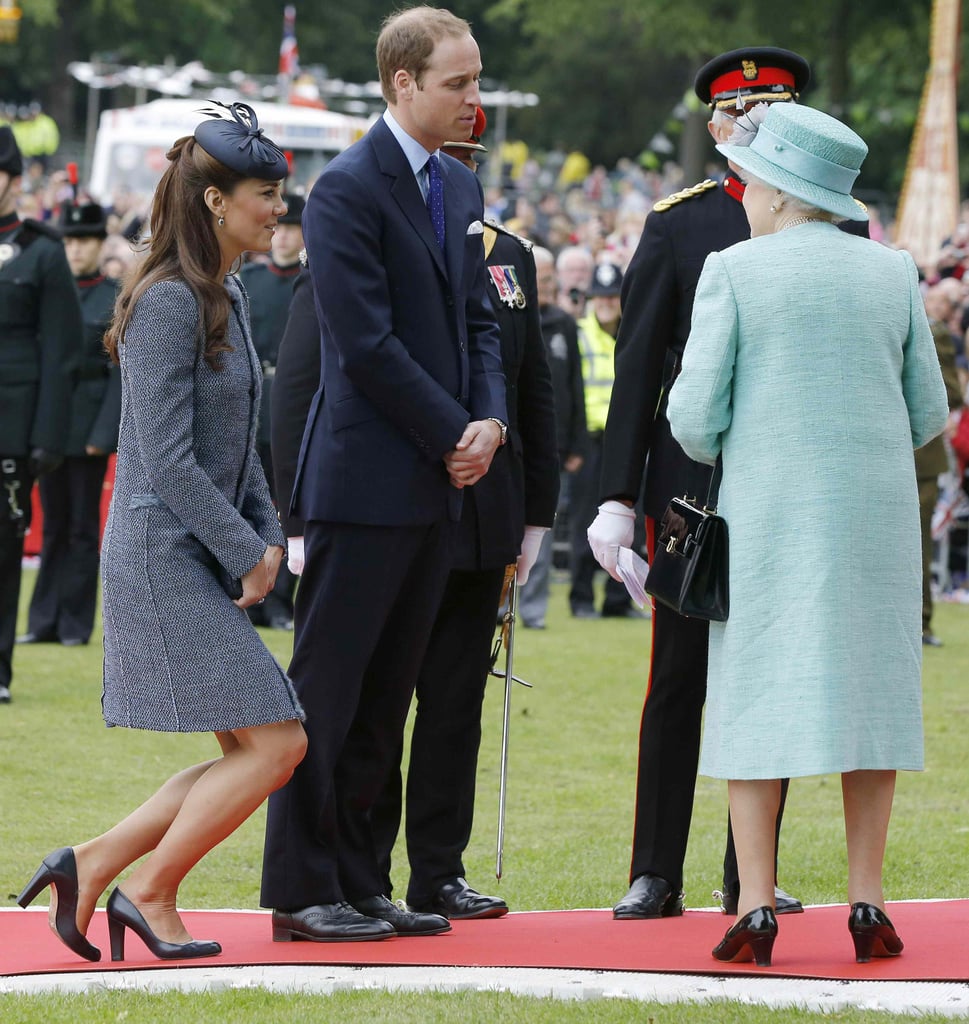 The Queen: "I'm Not Actually Listening, but I'll Keep Smiling."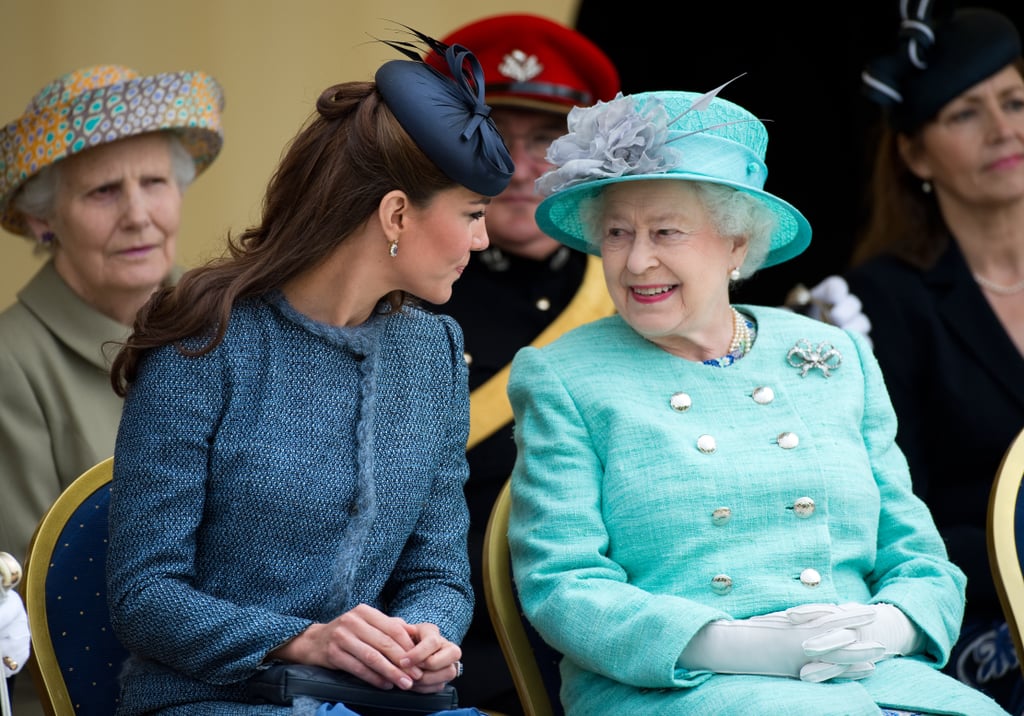 Kate: "Yep, Go on Ahead. I'll Stay Three Paces Behind as Usual."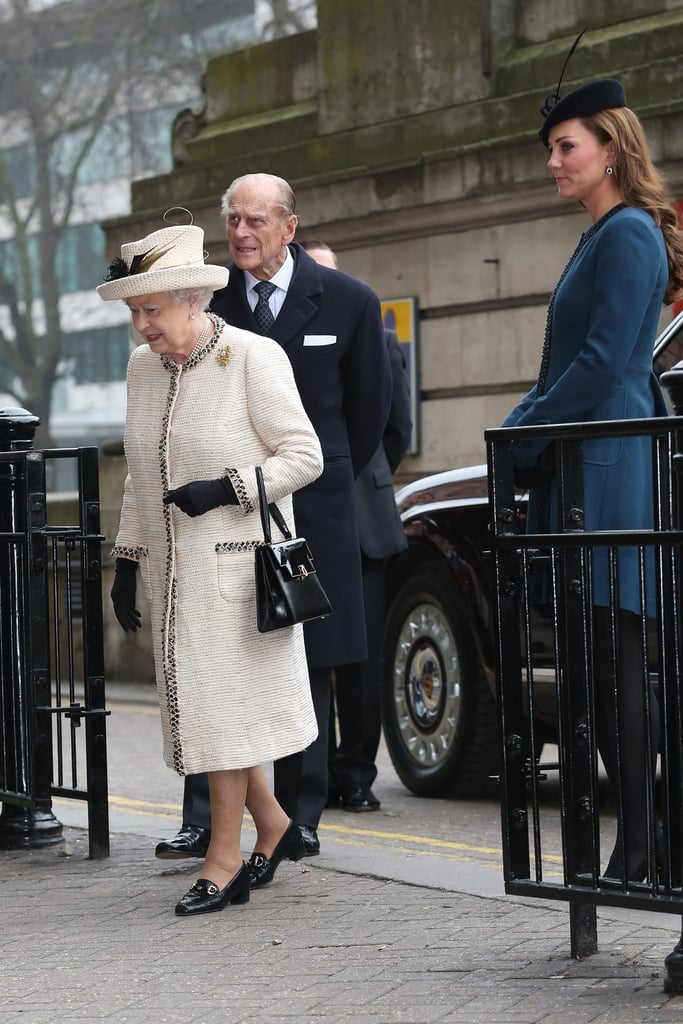 The Queen: "Excuse Me, Commoner, What Was That?"
The Queen: "You Are in My Way, You Realize."
Kate: "We Are Totally Having a Moment, Aren't We?!"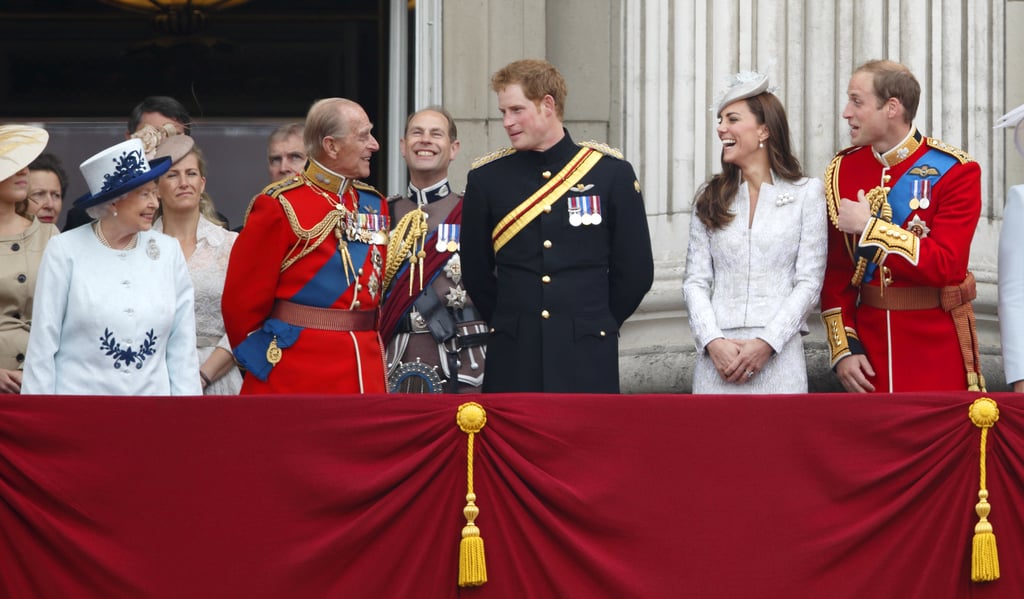 The Queen: "Exactly Why Are You Here, Again?"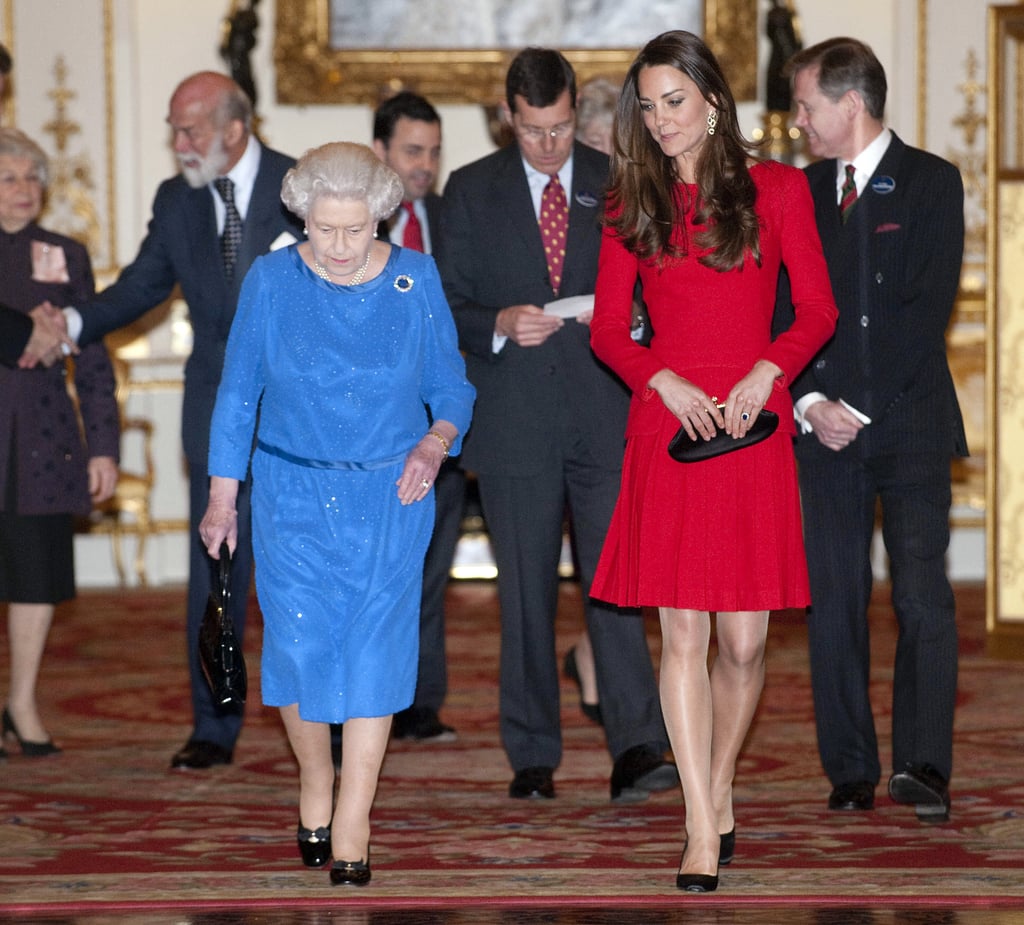 The Queen: "That's Right, Don't Stand Much Closer, Dear."
The Queen: "I Hope You're Holding Tightly to My Precious Great-Granddaughter."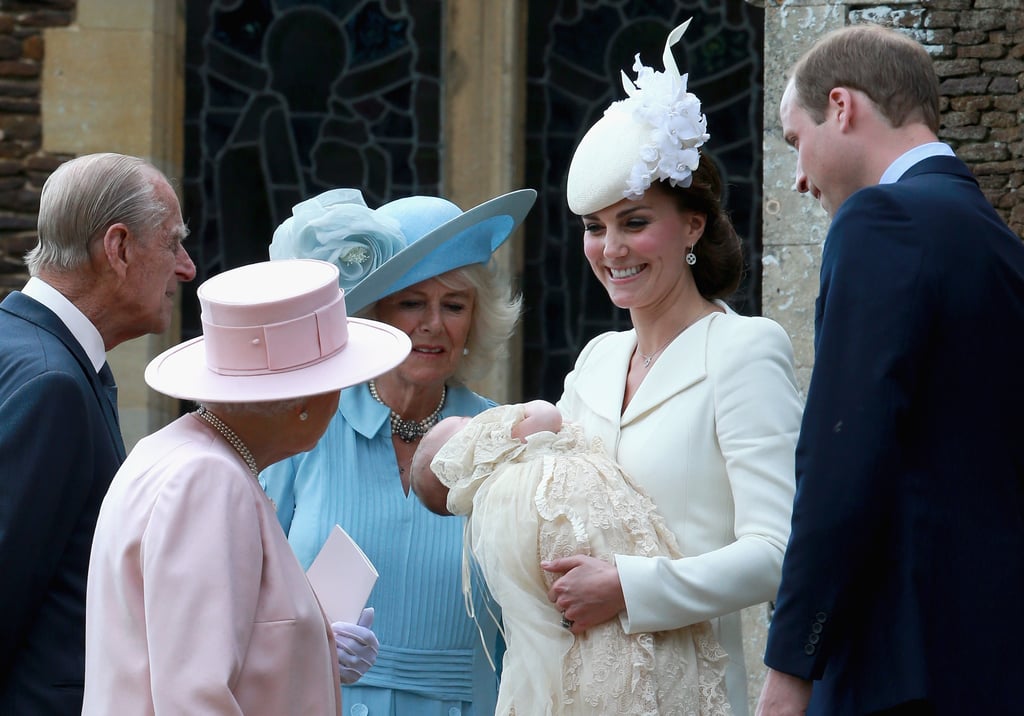 Kate: "Yes, MY Daughter Looks Lovely Doesn't She?"