Pink and Carey Hart's Daughter Willow's First BMX Race
Pink's Daughter Brings a Major Dose of Cuteness to BMX Racing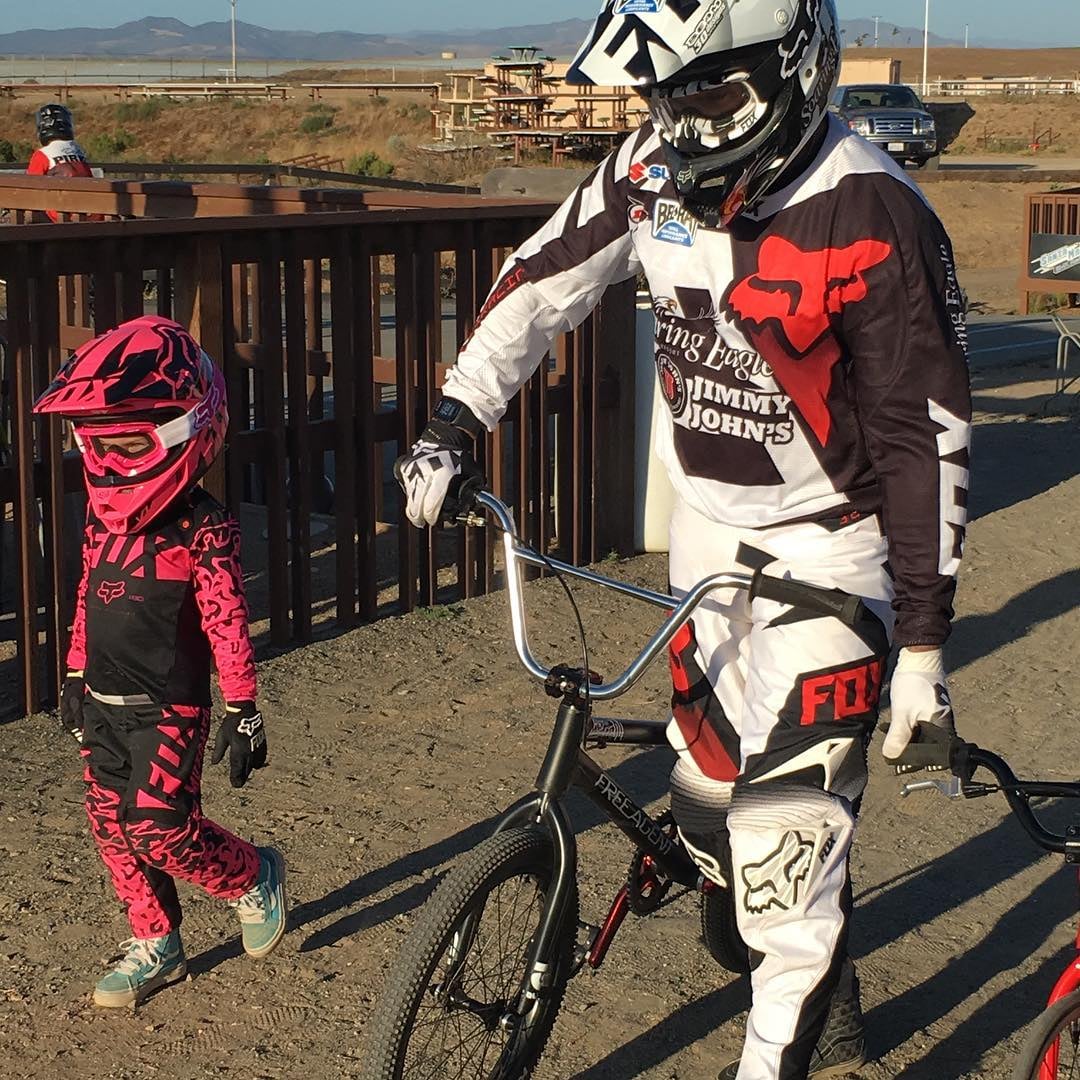 It's not surprising that Pink's five-year-old-daughter Willow has already tried out her skills on the BMX track; after all, the kindergartener's father is BMX pro Carey Hart.
Little Willow competed in her first BMX race yesterday, and the world of extreme biking has never been so cute. Both the singer and her husband shared photos of Willow's big day.
While Pink pointed out that she liked her daughter's race-day "intensity," Hart gushed with pride as he watched his daughter compete in the sport he loves.
The best part about Willow's first race? She made it to the podium!