Pitch Perfect 2's Penn Masala Performing at Dubai DUCTAC
These Pitch Perfect 2 Stars Are Bringing Their Catchy Tunes to Dubai
You may have spotted them in Pitch Perfect 2 and now you can see a cappella group Penn Masala in person. The guys - who sing their mashups in English and Hindi - will be performing in the Middle East on Saturday to celebrate two decades on the entertainment scene.
The US-based boys, who were students at the University of Pennsylvania, play infectious music that combines anything from Enrique Iglesias to Jay Z in one track.
"We are ecstatic to perform in Dubai on 20th August for our 20th anniversary. We began with the aim to transcend borders and connect with people from different cultures," Hari Ravi from Penn Masala said. "We believe that Dubai is the ideal amalgamation of the east and west. For that we have rehearsed and prepared a fantastic electrifying line up to resonate with the residents of the city."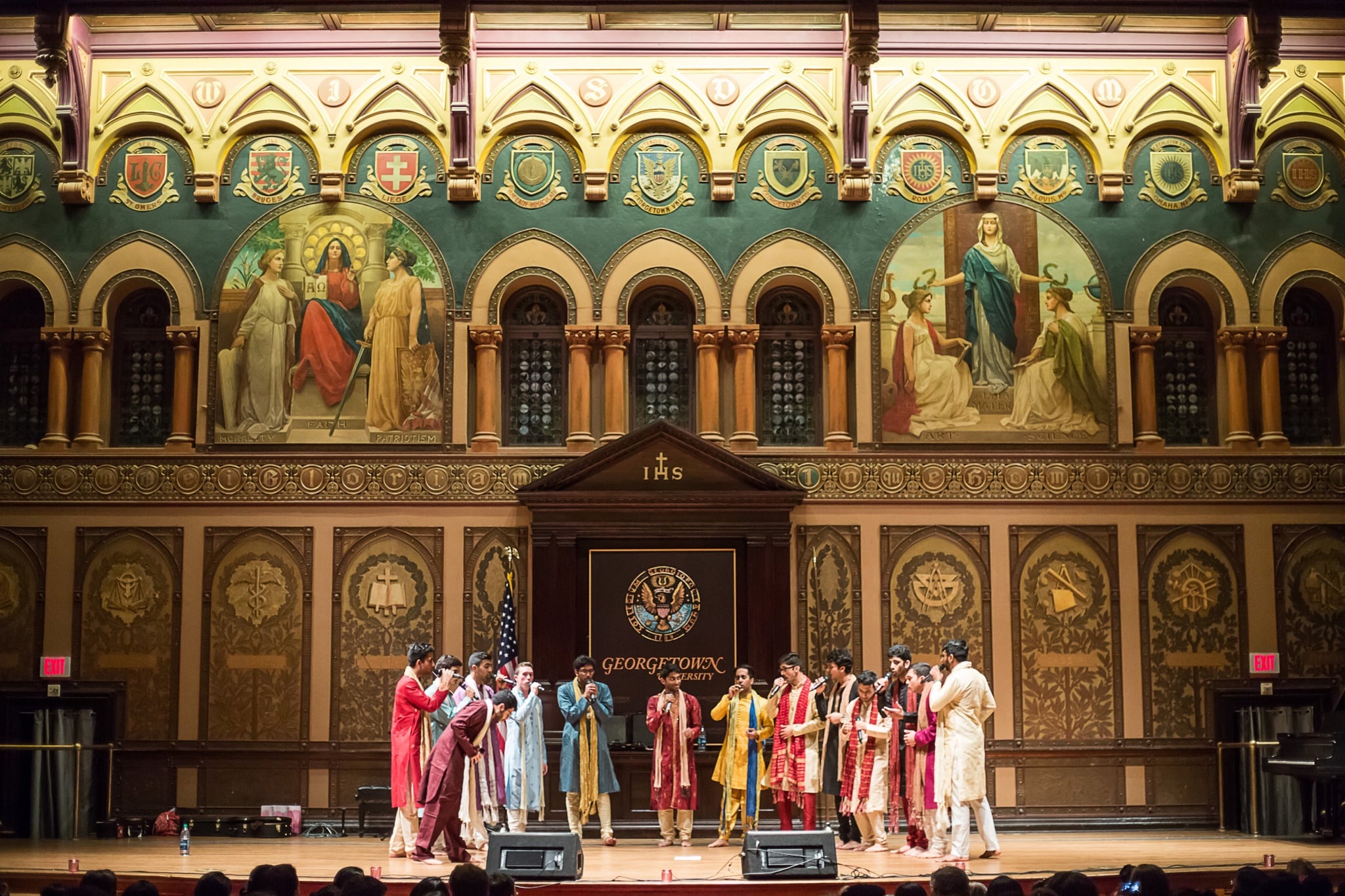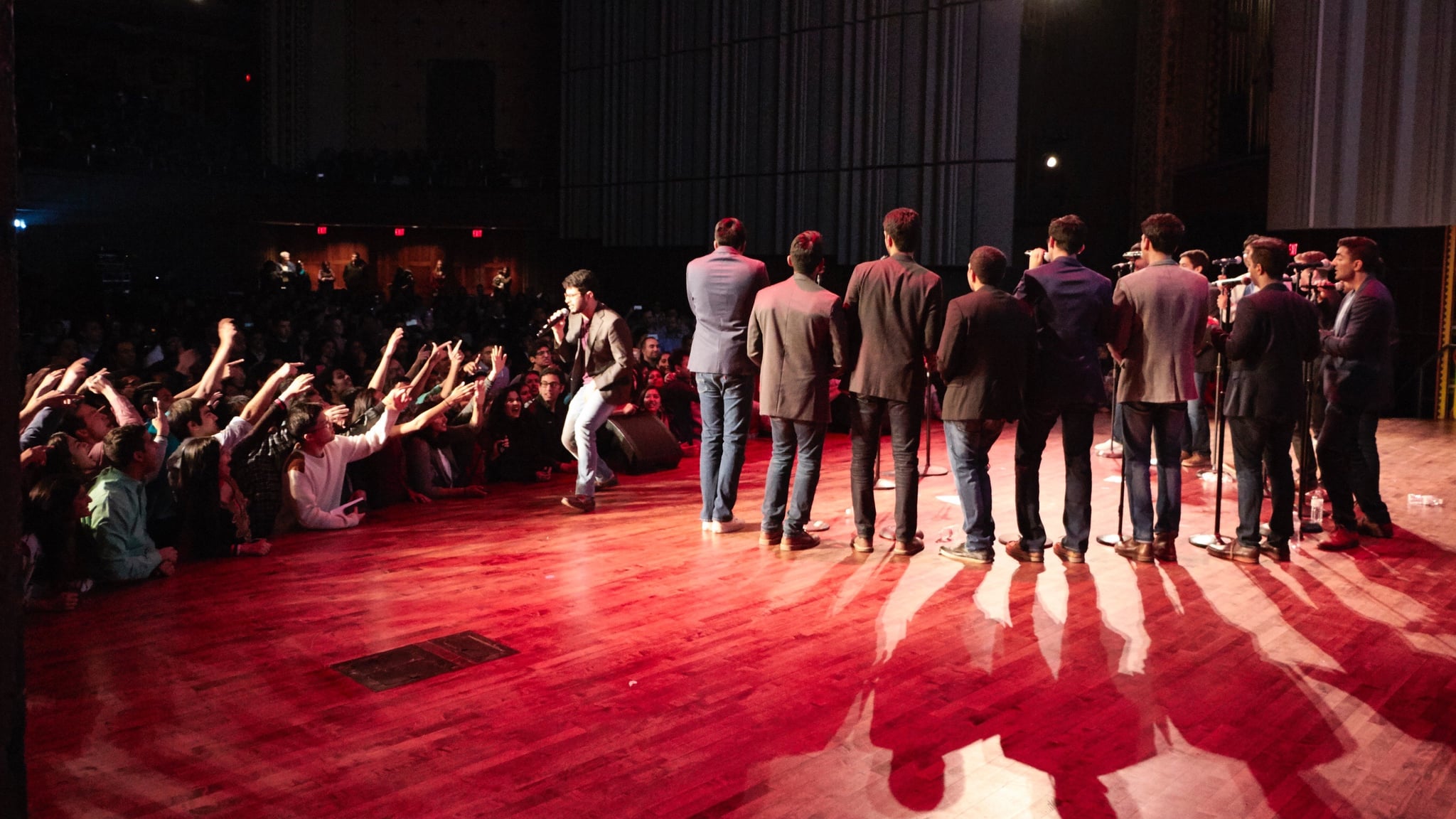 The Tonight (I'm Lovin' You) / Dilliwaali Girlfriend performers have been credited for pioneering the fusion music trend and if you're not already familiar with their stuff you should watch the video above.
Buy tickets to their show on ductac.org, platinumlist.net and UAE exchange branches. Doors open at 7.30pm and show starts at 8pm. VIP AED1000, Diamond AED 800, Gold AED 500, Silver AED 300 and Balcony AED 200. Watch the clip below to relive their cameo in Pitch Perfect 2.
Image Source: Penn Masala