Power Season 3 Recap
The 1 Thing You Need to See Before Watching Power Season 4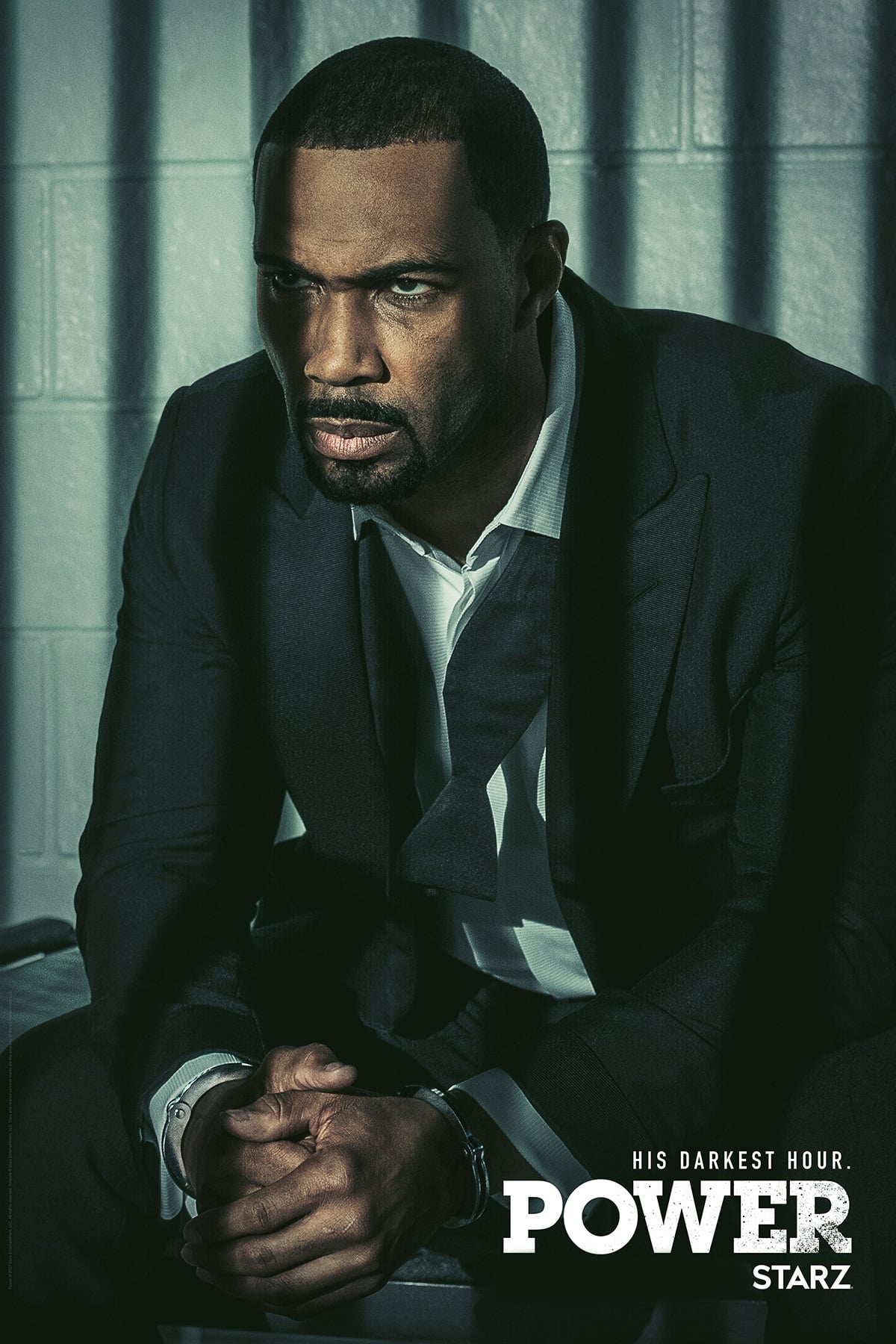 Power returned for Season 4 on Monday and if you didn't tune into the series on Starz Play, you've already got some serious catching up to do. The addictive American show starring 50 Cent left us on the edge of our seats last season but with so many other great programs to keep us going in between, we wouldn't be surprised if you'd forgotten where it left off.
Here are five things to spark your memory...
That cliffhanger
Everyone's favorite nightclub owner, Jamie St Patrick, aka Ghost, was arrested for the murder of his girlfriend Angie's co-worker Greg after Angie turned him in. Where will his fate lie and which of his loyal sidekicks will be scrambling to fill the void he's leaving behind? Our money's on Dre, but only time will tell.
Will Tasha and Ghost get back together?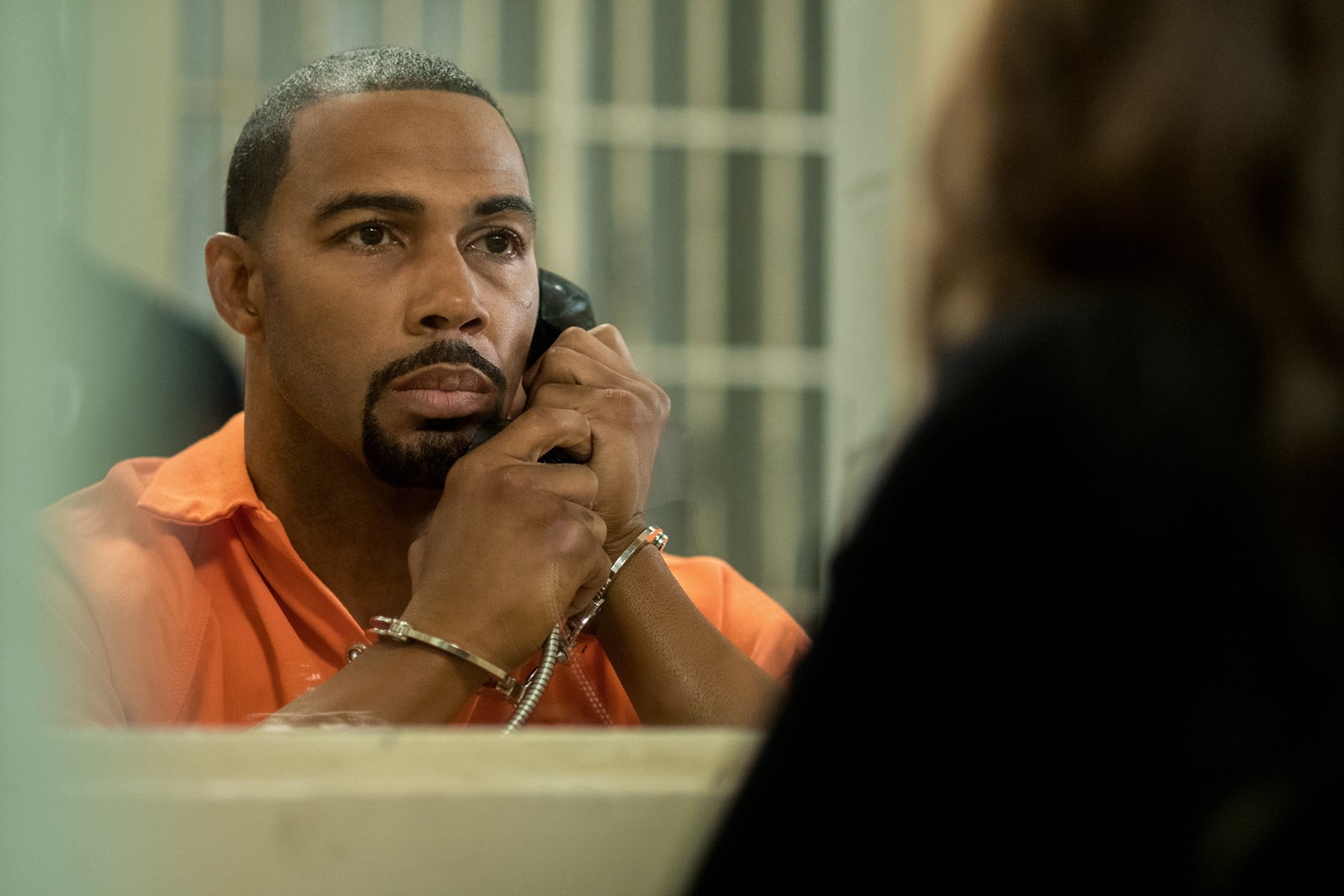 Tasha is known for looking the other way from her estranged-husband's escapades, and after Angie turned Ghost in, does it mean the pair could reunite?
Who else could be blamed for Greg's death?
It looks like Ghost could go down for his murder, but who else could be in the frame? There's no doubt the mystery could stretch all-season-long.
Will Kanan be the next top dog?
His character, Kanan, has had his sights set on knocking Ghost off the top spot ever since he set him up to go to jail. With Ghost now the one behind bars, this could be Kanan's time to shine.
Things aren't looking good for Tariq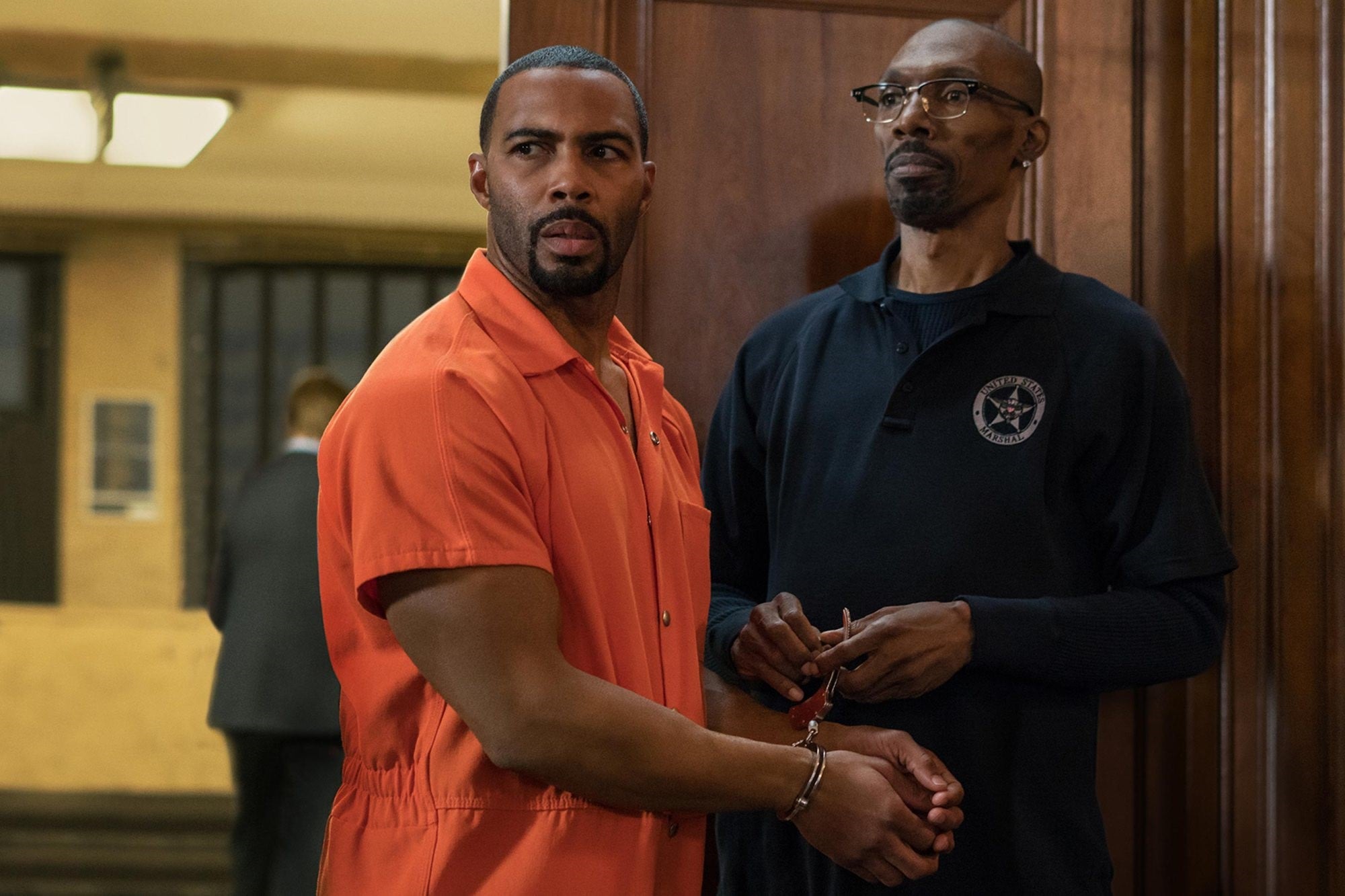 In the final episodes of Season 3, Kanan approached Tariq, Ghost's son, with the intention of using him as a weapon against his father. Tariq ignored the warnings signs and got himself truly sucked in, culminating in his eventual kidnapping by Kanan. Will Tasha get him back safe and sound? With Ghost now in jail, that might not be easy.
Image Source: Starz Play