Prince Charles and Duchess of Cornwall To Tour Middle East
Get Excited! This British Royal Couple Just Confirmed a Middle Eastern Tour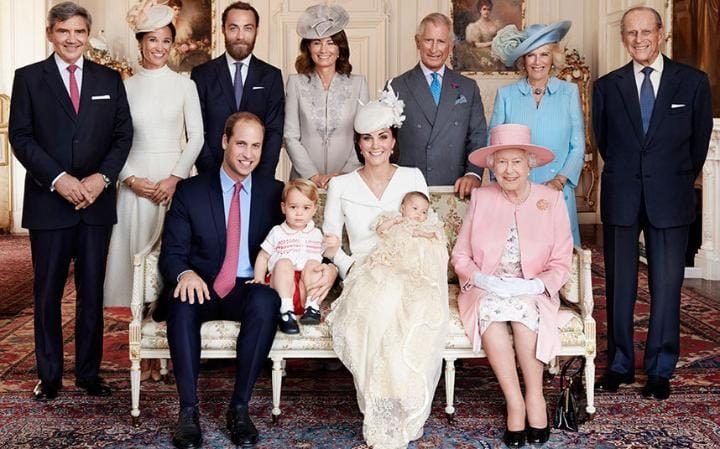 Britain's Duke and Duchess of Cornwall will be visiting the Middle East in November on an official tour. The royal couple are to visit the United Arab Emirates, Oman and Bahrain during the trip organized to increased their country's bond with the region.
It has not been shared which exact dates Prince Charles and his wife Camilla will be jetting over but there's already a buzz about the royals's trip.
"On behalf of the British Government, the Prince of Wales and the Duchess of Cornwall will undertake official visits to the Kingdom of Bahrain, the Sultanate of Oman and the United Arab Emirates in November 2016," Clarence House said in a statement.
"The tour will help to strengthen the United Kingdom's warm bilateral relations with key partners in the region."
Charles has made trips to the UAE four times over the last few years so it seems he's definitely due a visit. The Dubai Royals have also see the United Kingdom a fair few times recently.
We'll be keeping our eyes and ears peeled for a further announcement.