Prince Charles Felt Threatened by William and Kate Middleton
Prince Charles Reportedly Slighted Kate Middleton's Family, and We Don't Want to Believe It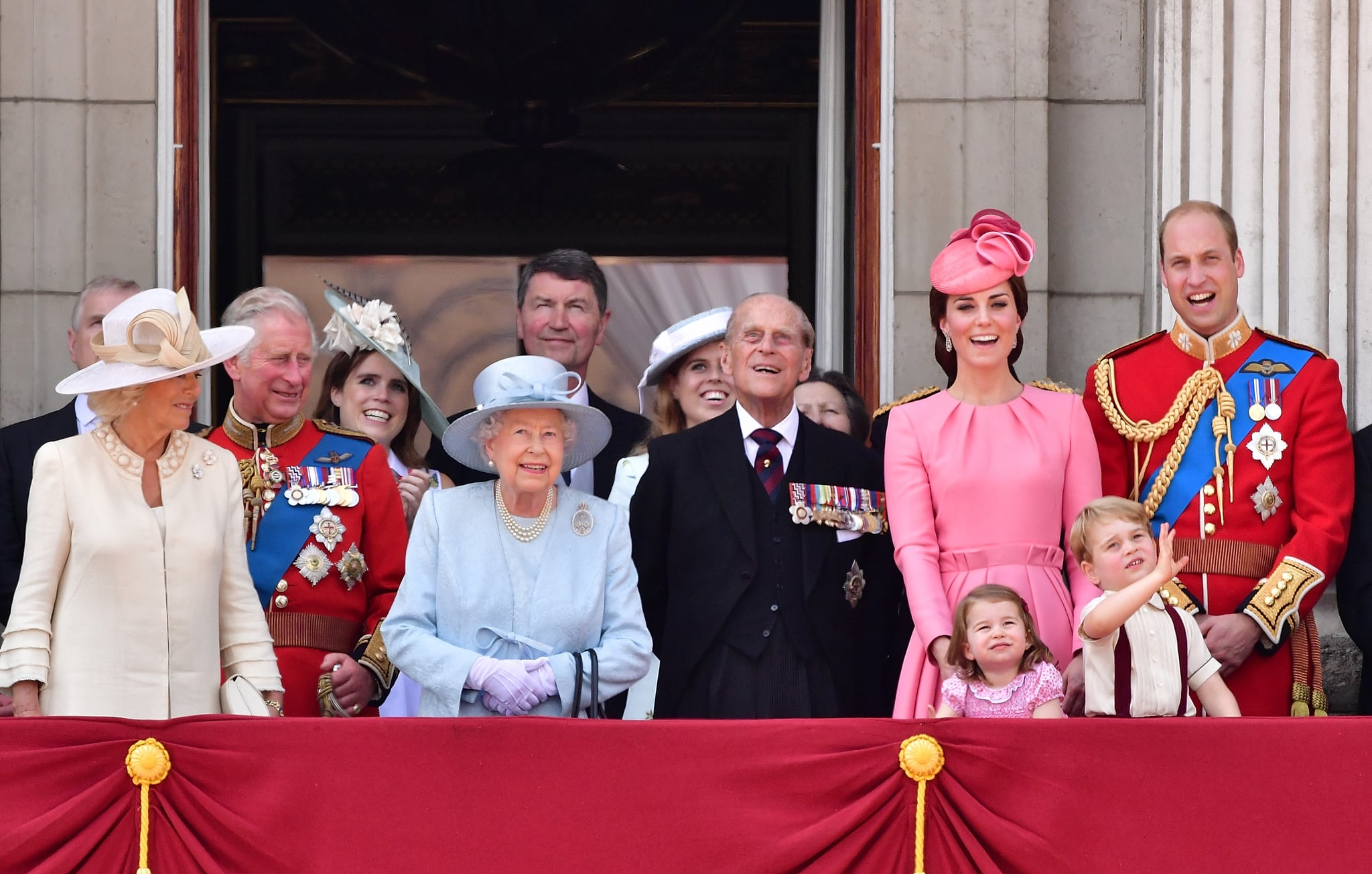 If the rumors are true, there was some royal drama between Prince Charles and Kate Middleton and we're just now getting the details. According to an unauthorized biography, Rebel Prince: The Power, Passion and Defiance of Prince Charles, author Tom Bower claims the Prince of Wales felt threatened Prince William and Kate Middleton's rising popularity.
The British reporter also writes that Charles felt "isolated" from his two grandchildren, Prince George and Princess Charlotte, who often spent the holidays with Kate's parents instead of with the other royals. Charles allegedly took issue with the fact that Kate and William chose to live miles away from his home where he felt they could "preserve their privacy."
The salacious book claims that Charles's jealousy got so out of hand that he even slighted Kate's mother, Carole, who was ignored by several of the Queen's courtiers during social gatherings because of his angst towards them. William reportedly sought advice from his grandmother, Queen Elizabeth II, to resolve the growing tension. In order to bring peace, the Queen invited Carole for a drive around the Balmoral estate, People reports.
Bower alleges that Charles's relationship with both William and Prince Harry has been strained for years, stemming from his divorce with their late mother, Princess Diana. Charles reportedly believed "Diana had poisoned the boys' minds" against him after he married his mistress, Camilla. Although it now appears Harry and William have since welcomed Camilla into the royal family, according to Bower, things aren't mended between the three men.
Granted, all of this should be taken with a grain of salt given that none of it is confirmed. There's also the fact that Kate and her father-in-law have been spotted out on numerous occasions appearing to have an amicable relationship over the years. No word yet from the royals on the latest rumors, but let us hope the rumors are just that. Am I right?