Prince Harry and Meghan Markle's 2017 Winter Vacation Plans
Prince Harry and Meghan Markle Jetted Off on Vacation After Being With the Queen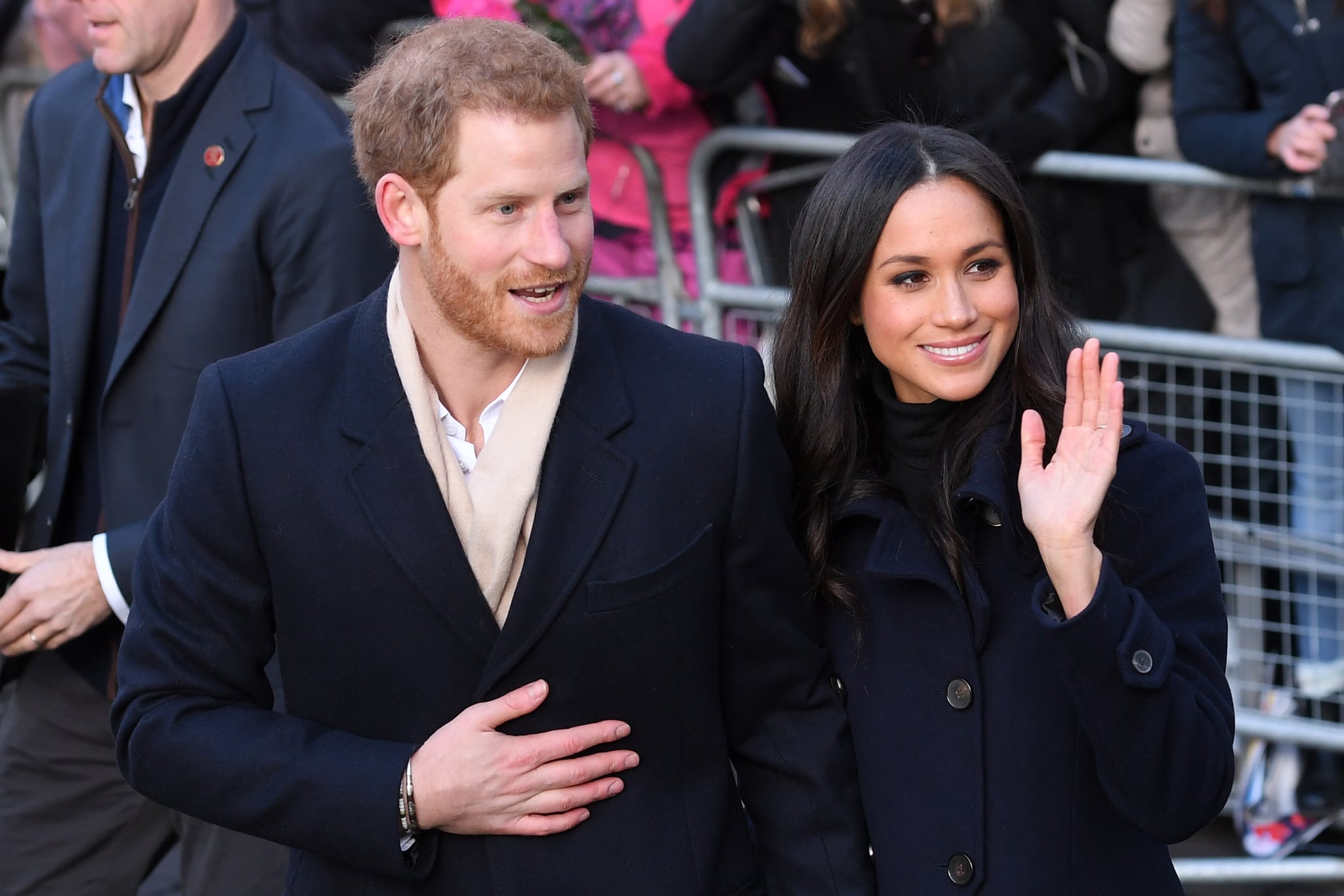 Prince Harry and Meghan Markle planned to take some time away for themselves after their first big Christmas with the royal family. According to Us Weekly, the pair headed out on a vacation of a week or more following their three-day stay at the Queen's Sandringham estate.
This isn't the first time the happy couple opted for a Winter getaway. In january 2016, they traveled to Norway, but this time around, they were expected to go somewhere much warmer. Sources were quiet about where exactly they were headed, but perhaps it will be to Harry's beloved Botswana? In their engagement interview with the BBC, they revealed that they camped out under the stars in the country on their first trip away together. What could be better than returning to the place they fell in love ahead of their wedding on May 19?
Another likely destination was the Caribbean. Not only is the weather perfect in January, but Harry has visited the British Virgin Islands and Jamaica multiple times and often makes trips to Commonwealth countries like St. Lucia. The president of Antigua and Barbuda invited the couple to the country for their honeymoon, but perhaps they'll take him up on his hospitality a little earlier than planned?