Will Prince Harry and Meghan Markle Have a Prenup?
Here's Why It Doesn't Even Matter Whether Prince Harry and Meghan Markle Have a Prenup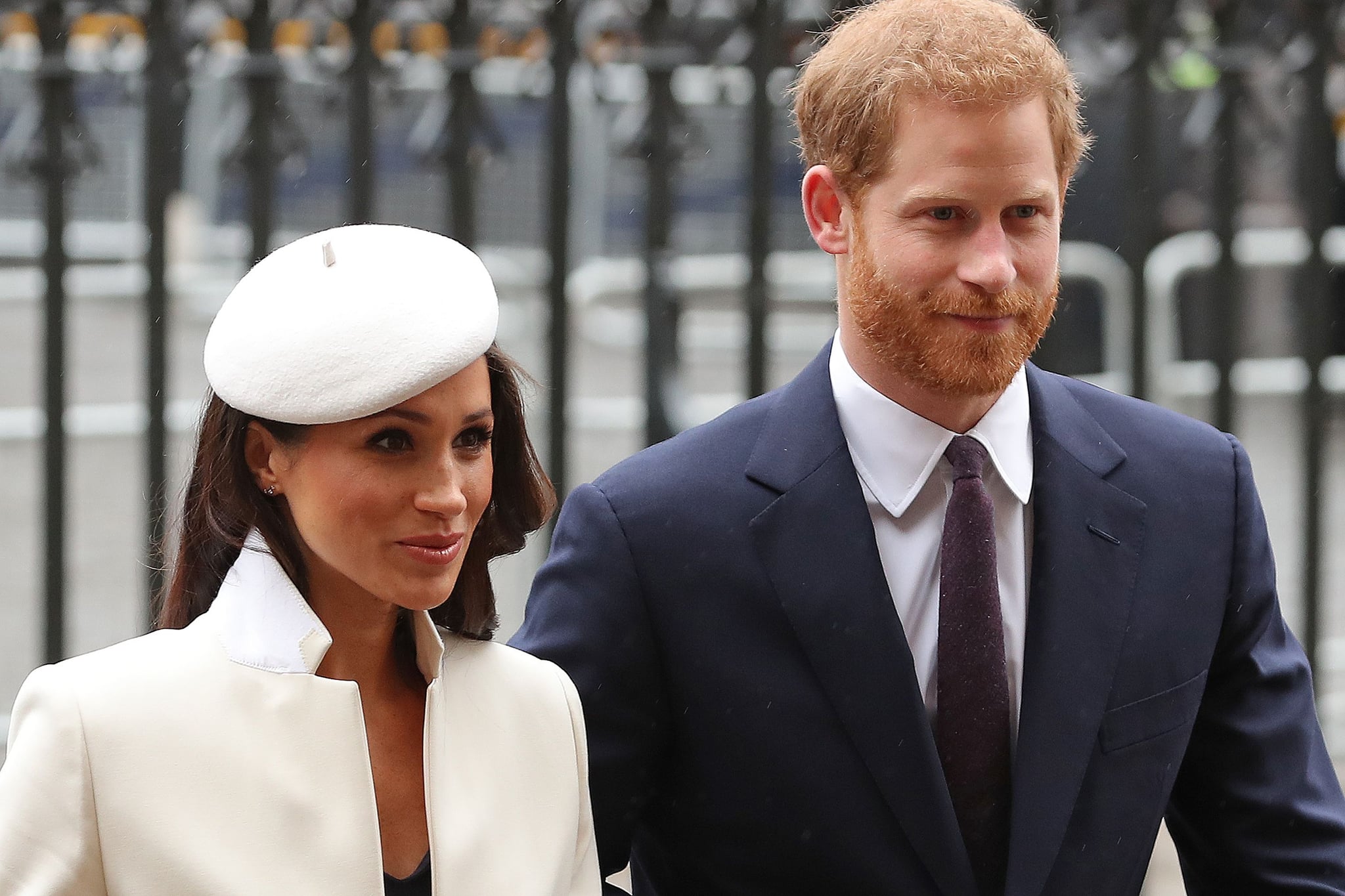 Over the weekend, some news outlets began to report that Prince Harry has allegedly "refused" to get a prenuptial agreement ahead of his wedding to Meghan Markle. According to The Daily Mail, "there was never any question in Harry's mind that he would sign a prenup" to protect his fortune, which is estimated to be around $40 million.
As romantic as that sounds if it's true, it doesn't really matter. Whether or not Prince Harry has even considered a prenup is a bit of a moot point, because he and Meghan are marrying in the UK, where prenups are not legally binding. Even if they signed one, it wouldn't necessarily make a difference in the future.
Though prenups have been enforced in some cases, and most judges will take them into account during UK divorce proceedings, there's actually no legal requirement to do so. A number of circumstances, ranging from the birth of a child to how "fair and realistic" the original agreement is deemed to be, could affect how much a prenup is taken into account.
The immense level of public interest in the royal wedding means that every tiny little detail is being dissected in great detail, but in this case, as with the supposed "shade" from the queen when it came to her letter of official consent, it really does seem to be a case of making something from nothing.