Prince Harry and Meghan Markle Healthy Lifestyle
Prince Harry's New Healthy Lifestyle Includes Green Juice and Yoga, Thanks to Meghan Markle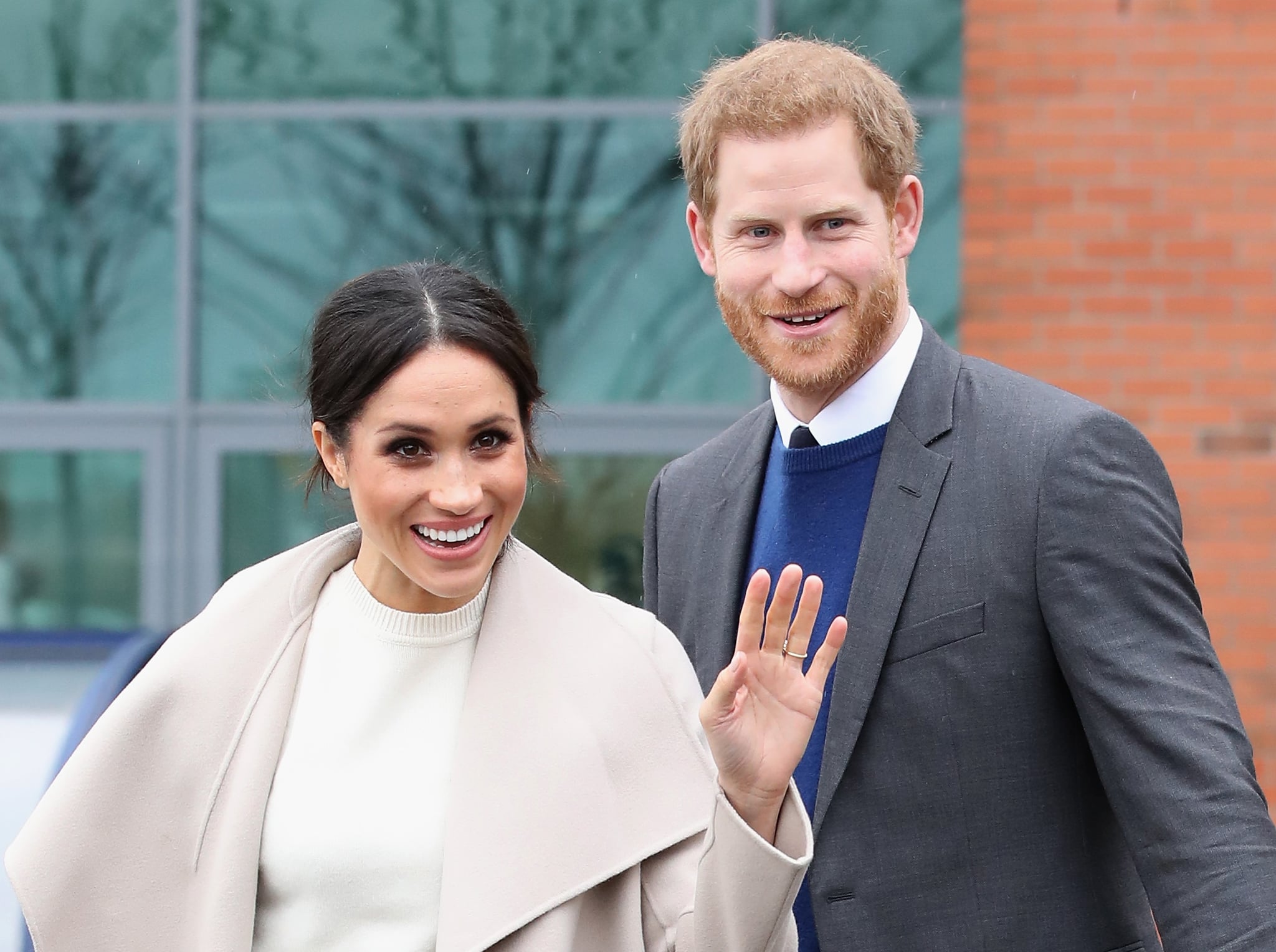 Prince Harry is all about that fit life! According to a new report from ET the 33-year-old royal has made some major changes to his lifestyle for the better, thanks to fiancée Meghan Markle. It's no secret that Meghan loves her yoga and pilates, but royal expert Katie Nicholl, author of Harry: Life, Loss, and Love, explained that Harry has picked up on these activities himself, adopting a much healthier lifestyle since he and Meghan started dating in 2016.
"One of the things I was told by a friend of his for the book is that he's also getting into yoga," the author recalled. "He likes to start his day with a green juice now, just like Meghan, and his friends all find this very amusing that he's turned into a bit of a fitness fanatic himself."
She added that he's going to the gym and "given up his beloved Marlboro Lights," as well as drinking less frequently since "Meghan and her green LA lifestyle" have influenced Harry. Not only has his lifestyle changed, but his demeanor has changed as well. Nicholl shared that since she started observing Prince Harry 10 years ago, he's been smiling a lot more.
"I think Meghan has changed him for the better. I think she's helped get him more in touch with his emotional side and he is without a doubt a happier man with Meghan in his life," she said. "He's always been enthusiastic. He's always been charming, that is part of Harry's appeal. But he seems so much happier. So much more ready to embrace the future and his royal role with someone to share the load with. He seems really to have met his match in Meghan."
And the countdown until the royal wedding on May 19 is on!