Prince Harry and Meghan Markle Quotes March 2017
Meghan Markle and Prince Harry's Relationship Was Heating Up: "They're Deeply Happy"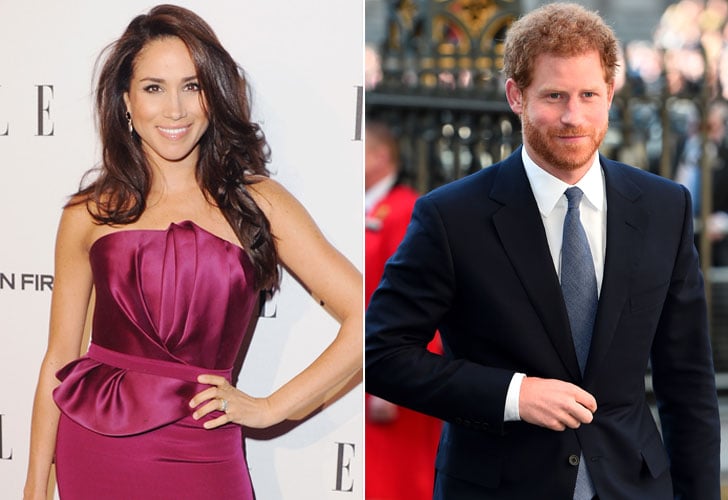 Prince Harry and Meghan Markle's high-profile relationship was under the microscope ever since they first started dating in October 2016, but it seemed the couple was handling the pressure with grace. After a PDA-filled trip to a friend's wedding in Jamaica, a source told People that the two couldn't be stronger. "Despite the distance, the media attention and everything else, there's a real ease to their relationship," they revealed. "It just works. They are deeply happy." Of all the women the 32-year-old has dated, perhaps none of them have been as up to the intimidating process of marrying into the royal family than the 35-year-old Suits actress and activist. "She is incredibly cool and down to earth," the source added. "She has a wonderful warmth to her and a bright smile. It's very easy to see why Harry was so drawn to her." If an anonymous source doesn't convince you, perhaps Meghan's best friend, Lindsay Roth — at whose wedding Meghan served as maid of honor — just might. "We should all strive to handle the ups and downs of our lives as gracefully, smartly, elegantly, positively, realistically and graciously as Meg has," she said of how her friend's adjusted to being in the public eye. "I may be biased, but she deserves everything in the world." Judging from how the pair's relationship had been progressing, we can only assume Harry feels the same.