Are Prince Harry and Meghan Markle Related?
Um, So Prince Harry and Meghan Markle Might Actually Be Related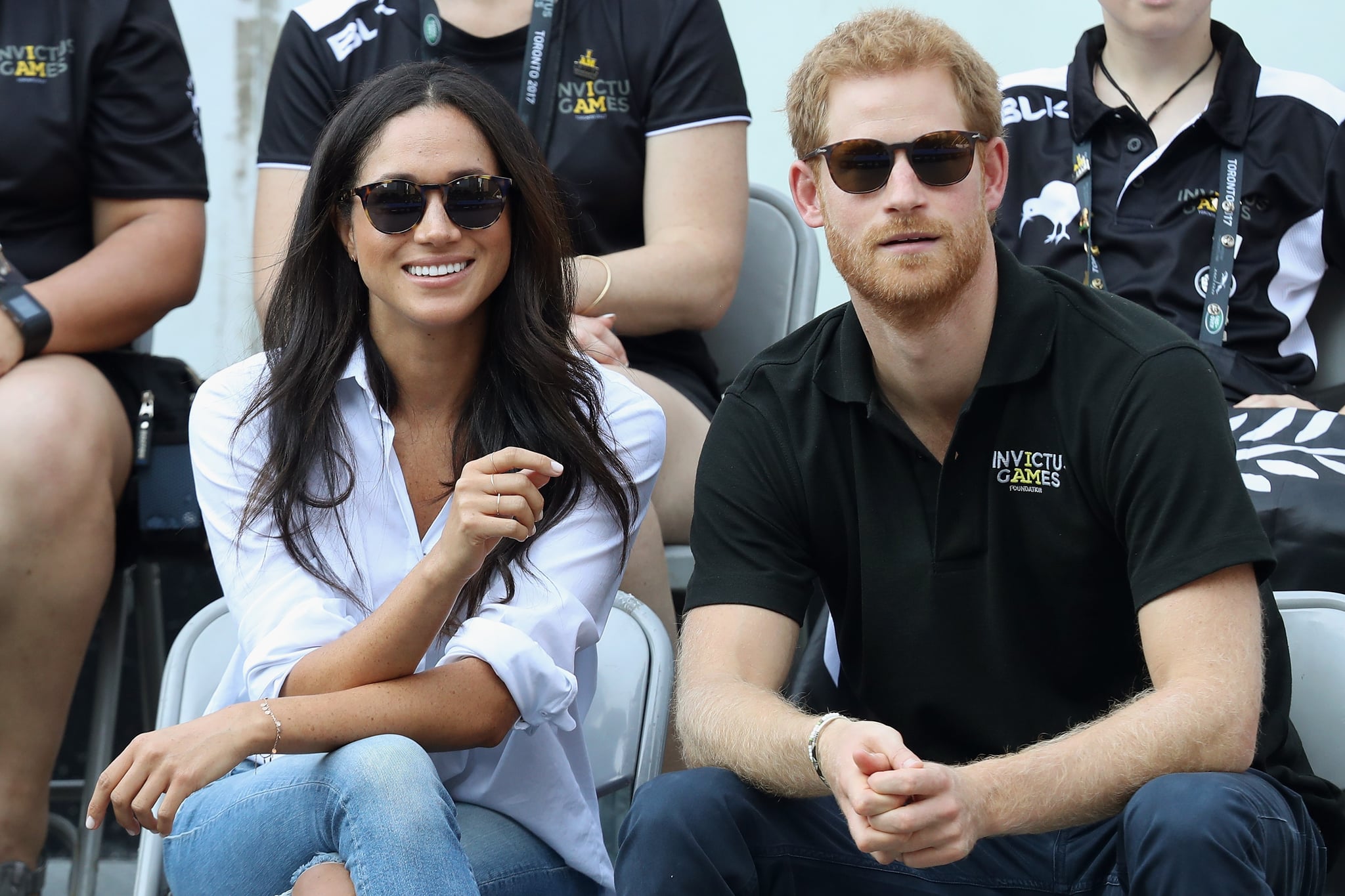 Prince Harry is a British royal and Meghan Markle is an actress, but it seems the couple have more in common than we thought. According to a recent genealogical investigation by The Mail on Sunday, Harry and Meghan are cousins. OK, distant cousins, but cousins nonetheless. Meghan and Harry are reportedly related through a late 15th century ancestor of the queen mother, High Sheriff of County Durham Ralph Bowes, who is connected to Meghan's father, Thomas Markle. Ralph's family was a part of England's Streatlam Castle, and his grandson Christopher Hussey moved to America in 1632 and helped discover Nantucket, MA. His line of the family eventually produced Meghan.
Now onto Harry. Ralph's great-grandson Sir George Bowes became a member of parliament during Charles II's reign, and centuries later, the direct line to the British royal family began through him. Now before this takes a weird turn, it's also worth pointing out that if you go far back enough, everyone in the world is somehow related to each other. In fact, Queen Elizabeth II and her husband, Prince Philip, are also cousins. Small world, huh?