Prince Harry and Meghan Markle Wedding Party
Who Will Be in Harry and Meghan's Royal Wedding Party? Here's What We Know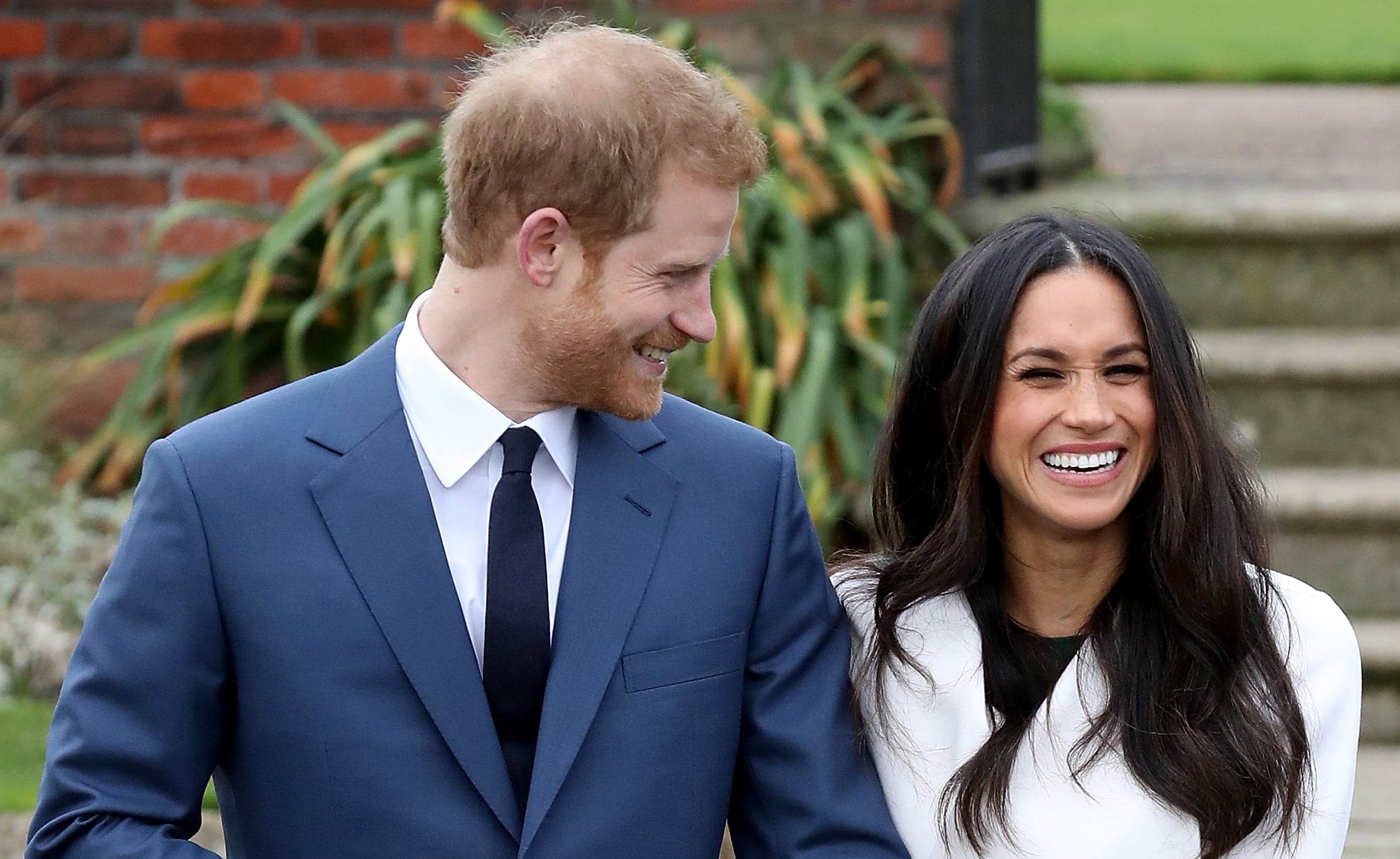 Prince Harry and Meghan Markle are headed down the aisle! The couple is set to tie the knot at St. George's Chapel at Windsor Castle, Kensington Palace in May 2018, and we could not be more excited! Given the fact that both Meghan and Harry have big social circles, we're curious to see who will be a part of their esteemed wedding party. Here's what we know so far.
The Best Man
Harry has reportedly asked Prince William to return the favor and serve as his best man. Harry was William's best man at his 2011 wedding to Kate Middleton, and according to Us Weekly, "There's no way he would ask anyone but William to take on the top job."
The Bridesmaids
Meghan has a star-studded group of friends, but it's unlikely that they'll be a part of the wedding party. "Most royal brides do not have adult bridesmaids," royal expert Marlene Koenig told Town & Country. "It would be unusual for a royal bride to have a woman in her late 30s as a maid or matron of honor. The Duchess of Cambridge having her sister, Pippa, was unusual. I would be less surprised, however, if one of [Meghan's] friends read a lesson during the service."
The Page Boys and Flower Girls
Just like Pippa Middleton's wedding, it's likely that Prince George will act as a page boy and Princess Charlotte will be one of the flower girls. "George and Charlotte are Harry's only niece and nephew, so it would be a real shocker if they were not included," Marlene explained to Harper's Bazaar. "In Britain, the bride goes down the aisle first, followed by attendants or bridesmaids and page boys holding the train."
Image Source: Getty / Chris Jackson