Will Prince Harry Wear a Wedding Ring?
Unlike Prince William, Prince Harry Will Reportedly Wear a Wedding Ring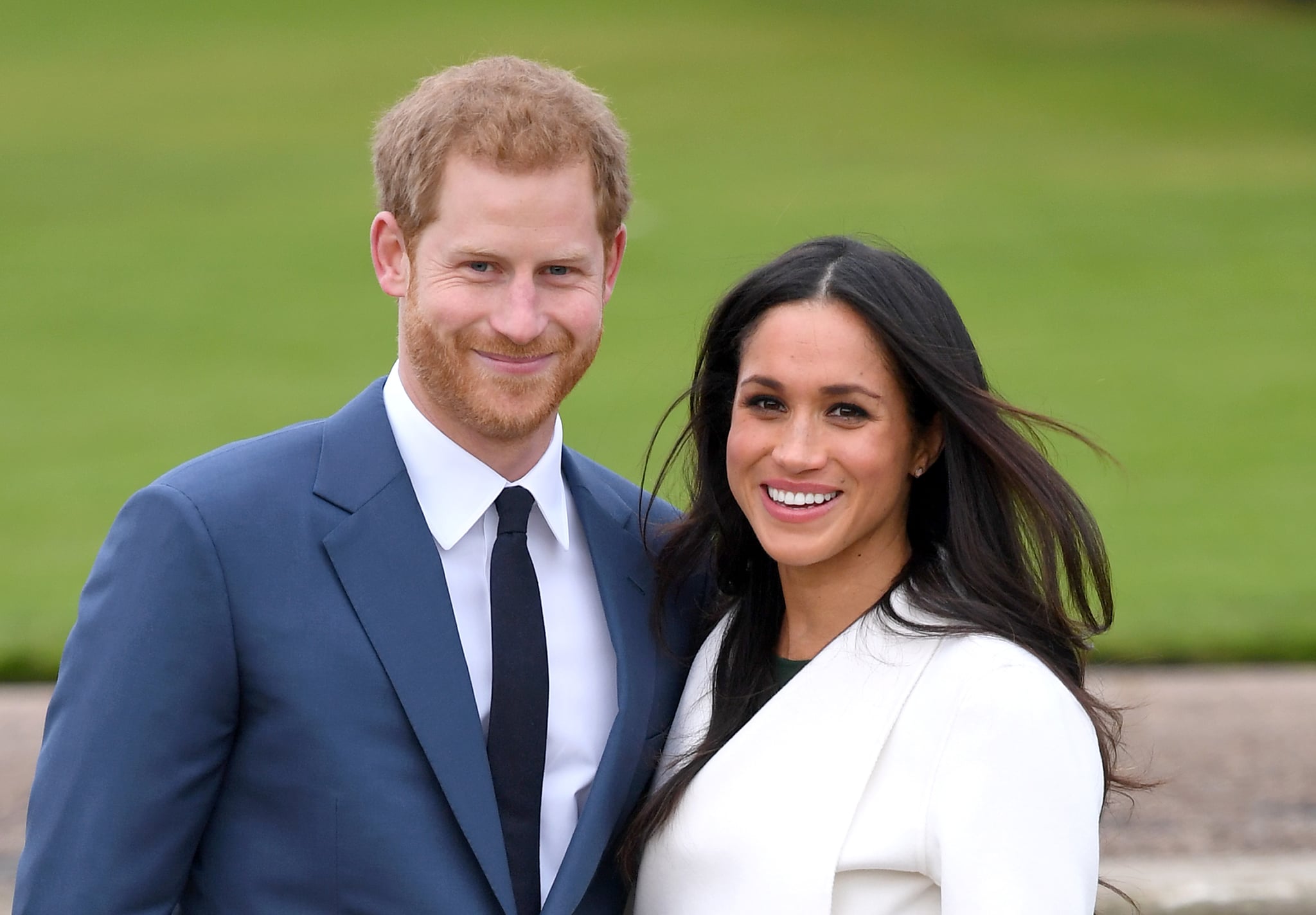 Prince Harry and Meghan Markle are tying the knot later this month, and they are doing everything they can to make their special day all their own. While they will certainly follow a few British royal wedding traditions, such as riding in a carriage, you shouldn't expect it to be an exact replica of Prince William and Kate Middleton's big day. In fact, there is one thing in particular that Harry will be doing differently from his older brother: he plans on exchanging rings.
While William opted not to wear a ring following his wedding ceremony in 2011, Harry reportedly "does want to wear a wedding band." Of course, the decision to go without a wedding ring isn't uncommon for men of the royal family. Even though Prince Charles wears one, Queen Elizabeth II's husband Prince Philip does not.
Though Kensington Palace has yet to confirm if Harry will wear a ring following his nuptials, his soon-to-be bride Meghan is expected to wear a wedding band made from a rare Welsh gold, as per tradition. Kate was given one after her wedding, as was Queen Elizabeth II, Princess Margaret, Princess Anne, Princess Diana, and the Duchess of Cornwall.
Image Source: Getty / Karwai Tang