Prince Philip Retires From Public Engagements
Prince Philip Will No Longer Carry Out Public Engagements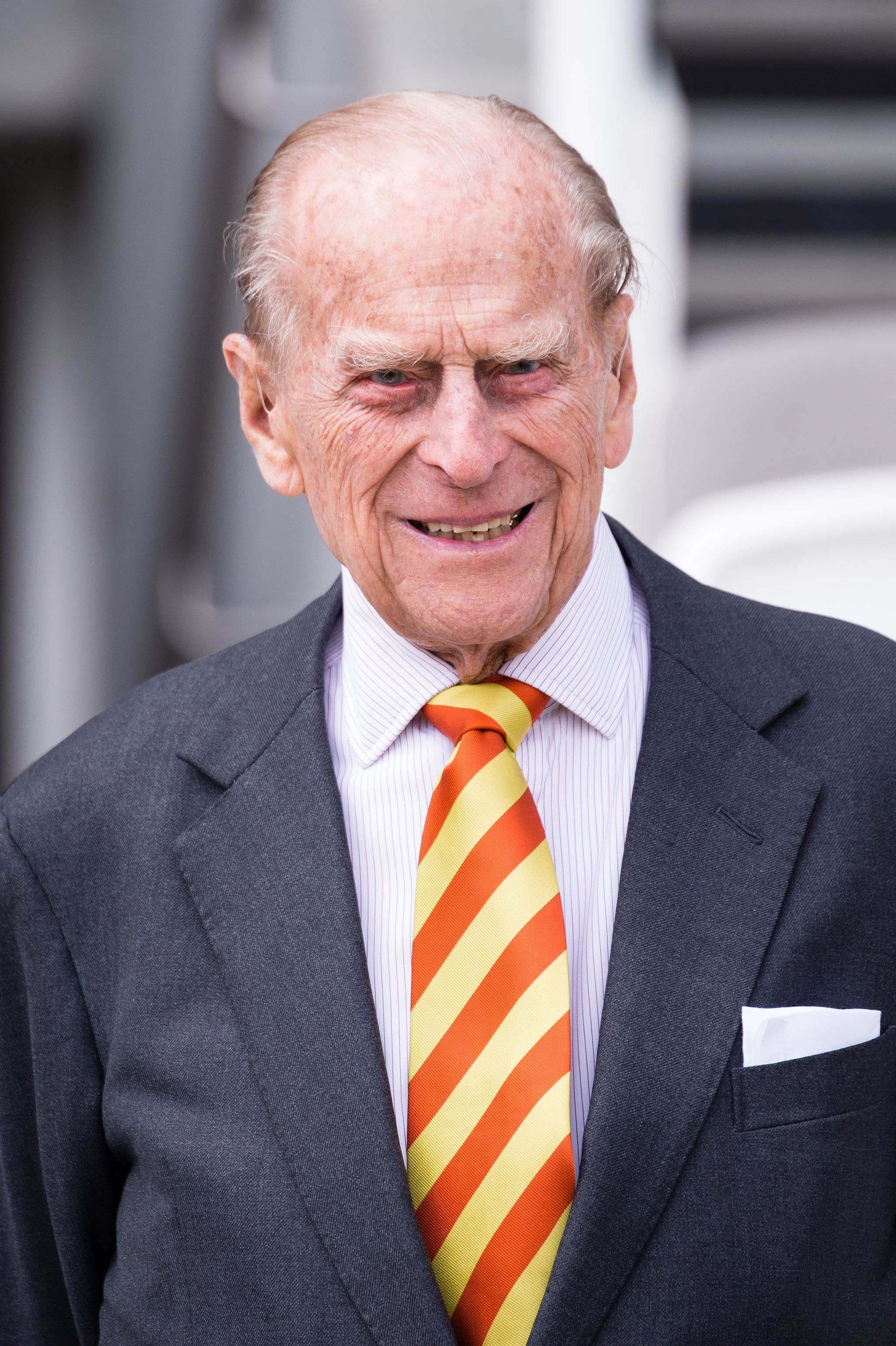 Prince Philip, Duke of Edinburgh, stepped down from royal duties as of Fall 2017. The 95-year-old continued to attend previously-scheduled public engagements through August, before he retired from his public role. It is said that this is his own decision, and it comes with the support of the queen. Queen Elizabeth II will continue to carry out all her duties as monarch, and while Philip will not make an appearances in an official capacity, he may still support his wife at some events.
The rumor mill went into overdrive when Buckingham Palace announced an emergency meeting for all staff on Thursday morning, and the palace was quickly forced to issue reassurances that the announcement did not concern the health of either the queen or Prince Philip. Only yesterday, Prince Philip made an appearance at Lord's Cricket Ground, and the queen met with Prime Minister Theresa May. Despite being 95 and 91 years old respectively, they seem to still be in good health.
The royal couple will celebrate their 70th wedding anniversary in November. No doubt we will see the Duke of Edinburgh, albeit in an "unofficial" capacity, at any celebrations of this incredible milestone!
Image Source: Getty / Jeff Spicer