Prince Philip's Royal Titles
The 3 Things Prince Philip Gave Up For Queen Elizabeth II Prove Just How Strong His Love Is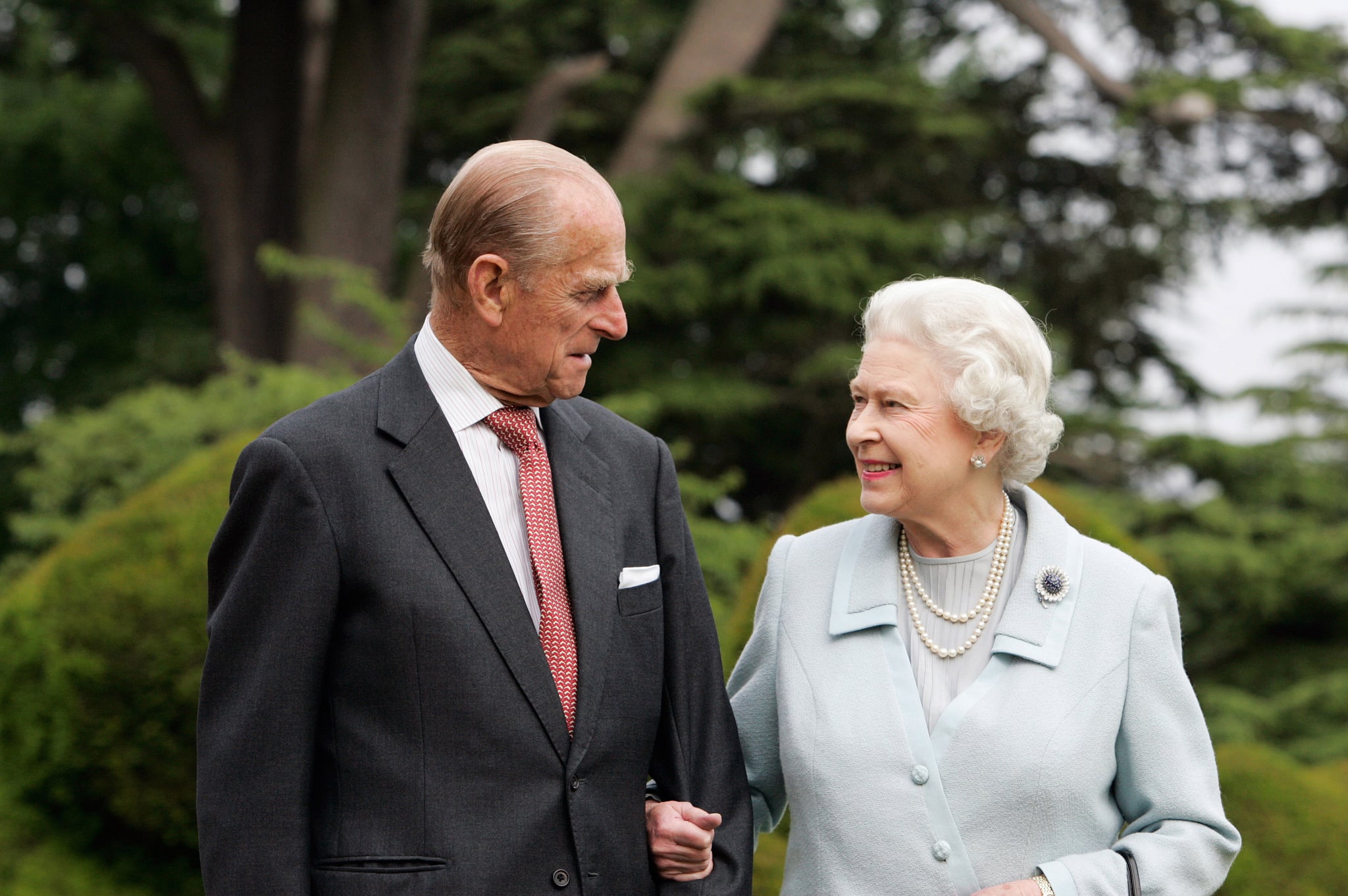 Prince Philip and Queen Elizabeth II have come up to 70 years of marriage , and while that's a huge feat in itself, the journey to get there hasn't been all that easy for him. Philip — who is Elizabeth's third cousin — was originally born Prince Philip of Greece and Denmark, but when he and Elizabeth decided to tie the knot in November 1947, he had to renounce both of his Greek and Danish titles on the morning of his wedding. As a result, Elizabeth's father, King George VI, made him the Duke of Edinburgh. Philip also switched to Anglicanism from Greek Orthodoxy to win the British public's favor and prove his allegiance to Elizabeth.
When the king's health began to worsen in 1951, Philip abandoned his naval career to support Elizabeth and assume his royal duties. Philip had just acquired the title of commander of the Royal Navy at the time. "I don't know how difficult it was, it was naturally disappointing," he said in a May 2011 interview with ITV. "I had just been promoted to commander and the fact was that the most interesting part of my naval career was just starting."
Elizabeth eventually returned Philip's royal status in 1957 when she gave him the title of a Prince of the United Kingdom, and for his 90th birthday in June 2011, Elizabeth made Philip the head of the Royal Navy, giving him the title and office of Lord High Admiral of the Navy, a position Elizabeth held since 1964. Now if that isn't love, we don't know what is.
Image Source: Getty / Tim Graham