Prince William and Prince Harry Talking About Princess Diana
William and Harry Reminisce About Princess Diana: "She Was One of the Naughtiest Parents"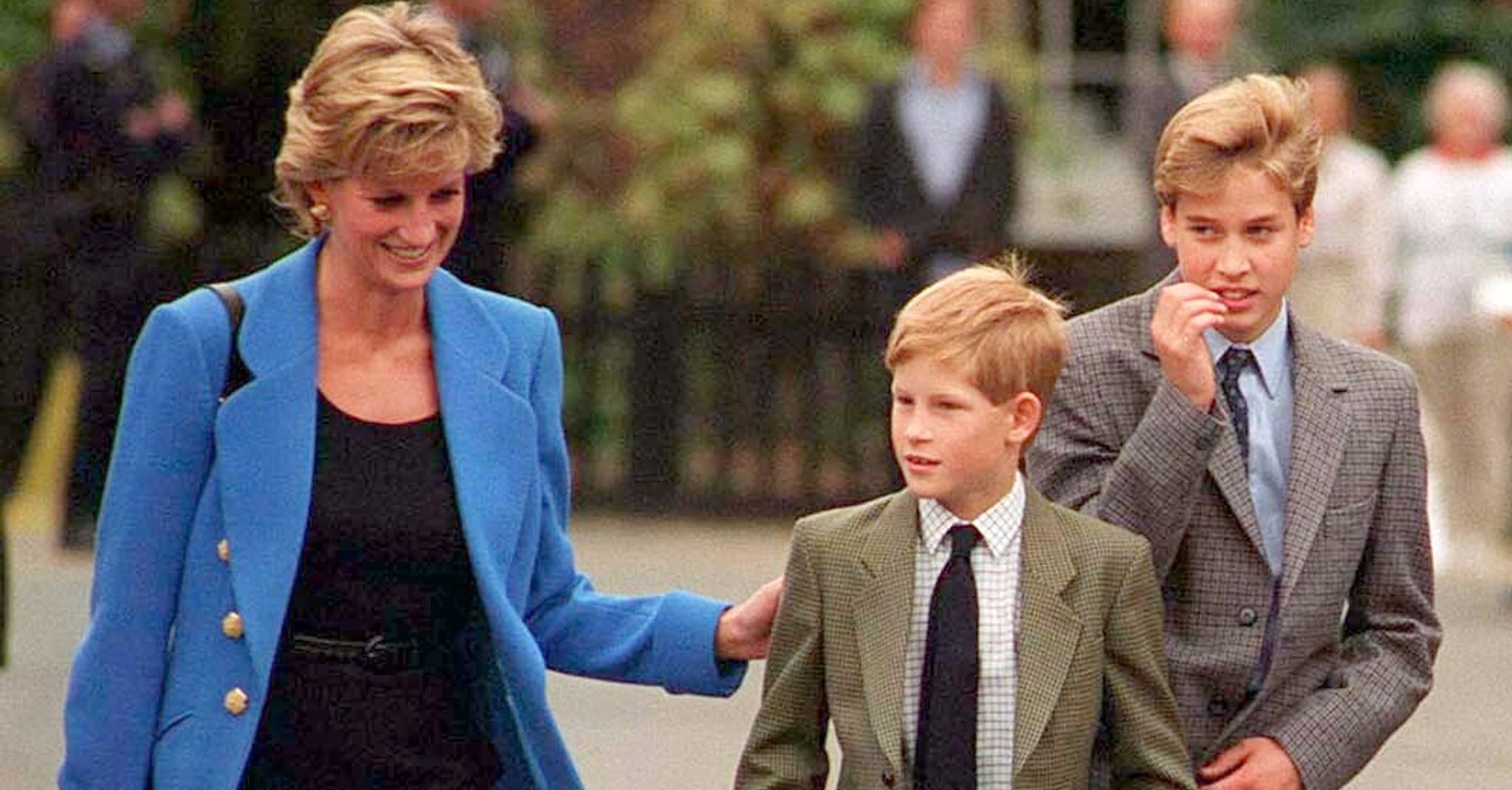 Princes William and Harry have opened up about the life and death of Princess Diana in recent years, but the princes have shed new light on their mother's parenting in an
ITV documentary, Diana, Our Mother: Her Life and Legacy, airing later this month. "She was very informal, and really enjoyed the laughter and the fun," Prince William recalled. "She was one of the naughtiest parents. She understood there was a real life outside of the palace walls."
In a heartwarming clip from the documentary's trailer, William and Harry reflect on their childhood while shifting through a photo album Princess Diana put together for them. "She was our mom, she still is our mom," Prince Harry said. "Of course, as a son, I would say this, she was the best mom in the world. She smothered us with love, that's for sure."
Both princes have confessed that it took time to get comfortable enough to talk about their mother publicly. ""I am in a better place about it than I have been for a long time, where I can talk about her more openly, talk about her more honestly, and I can remember her better," Prince William recently told British GQ. "It has taken me almost 20 years to get to that stage."
Prince Harry shared his brothers sentiment, telling the BBC, "I think it's never going to be easy for the two of us to talk about our mother, but 20 years on seems like a good time to remind people of the difference that she made not just to the royal family, but also to the world."