Princess Diana's Titles
A Guide to Diana's Royal Titles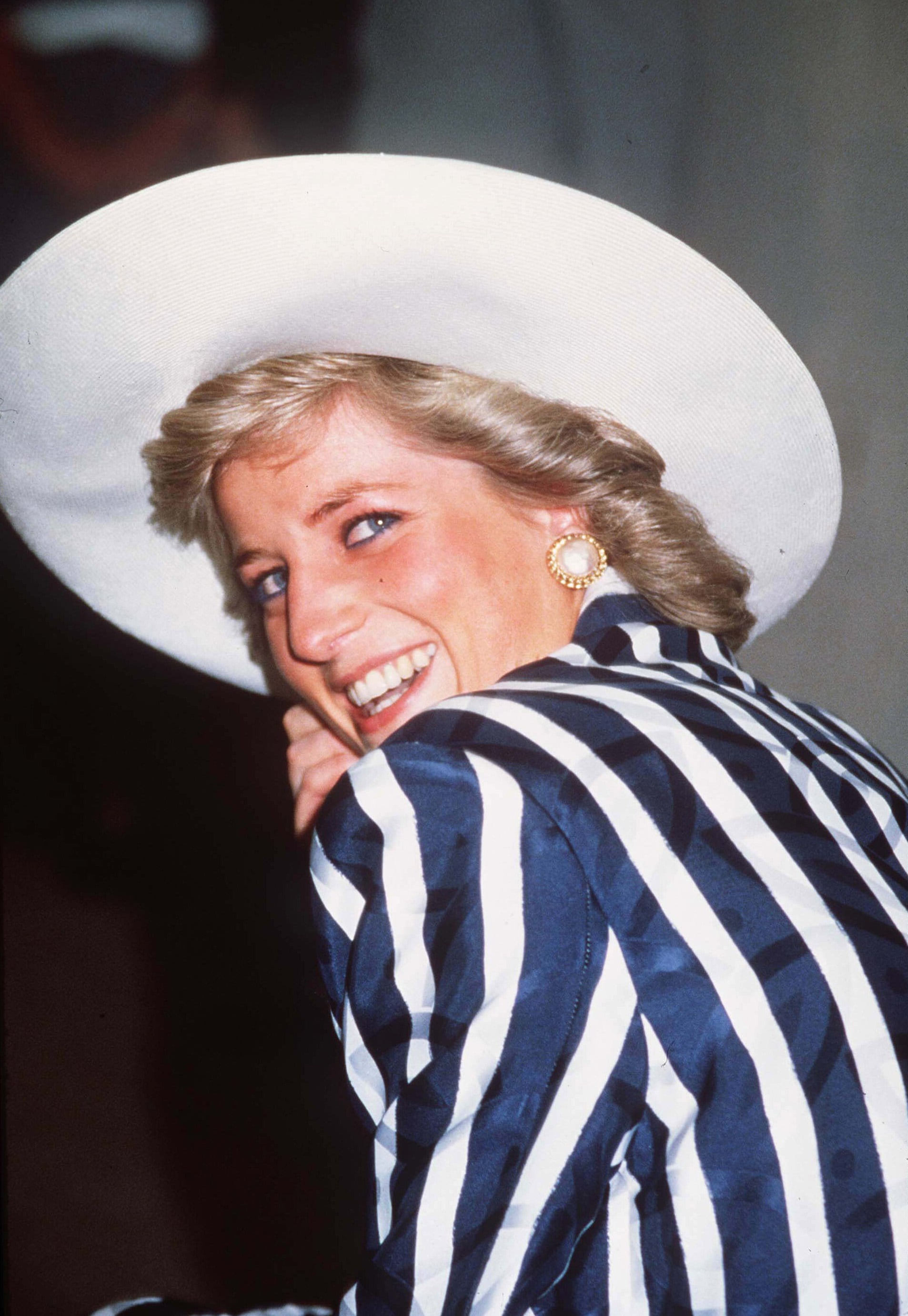 Princess Diana was many things to many people, but at her core, she was a devoted and adoring mother to two boys, Prince William and Prince Harry. The brothers, who were just 15 and 12 years old when their mother tragically passed away in August 1997, have been opening up more and more about the impact her death has had on them as grown men and members of the royal family, in a televised documentary called Diana, Our Mother: Her Life and Legacy. Also looking back on Diana's life in the film is her younger brother, Charles the 9th Earl Spencer, who reflected on their childhood growing up at the family estate at Althorp, the same place where Diana's body is now buried. Contrary to popular belief, Diana wasn't exactly a commoner when she met and married Prince Charles. Here are the royal titles she held throughout her life.
Lady Diana Spencer: Diana was born Diana Frances Spencer to John Spencer, Viscount Althorp and the 8th Lord Spencer, and Frances Roche. She was 7 years old when her parents divorced, and when her father inherited the title of Lord Spencer in 1975, she became known as Lady Diana Spencer. Her father moved the family to Althorp, the Spencer estate in Northampton, England. It was this title that earned Diana the nickname "Lady Di."
Her Royal Highness the Princess of Wales: During her marriage to Prince Charles, Diana held the HRH and was officially known as the Princess of Wales. Throughout this time, she also held the title of Duchess of Cornwall, which now belongs to Charles's current wife, Camilla.
Diana, Princess of Wales: After her divorce from Prince Charles was finalized in August 1996, Queen Elizabeth II reportedly wanted to let Diana keep the style of her royal highness, but Charles was "adamant" that she give it up — instead, she was given the title Diana, Princess of Wales. The loss of the honorific separated Diana from the rest of the family in such a way that she had to curtsy to those who had it, including her own children. Prince William, then 14, is said to have comforted his mother after the loss of her title by saying, "Don't worry, Mummy, I will give it back to you one day when I am king." At the time of her death and to this day, she is officially known as Diana, Princess of Wales.