Is Priyanka Chopra Going to Meghan and Harry's Wedding?
Get Excited, Because Priyanka Chopra Just Confirmed She's Going to the Royal Wedding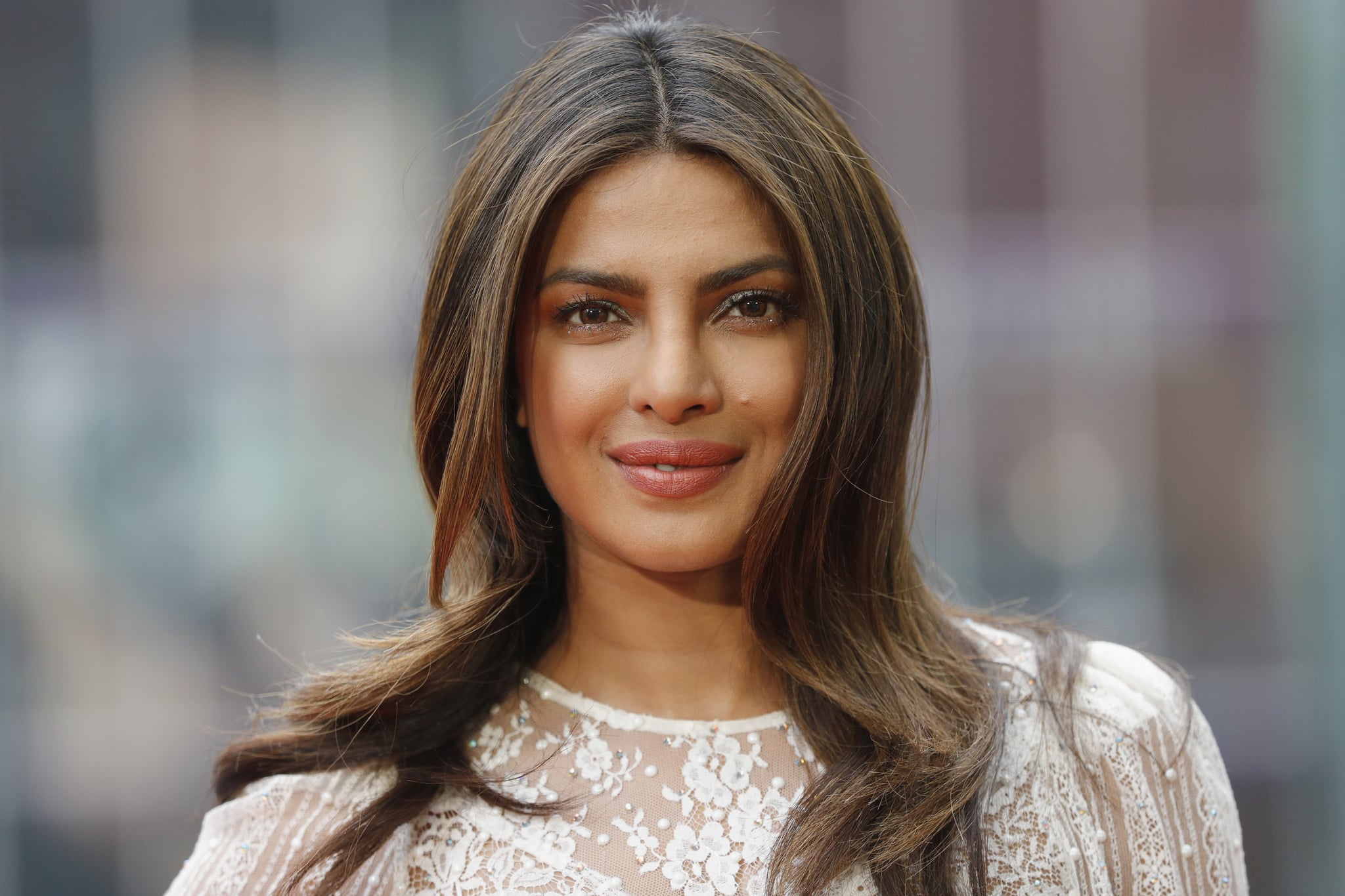 Priyanka Chopra is going to the royal wedding! The Quantico actress officially confirmed to Us Weekly on Wednesday that she's been invited to Meghan Markle and Prince Harry's wedding. There's just one tiny problem: even though it's only a few weeks away, Priyanka still doesn't know what dress she is wearing. "I sort of may have an idea," she said. "But no, I haven't picked one [dress] out yet." Earlier this year, it was rumored that Priyanka would serve as one of Meghan's bridesmaids, though nothing has been confirmed yet.
While at Ciroc and Variety's Empowered Brunch in NYC, Priyanka also opened up about her friendship with Meghan. "I've known Meghan for three years and I'm so happy the way the world has responded to her because as long as I've known her . . . she is a relatable young woman of the world today," Priyanka gushed. "She's that girl who thinks out of the box. She has always been an activist. She has always had a strong voice. She's an ambitious girl of today. I think the world needs strong role models like Meghan. I think, I hope, Meghan will end up being one of those people."
Just last week, Priyanka penned a beautiful profile of Meghan for Time's annual 100 Most Influential People list, in which she referred to the former Suits actress as a "princess for the people." We can't wait to see Priyanka at the wedding!