Priyanka Chopra Profiles Meghan Markle for Time
Priyanka Chopra Just Penned the Sweetest Profile of "Princess For the People" Meghan Markle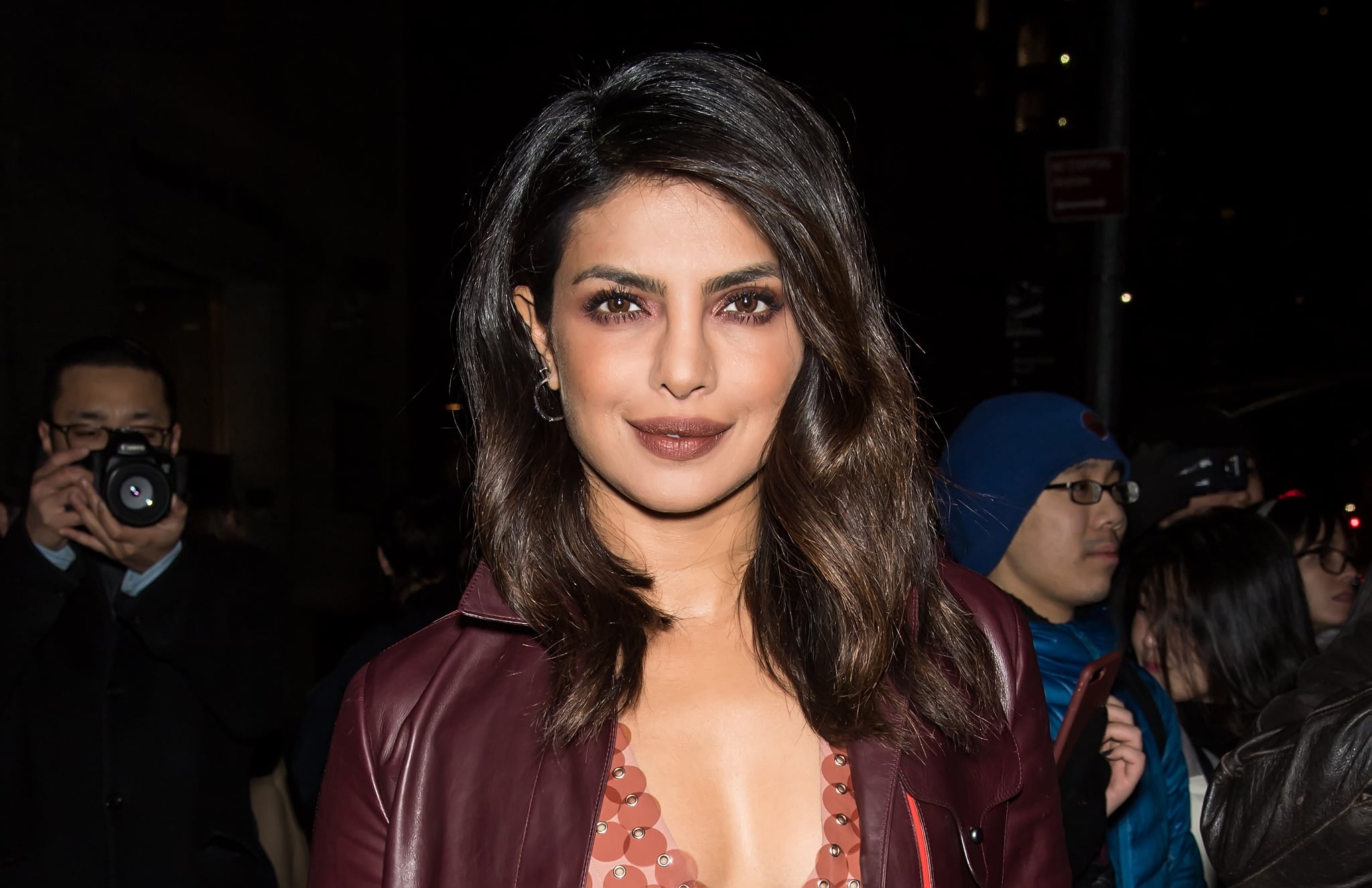 If seeing Priyanka Chopra shut down a TV presenter for her sexist remarks on Meghan Markle wasn't enough to convince you of their tight bond, her latest tribute should do the trick. The 35-year-old actress and former Miss World has never been afraid to gush about the royal bride-to-be, and she recently penned an adorable profile of Meghan for Time's annual 100 Most Influential People list.
The Quantico star begins by recalling the moment she realized Meghan's love for philanthropy. "Somewhere among biryani, poutine and endless conversations, I realized just how deeply Meghan Markle cares for the world," Priyanka writes. "With her, what you see is real, and what you get is a relatable young woman with her heart and mind in the right place. Her compassion, evident in the causes she supports, and her drive to break down stereotypes — obvious in her actions — will connect her to a generation in much need of kindness."
She also made a sweet comparison between Meghan and the late Princess Diana, calling her friend a "princess for the people" who "found her prince, fell in love and in turn made a cynical world believe in fair tales again." It's very clear that the two have formed a great friendship over the years, and we can't wait to see if Priyanka will be there to celebrate Meghan's big day in May.