Priyanka Chopra Talks Meghan Markle on Rachael Ray Show
Priyanka Chopra Dishes on BFF Meghan Markle's Royal Life and Reveals That They "Still Text"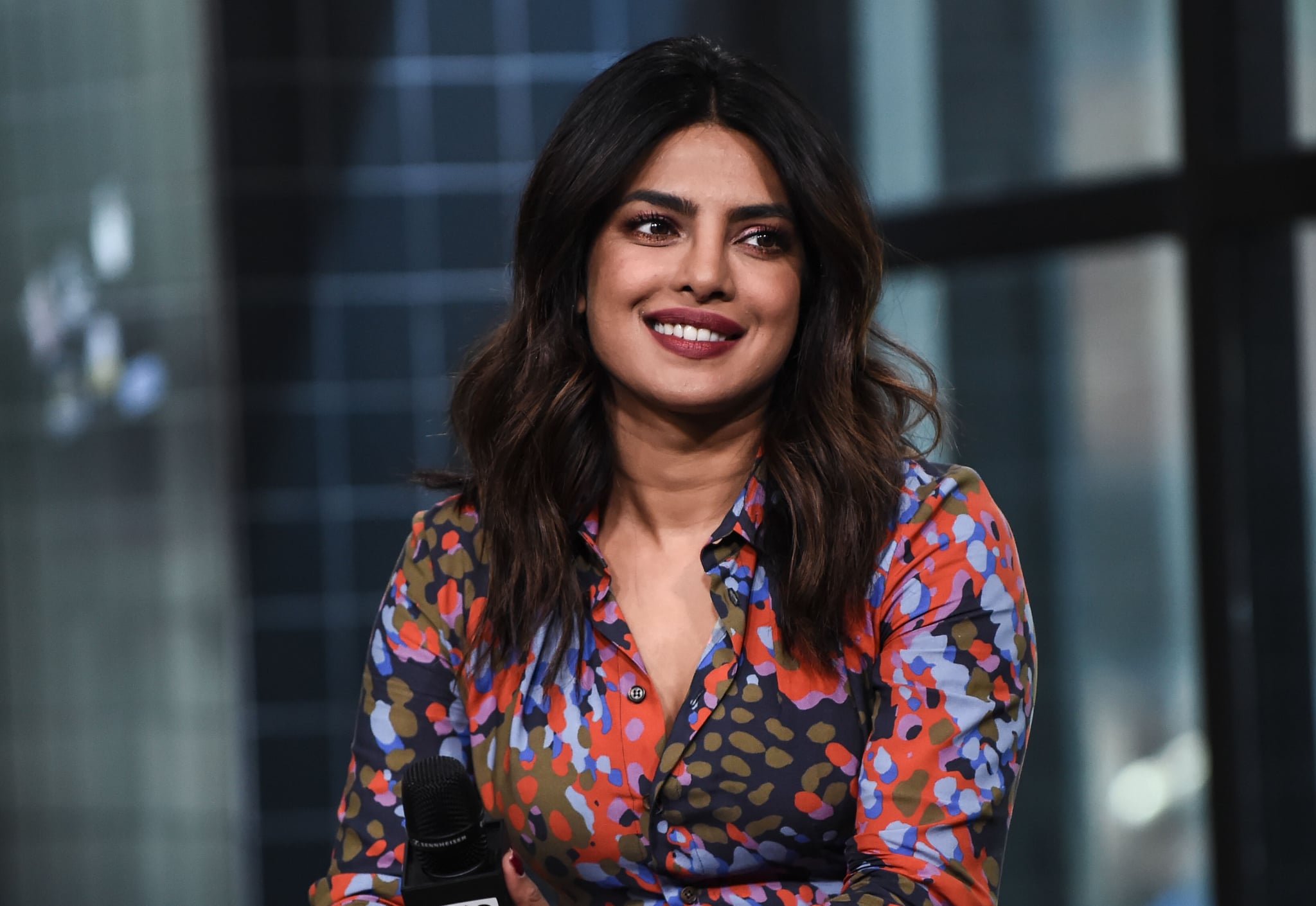 Priyanka Chopra couldn't be happier for her close friend Meghan Markle! On Wednesday, the Quantico actress appeared on the Rachael Ray Show where the host immediately asked about Meghan's royal life and if their friendship has changed. . . you know, since she's becoming a princess and all. Rachael was yearning to find out if Meghan is still a "normal girl," who does "normal" things like text her friends.
"I think she has a phone," Priyanka said. "She really is [a normal girl]. She's such a girl's girl and I've known her for three years now. I'm so happy for everything that's happened to her because I really feel like she's one of those female icons that could be a strong idol for girls around the world, because she really cares about the world. For real cares."
In the episode that airs on May 23, Priyanka praised Meghan and said, "She still texts a lot, which is great!" The two gorgeous actresses met in 2016 at Elle's Women in Television Dinner, and have been friends ever since. While Priyanka will not be one of Meghan's bridesmaids, she'll absolutely be in attendance at the royal wedding on May 19. We just hope she's figured out what she's wearing by now!