Queen Victoria Husband Facts
9 Things You Probably Didn't Know About Prince Albert, Queen Victoria's Husband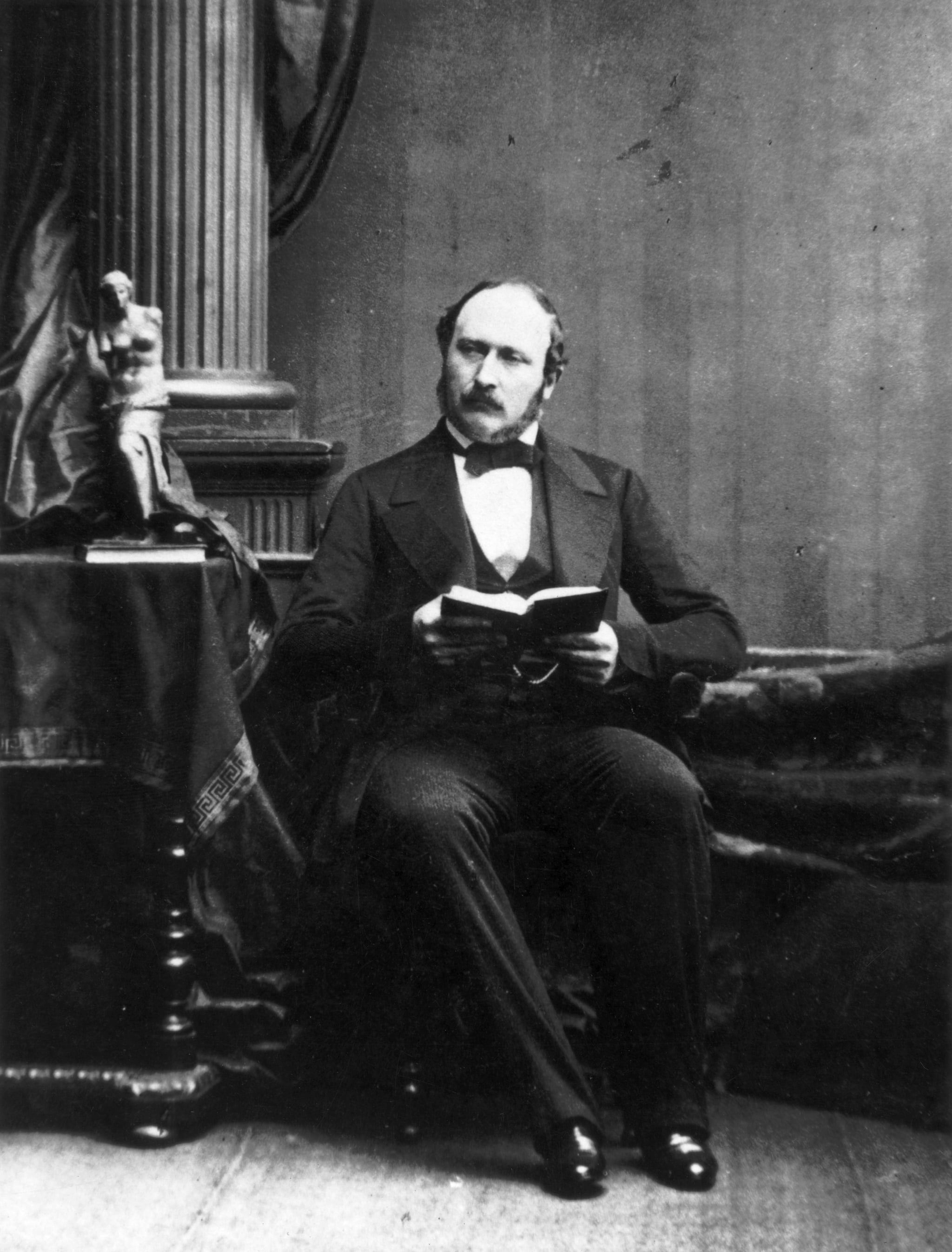 Queen Victoria may have led a fascinating life, but it certainly wouldn't have been the same if her husband, Prince Albert, hadn't been by her side for 21 years. So if the hit show Victoria has you wondering about the bright and dashing prince played by the gorgeous Tom Hughes, here are nine things you may not have known about him.
He Was German
Prince Albert of Saxe-Coburg and Gotha was born on 26 Aug., 1819, at Schloss Rosenau, near Coburg, in Germany. His full name was Francis Albert Augustus Charles Emmanuel, and he was the second son of Ernest III, Duke of Saxe-Coburg-Saalfeld, and his first wife, Louise of Saxe-Gotha-Altenburg. He had a brother named Ernest.
He Had a Difficult Childhood
At the age of 7, Prince Albert's father divorced his mother on grounds of adultery. She was exiled from court in 1824, forbidden to see her children again, and sent to live in Switzerland. The following year, the duke married Albert and Ernest's cousin, the Princess Antoinette Marie of Württembergwas.
He Went to College
Ernest and Albert were at first privately educated at home. Later, Albert attended the University of Bonn, where he studied law, philosophy, music, and the history of art. He was also a good sportsman and was a particularly keen rider and fencer.
His Marriage to Queen Victoria Wasn't Popular
Prince Albert married his first cousin Queen Victoria at the age of 20, on 10 Feb., 1840. At first, the royal relationship was far from popular. Albert was granted a smaller annuity than previous consorts, he was excluded from politics, and he wasn't granted the title of Prince Consort until 1857.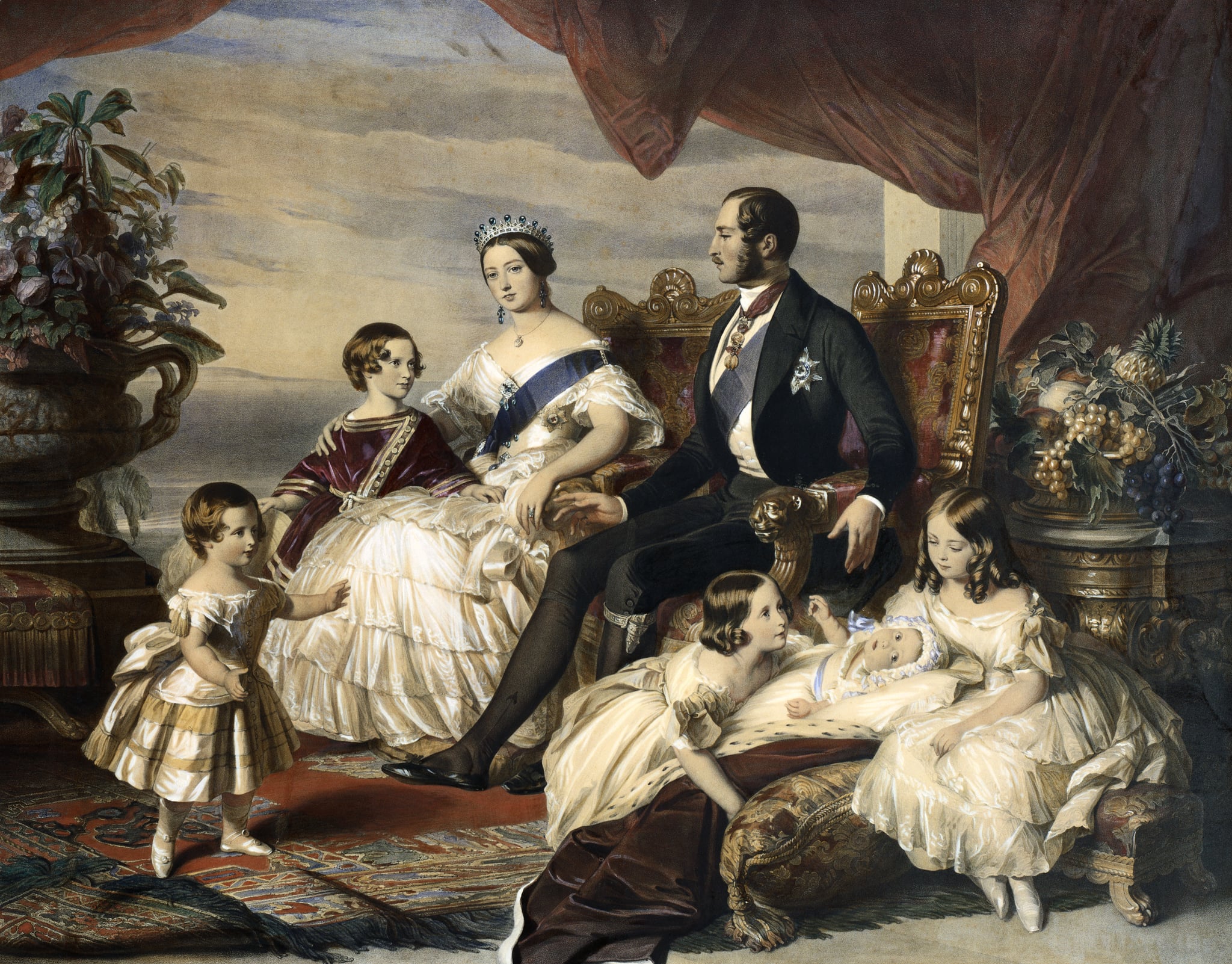 Queen Victoria Quickly Became Reliant on Him
After the death of Prime Minister Lord Melbourne in 1848, Prince Albert became Queen Victoria's adviser and began acting as her private secretary. Despite his unpopularity, he exercised his influence with tact and intelligence, and he was the mind behind some of the greatest social reforms that happened during Victoria's reign.
He Helped Address Many Public Causes
As adviser to the Queen, Albert encouraged her to have a greater interest in social welfare. Thanks to his progressive and liberal ideas, he helped to address the problem of child labor in factories and workshops, led reforms in university education, welfare, slavery, and finances, and took great interest in the arts, science, trade, and industry.
He Was the Mastermind Behind the Great Exhibition
On 1 May, 1851, Queen Victoria opened the Great Exhibition (also called the Crystal Palace Exhibition), which Prince Albert helped to create and promote. The event was a colossal success, and most of the money collected was then used to purchase land in South Kensington and build some of London's most famous landmarks, including the Natural History Museum, the Science Museum, and what would later be named the Victoria and Albert Museum. The remaining surplus was used to set up an educational trust which provided grants and scholarships for industrial research — and it continues to do so today.
He Helped to Avoid War Between Britain and the United States
Right before his death, in the Autumn of 1861, Albert intervened in a diplomatic row between Britain and the United States during the American Civil War, which probably helped to avoid a war.
Queen Victoria Never Recovered From His Death
Prince Albert started suffering from severe abdominal cramps in August 1859 and died two years later, at 10:50 p.m. on 14 Dec., 1861. Three weeks before his passing, he visited his eldest son Bertie (who would later become Edward VII) in Cambridge — the 19-year-old had been spending time in Ireland training with the army, and the story of a prostitute named Nellie Clifden being smuggled into his bed had reached the royal family. Prince Albert returned to Windsor a sick man, and probably died of typhoid fever, although the fact that he was ill for two years might indicate that he had a chronic disease, such as Crohn's disease, a renal failure, or an abdominal cancer. Either way, Queen Victoria never recovered from the loss of her beloved husband, and she blamed Bertie for his death, writing, "I never can or shall look at him without a shudder."