Rain Prayer UAE Mosques
Every Mosque in the UAE Will Hold Prayers For This on Friday Morning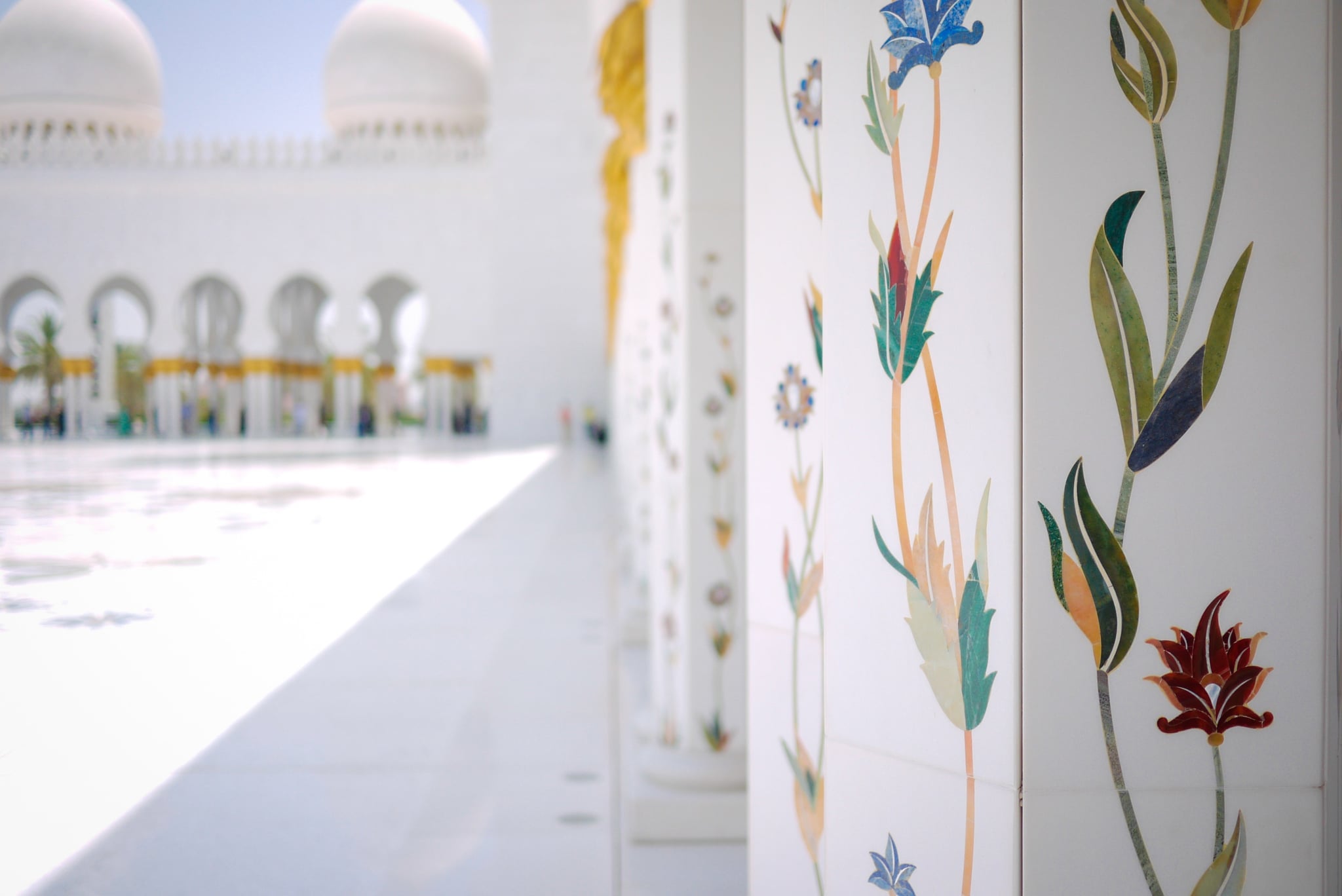 Winter is officially upon us in the Middle East!
With temperatures in the low 30s for the foreseeable future, it's smooth sailing for the rest of the season.
The weather is warm and pleasant, but it's also very dry, as its been months since the country's seen rain.
While during other dry-spells, the UAE has used cloud-seeding technology to artificially make it rain, but the technology is only viable when there are clouds in the sky--and clouds don't typically appear until later in the winter.
As we wait for seeding season, President Sheikh Khalifa has another solution.
The President of the UAE has requested a prayer for rain, called the Salaat Al Istisqaa, to be performed at all mosques and musallahs across the country on Friday at 11:30 a.m.
The prayer asks God to "send rain, mercy and abundance upon the country and its people," The National reports.
Will we be seeing rain sooner than we thought? It's possible!