Rashed Belhasa to Host Back to School Event at Le BHV Dubai
This 16-Year-Old Local Social Media Influencer Is Really Rising in the Celebrity Ranks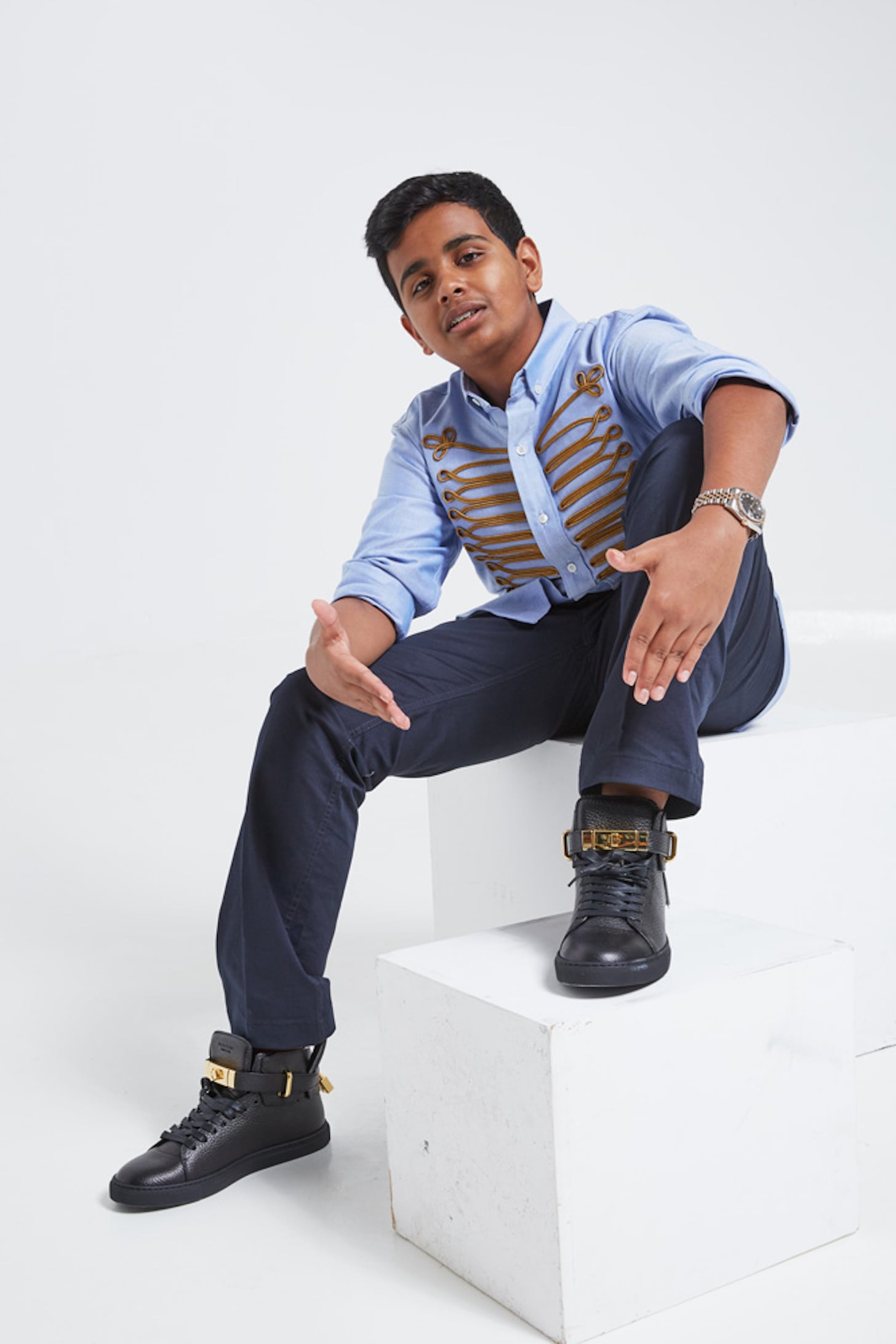 In the past we've seen him hanging out with famous faces in his huge home which hosts a private zoo, and now Rashed Belhasa is branching out on his own.
The 16-year-old is inspiring his peers by launching his own e-commerce venture recently and even appears on rapper Fat Joe's latest track. Now teenagers in Dubai will be going crazy for the social media sensation next weekend as he hosts an event for Aid Al Adha.
Appearing at Le BHV Marais Dubai, the YouTube star will be hanging out as youngsters explore graffiti and pop art to adorn their backpacks this Fall when they return to the classroom. And he should know a thing or two about what's stylish – Rashed is known for discussing the cooling sneaker trends with big name celebrities including Tyga, French Montana and loads of soccer stars. Now his online store is helping fans steal his style.
The City Walk gathering will take place 7.30 p.m.- 9.30 p.m. each night and will see graffiti designs created in the store windows by an artist on September 2, 8 and 9. Rashed will appear September 1 and at this rate he'll give his celebrity pal, Khloe Kardashian, a run for her money soon.