Reading Challenge 2018
The 2018 POPSUGAR Reading Challenge Is Here!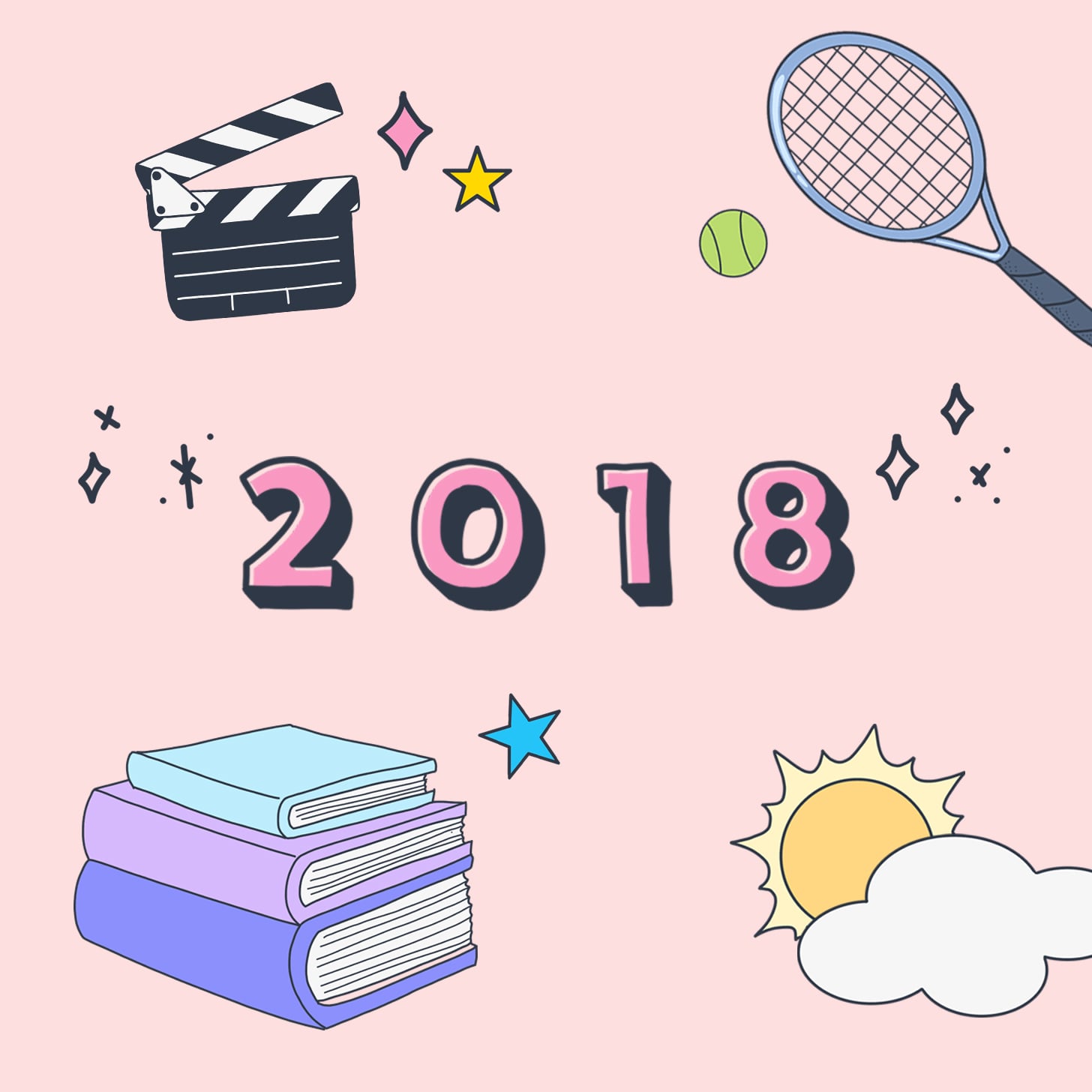 Find a cozy nook, pull up a plush chair, and settle in with a steaming cup of something warm — the 2018 POPSUGAR Reading Challenge is here! This year, there are 40 book prompts to broaden your reading scope and push you to actually accomplish your New Year's resolution to read more in 2018. If you're really hardcore and breeze through the main list, there are an additional 10 book prompts in the "advanced" section. We're especially excited about this year's creative new batch of prompts, which include "true crime," "a book by a female author who uses a male pseudonym," and "a book about a villain or antihero."
Before you stress about tackling all 50 books, just remember that the point of the reading challenge is to push yourself to diversify your reading (hey, we all get stuck in a genre rut!) and just have fun with it. And if you read more books in 2018 than in 2017, even better. The best part? You may even discover a new favorite book along the way!
So you've decided to take the reading challenge — what now? We'd suggest joining this Goodreads group, which is made up of more than 8,000 readers who participate in the POPSUGAR Reading Challenge every year. In addition to keeping you accountable, the group's impressively well-read and supportive members swap book ideas for the prompts and discuss their favorite (and least favorite) reads throughout the year. You'll also be able to track which books you've read and rate them on the site.
Download our printable list here (or our advanced list here), checking off the books as you go, and pin the handy graphic below for reference. Share your progress on Instagram with #popsugarreadingchallenge!
Spoiler alert: we got a little meta. So for the prompt to choose your favorite prompt from past challenges, here they are for reference: 2015, 2016, 2017.

Image Source: POPSUGAR Photography