RedOne Don't You Need Somebody Music Video in Middle East
Lady Gaga's Music Producer Gives the Middle East a Starring Role in His New Video
He's worked with the likes of Lady Gaga, One Direction and Jennifer Lopez, and now Morocco-born producer RedOne is takin inspiration from the Middle East for his latest release.
Going it alone under his own moniker, the musician - whose real name is Nadir Al-Khayat - features plenty of the region in one version of his new music video Don't You Need Somebody. The tune, featuring Shaggy and Enrique Iglesias, also has Saudi Arabian singer Aseel on vocals and she can be seen in front of famous landmarks like the Burj Khalifa and Burj Al Arab as she belts out her Arabic verse.
Aseel, 26, joins the likes of Rashed Saif Belhasa, his pal Mo Vlogs, Huda Kattan and her family, plus the crew from Kris Fade's Virgin Radio Show. Additionally, globally recognizable stars like JLo, French Montana, Ryan Seacrest, Cristiano Ronaldo and many more make cameos in the music video.
Check out the clip to see where the UAE, Saudi Arabia, Egypt, Lebanon and other locations pop up.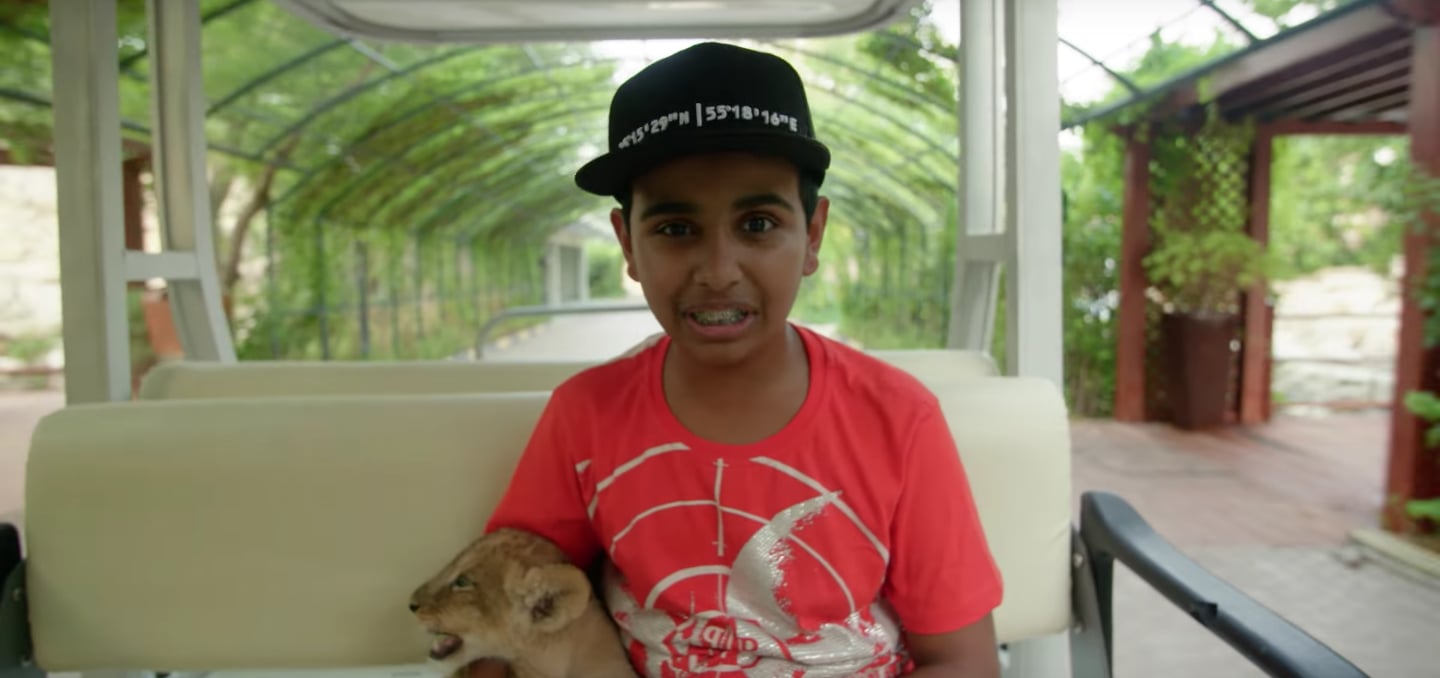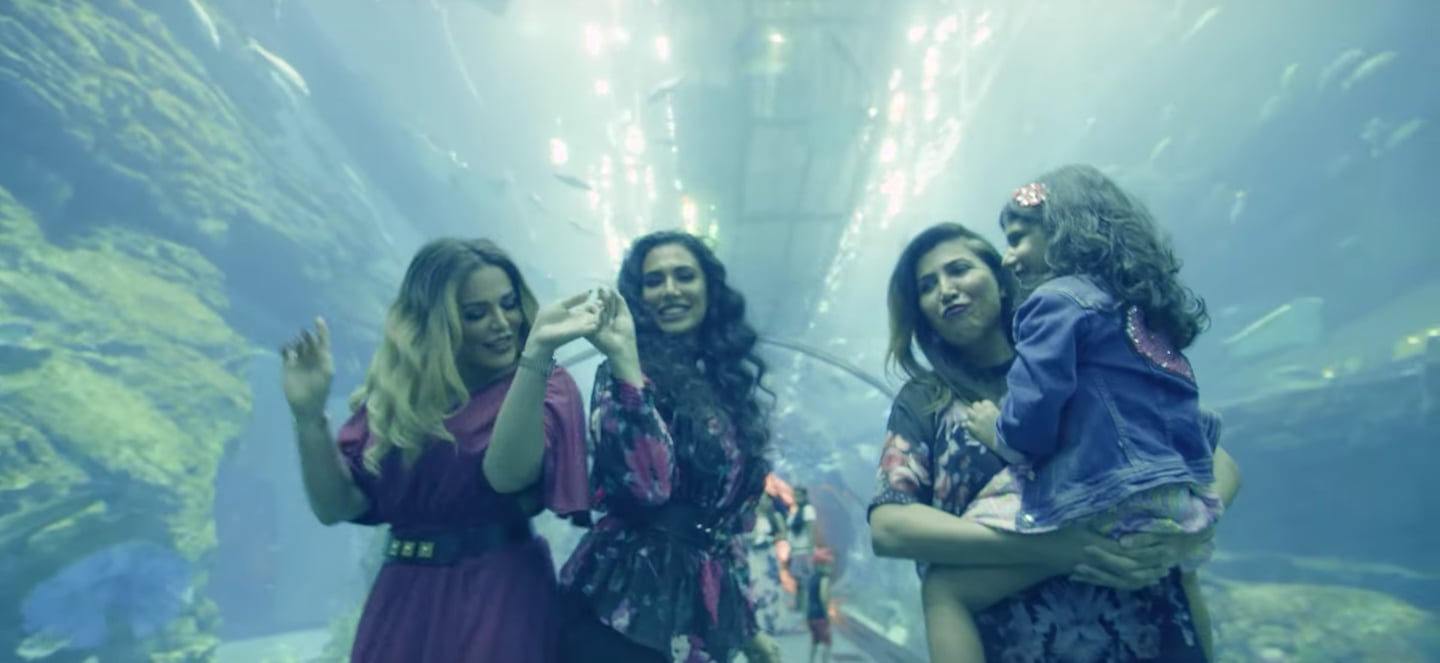 Image Source: YouTube user platinumrecordsmusic