Revealed: Celebrity Line-Up For Red Nose Day 2016 US Show
Anna Kendrick Leads the Star-Studded Line-Up For Red Nose Day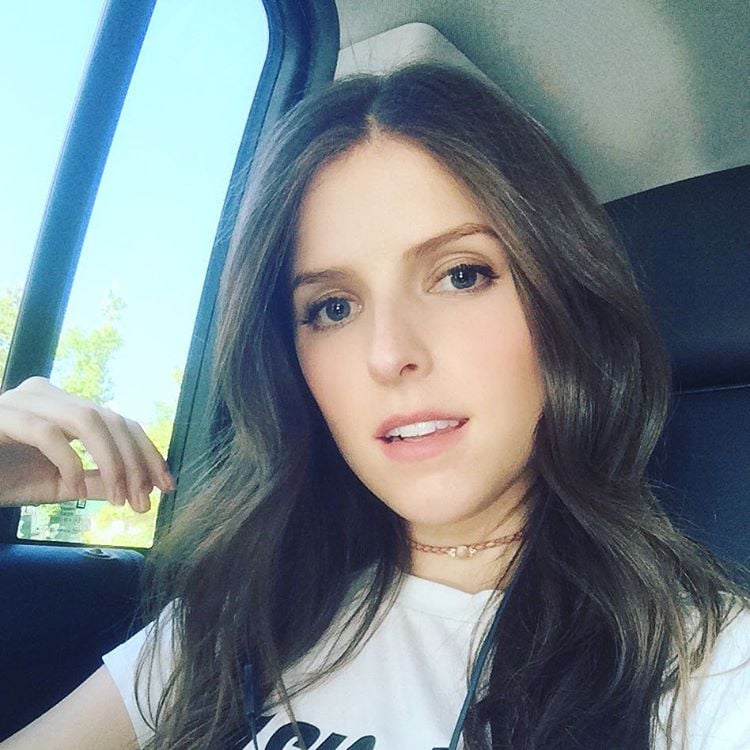 The first year in the US raised an incredible $23million, and 2016's edition of Red Nose Day could make even more, thanks to this line-up.
Elton John, Will Ferrell and Vince Vaughn have all been confirmed to take part in the show which raises big money for charity. They join previously announced stars including Anna Kendrick, Ellen DeGeneres, Zac Efron, Emma Watson, Chloe Grace Moretz and Jack Black for the comedyfest.
Craig Ferguson will host the NBC two-hour event, which aims to raise awareness of disadvantaged children in the United States and around the world.
In the lead-up to the May 26 show, people are encouraged to buy merchandise, including red noses the event's named after. The inexpensive comedy items help increase the final amount going towards the education, health and safety of kids.
Other stars taking part include Paul Rudd, Julianne Moore, Liam Neeson, Sarah Silverman, Tracy Morgan, Key & Peele,Seth Rogen, Ellie Kemper, Kristen Bell, Ludacris, Rose Byrne, Celine Dion, Julia Roberts, Bono and Blake Griffin.
Red Nose Day first began in the UK 30 years ago and has raised more than GBP1billion.
It was on the British show that James Corden's now-famous Carpool Karaoke idea was first born. Check out the clip from 2011 (where he's in his Gavin & Stacey TV show character) and scroll to the end to see him do his thing with George Michael.