Ricky Martin Dubai Jazz Festival 2018
Ricky Martin Is Performing for the First Time in the UAE at This Major Event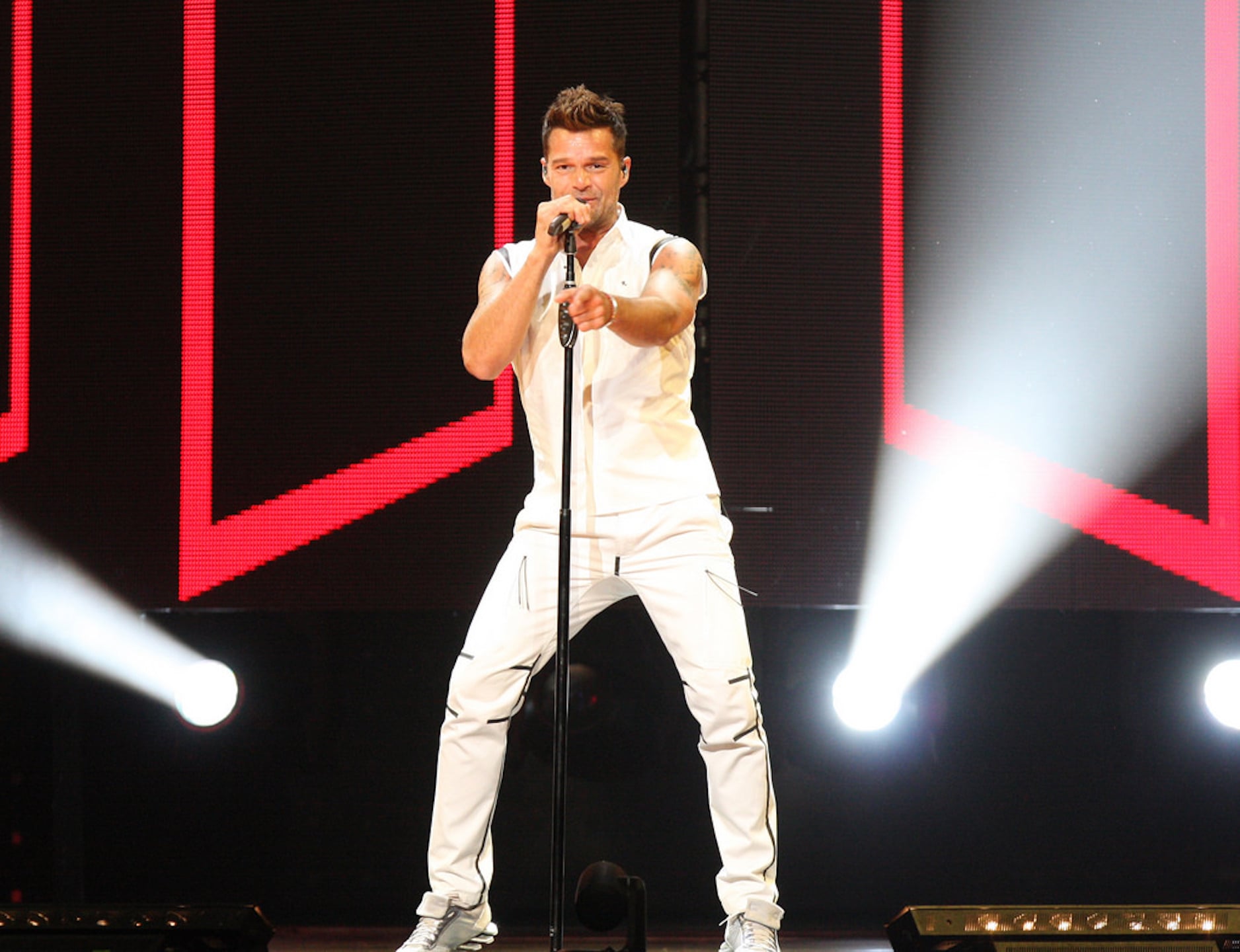 A third and final headliner has been announced for Dubai Jazz Festival 2018, and it's the singer's first time performing in the UAE!
We learned earlier this month that 80s legend Duran Duran will be headlining day 1 of the festival. Simon Le Bon will front the band as they take the stage on February 21, where they'll perform old favorites as well as tracks from their most recent album, Paper Gods.
"Duran Duran is one of those bands that stand out because they are timeless; they continuously deliver unforgettable music and will never need a makeover," said Anthony Younes, founder and chief executive of Chillout Productions, which runs the festival.
The following evening, 10-time Grammy winner John Legend will take the stage as the headline act. The singer is a seasoned pro when it comes to the Dubai Jazz Festival-- he performed at the event in 2008 and 2015, and we can't wait to welcome him back!
For the third and final night, it's been announced that Latin music sensation Ricky Martin will headline, and though he's been to Dubai before, he's never performed in the emirate.
If you're dying to see one or all of these acts, the Early Bird Promo begins today, and lasts through December 16.
Buy tickets here!
Image Source: Wikipedia