Rihanna 'Dating Saudi Toyota Boss Hassan Jameel'
Don't Freak Out But Rihanna's New Beau Is From One of the Richest Arab Families in the World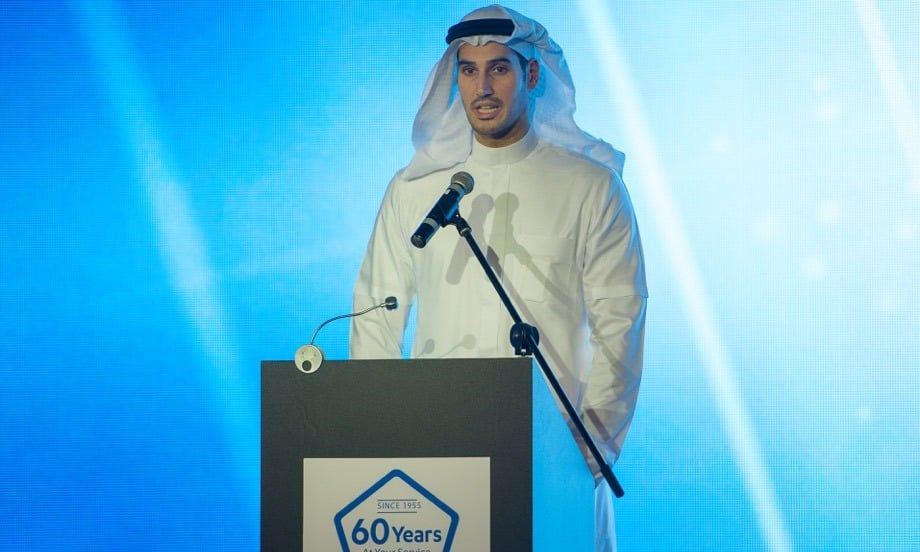 Her last serious relationship was with rapper Drake, and now it seems Rihanna has well and truly moved on. The singer's reported new beau is the Vice Chairman of Abdul Latif Jameel, a company which owns the rights to sell Toyota cars in the Middle East, making Saudi Arabia's Hassan Jameel one of the wealthiest people from an Arab family according to Forbes. After Rihanna was seen cozying up to a man while in Spain recently, The Sun newspaper has identified the lucky guy as Hassan.
"This relationship is the real deal. Rihanna has told friends she's in love with him and seems completely smitten," a source told the newspaper. "They've been spending a lot of time together away from prying eyes and are really serious. They're really enjoying each others' company."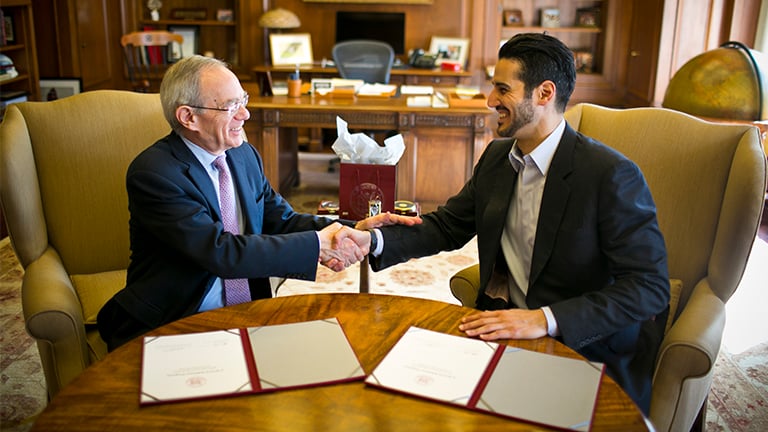 After being spotted at the British Summertime festival with supermodel Naomi Campbell last year, it looks like Hassan has no shortage of famous friends. However his PDA with Rihanna shows the heat is definitely on.
Anyone else rushing out to buy a wedding hat?
Image Source: http://www.alj.com/