Rihanna Discusses New Music R9 and Boyfriend Hassan Jameel
Rihanna Spills The Tea On Her Love Life, New Music, And Mental Health In Candid New Interview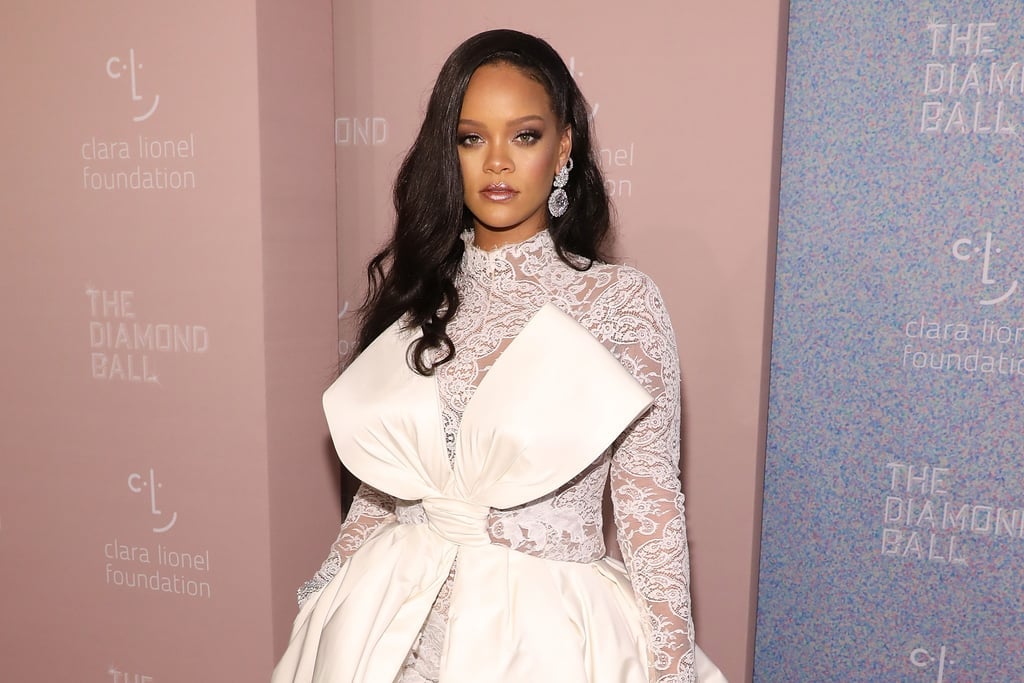 After being named the world's richest female musician, it seems like Rihanna is living her best life and we love that for her - you go girl!
Between beauty launches, lingerie releases, and launching her very own fashion line with LVHM, it would seem like Riri would have little to no time to work on new tunes - this, fortunately, is not the case. In a candid interview with American Horror Story actress Sarah Paulson, the 31-year-old opened up about her love life, career, and her mental health.
Below are just a few highlights from the Grammy award winner's chat with Paulson for Interview Mag:
On Mental Health:
With countless projects releasing and many more in the pipeline, the Barbadian beauty revealed that me time is key. "I started to realise that you need to make time for yourself, because your mental health depends on it."
On New Tunes:
While Rihanna has lent her voice to a few collaborative chart toppers, it has been over three years since her last album Anti came out. So, we can only imagine that fans (us included) are dying to hear more from her. Fortunately, we may not have that long to wait. "I have blocked off a solid period of time for the studio next month." Click here for more info on Rihanna's latest album, R9.
On Love:
The "We Found Love" hit-maker has been dating Saudi businessman Hassan Jameel for over two years now and regularly avoids discussing their relationship. That was until now. "I got into a new relationship, and it matters to me. It was like, 'I need to make time for this." When pressed on marriage, Rihanna replied in true Riri style with "Only God knows that, girl." A reply we can definitely relate to, especially come holiday season with the family.
How excited are you for Rihanna to FINALLY release new music? Tweet us at @PopSugarME letting us know.