Robert De Niro Coming to Dubai | October 2016
Robert De Niro Will Be in Dubai Next Week But It's Not For the Reason You Might Think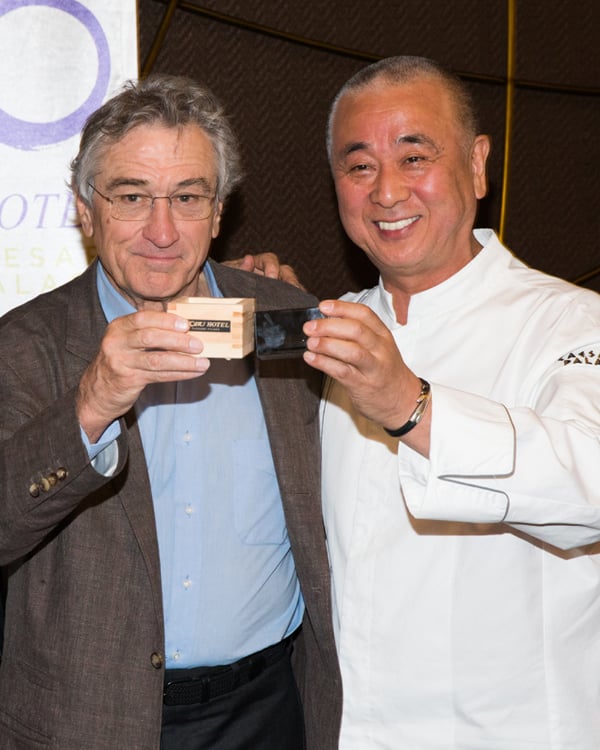 As part owner of Nobu he's no stranger to the Middle East (check him out above at their Doha party last year).
And Robert De Niro will be returning to the region next week but it's not for the reason you might think. The actor-and-businessman won't be promoting a film or launching another celebrity favorite eatery, he comes as part of his role to help Caribbean islands Antigua and Barbuda boost tourism in the UAE, a Palazzo Versace Dubai representative confirmed to POPSUGAR Middle East.
The star will appear at Dubai's Palazzo Versace Hotel where an exposition will highlight the investment and citizenship benefits of the country, which has the 25th most powerful passport in the world. And he's not the only famous face to fall in love with the country; Oprah Winfrey, James Packer, Giorgio Armani and Richard Branson are fans of the islands too, according to arabiangazette.com.
Don't expect to spot the Special Economic Envoy and Hollywood star by hanging around though, the event is an invite-only affair.
Image Source: Four Seasons