Robert Pattinson Talks About #MeToo Movement
Robert Pattinson on the #MeToo Movement: "It's Pretty Amazing"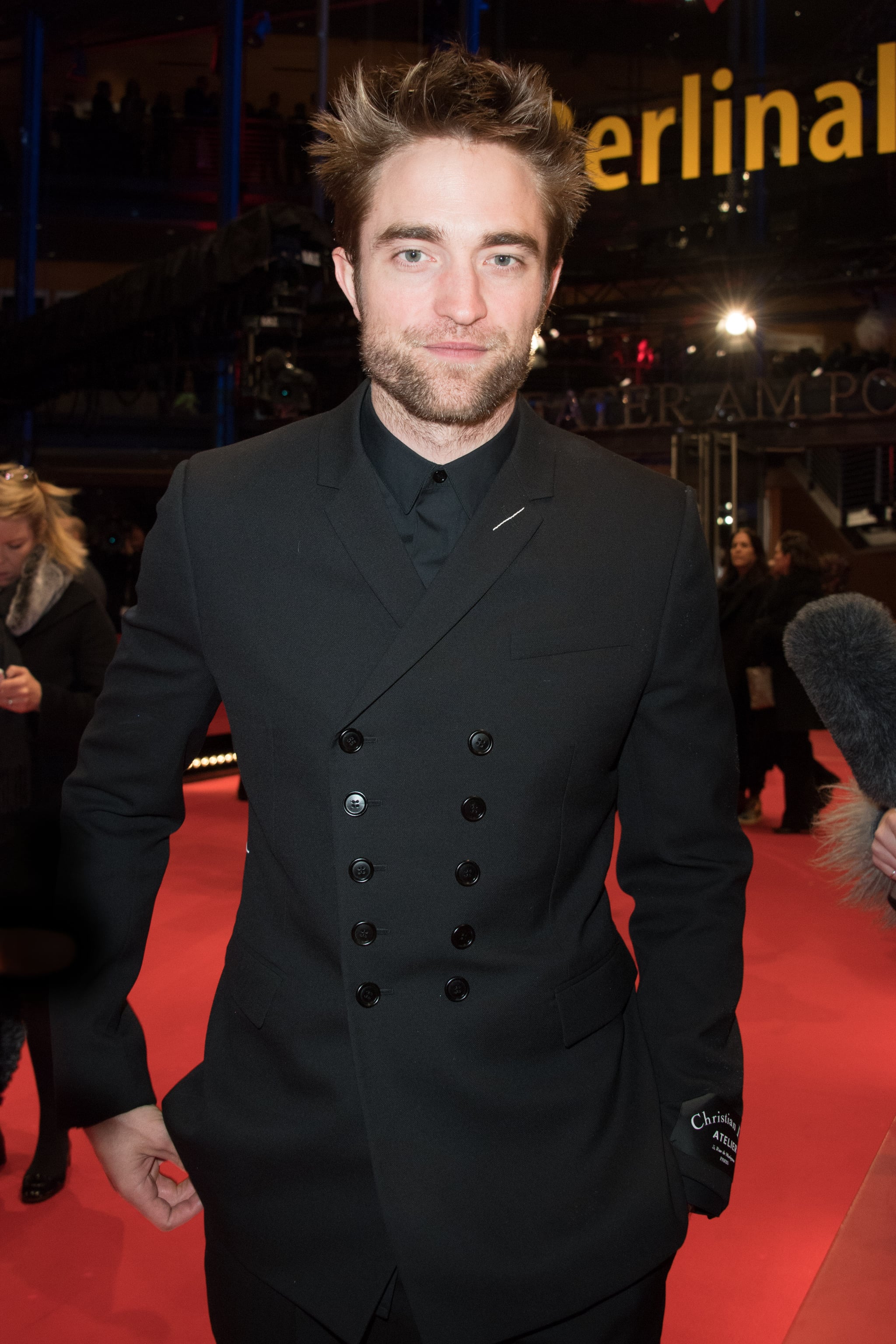 Women are definitely leading the charge when it comes to the #MeToo movement, but more and more men are coming out in support of their colleagues and the initiative itself — and the latest star to speak out is none other than Robert Pattinson. During a recent press conference for his new film, Damsel, the British actor shared his views on the #MeToo movement, explaining that he thought it was "pretty amazing."
"If you feel that you've been wronged, and you feel that you don't have the right to tell people about it and you feel that you're being bullied into silence, it's one of the most awful things in the world," Robert said. "So it's amazing when any kind of dam breaks and people feel they've got the numbers to say, no, you'll be safe to say whatever has happened to you."
This year, the #MeToo and Time's Up movements have taken the film industry by storm. From actresses wearing black on the red carpet to activists being invited to join them as their plus ones, some of Hollywood's biggest stars have been making one powerful statement after the other. A few male actors have also been showing their support for the movement, albeit in a quieter way, and we're looking forward to seeing more of them speak up.