Royal Family WhatsApp Group
Turns Out the Royals Can't Escape Their Family on WhatsApp Either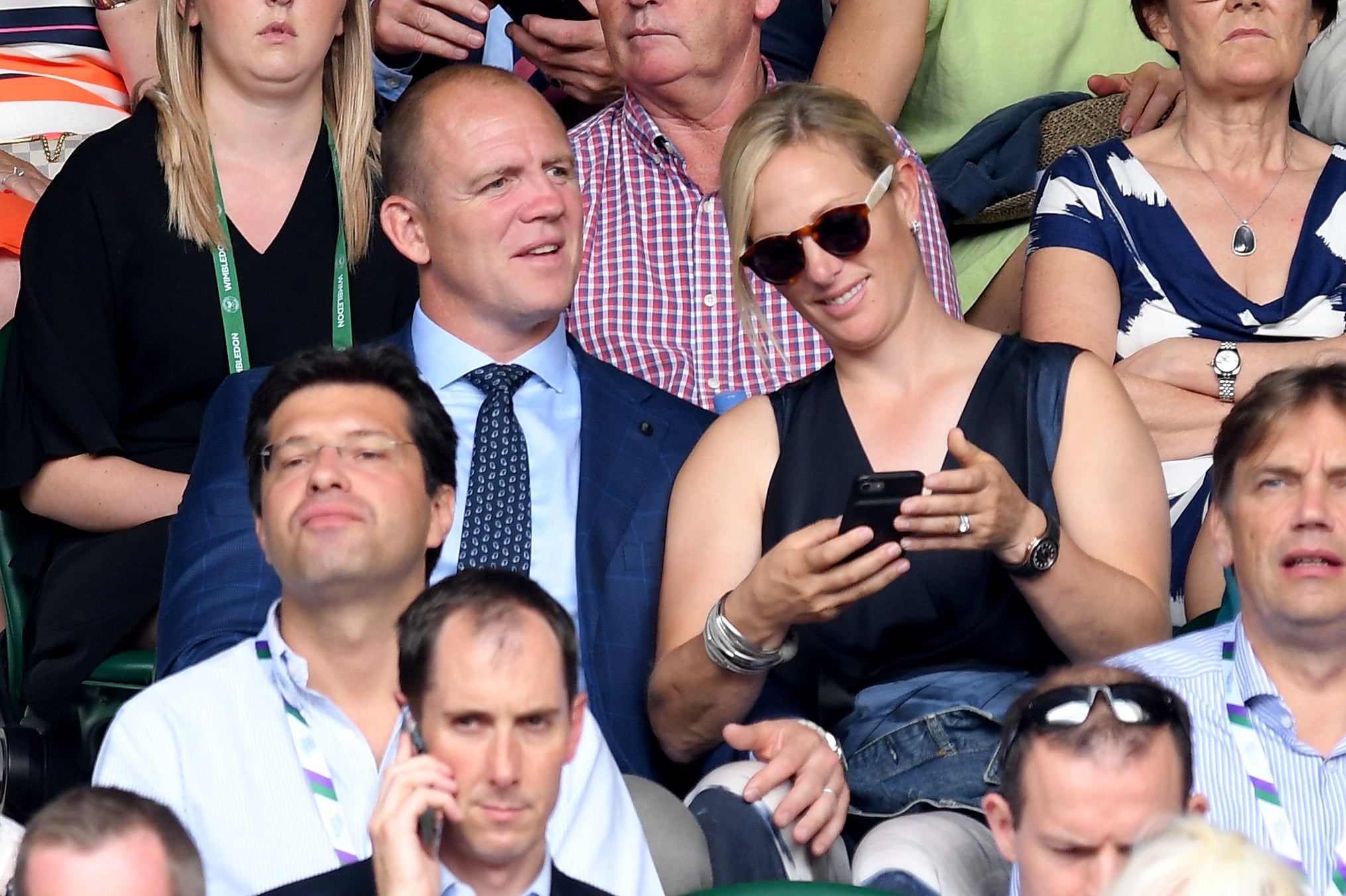 The British royals definitely have a busy year ahead, and honestly, we can barely keep up. As it turns out, neither can the actual royal family. With the Duke and Duchess welcoming baby number 3, Prince Harry and Meghan Markle's wedding, and newly engaged couple Princess Eugenie and Jack Brooksbank's wedding, there is a lot happening in 2018. Mike Tindall, who's married to Princess Anne's daughter Zara Phillips, spoke to the Sunday Mirror about how he keeps on top of the busy royal schedule.
He reveals "me, my brother, and then a few of Zara's side, like her brother Pete and the cousins are on Whatsapp groups." He didn't state which cousins, but we reckon Prince William and Prince Harry probably get in on the family chat. Mike said "I wouldn't say we're cutting edge, but it's just easier for some reason on Whatsapp. I'm in about 25,000 groups." The royal family has never been more relatable!
Mike also spoke about the upcoming royal weddings saying "we will be going to Harry's and Eugenie's weddings - well I think so, we haven't been invited yet though." But it's not only their relatives that have something to look forward to this year. Mike and Zara are expecting baby number 2, which comes after their devastating miscarriage at the end of 2016. He said, "we're looking forward to them [the weddings], but the big thing this year will be the new one on the way. That, I think, will be the most important thing to happen this year. I don't think there is too much to worry about except that. And if it goes well, we'll be happy."